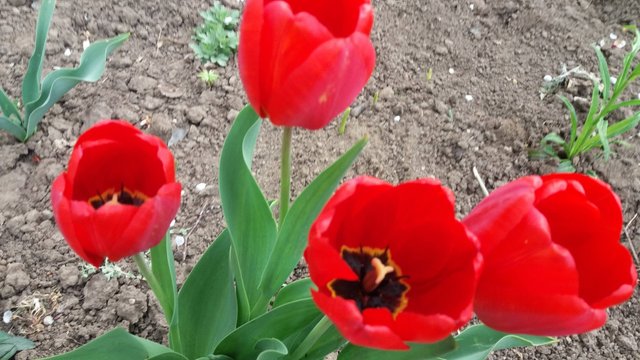 Good day, my dear friends!
How I adore Spring for the riot of colors!
For me, there is no pore more wonderful than Spring!
Am I not right?!)))
With all my heart I love Spring communion! -
There is no more beautiful pore for the heart!!!
Dispel all worries, all misfortunes,
Let the cloudless happiness circle us
Spring, bringing into the world the magic light!!!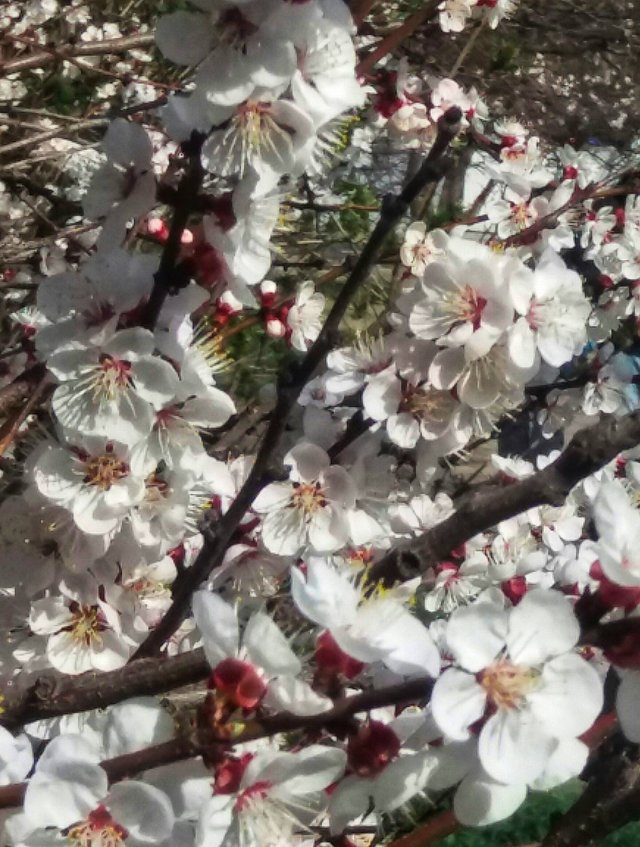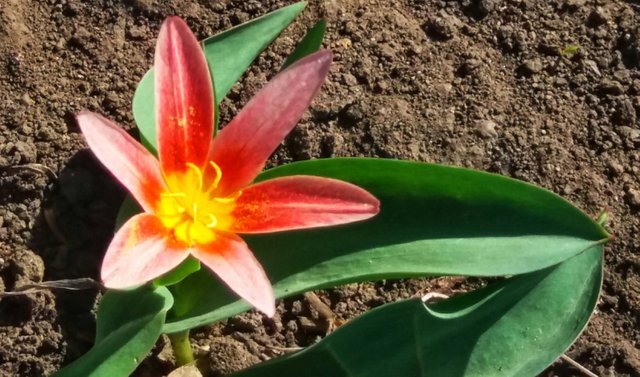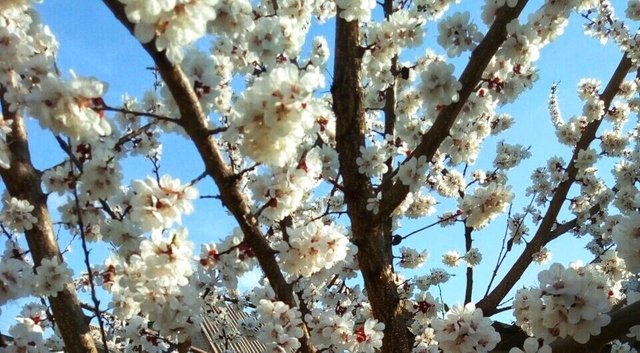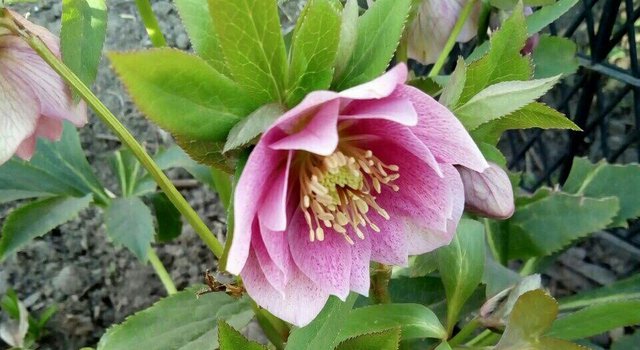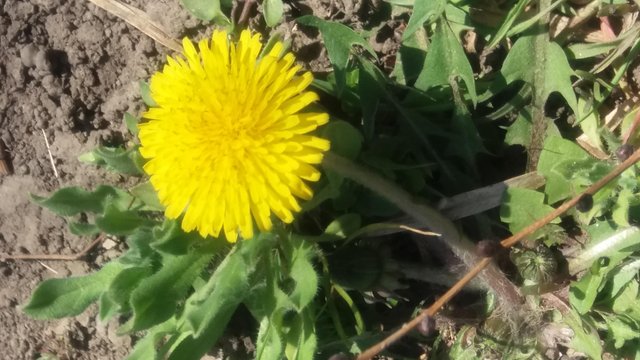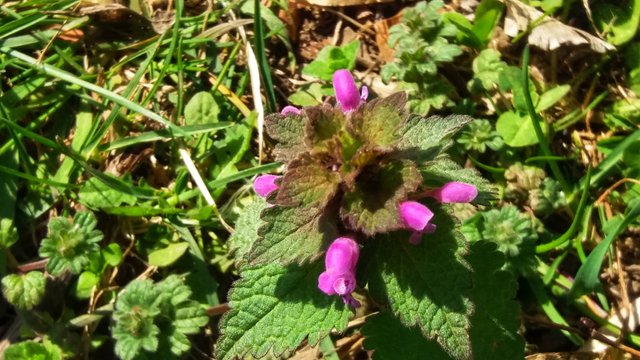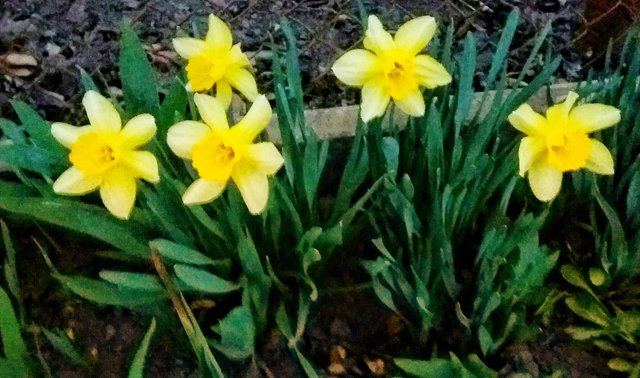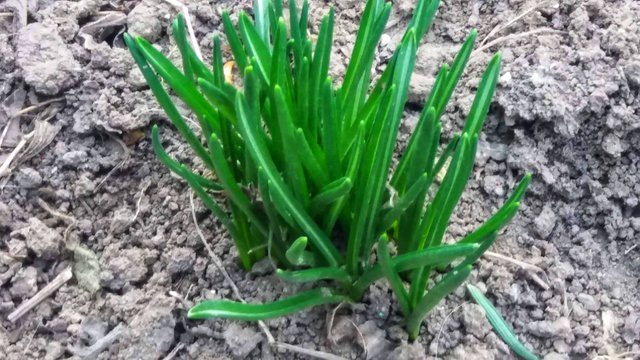 BEAUTIFUL SPRING MOOD, FRIENDS!
With the warmth of the soul, your @tinochka2 - Valentine Borodai
Own photos