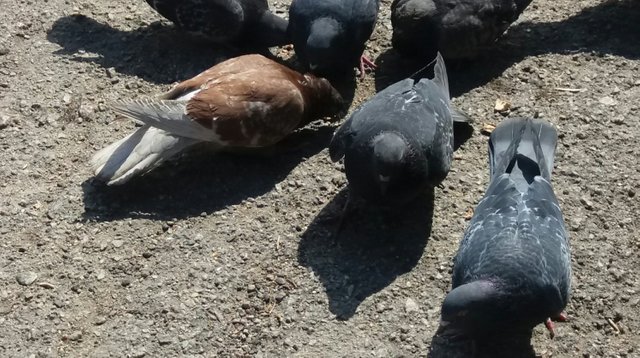 Good morning to all my dear friends!
These birds are always with us!
I think that pigeons are already much more than sparrows!)))
Pigeons are constantly pecking something, finding food both on the sidewalk and in the grass ...
We went with her husband and granddaughter, meeting her from school, and a couple of pigeons strolled alongside.
No grain not a crumb of bread we had. But husband noticing in grass a few nuts, broke them and pigeons immediately made a feast!)))
I even took a little video ...
Admire these beauties!)))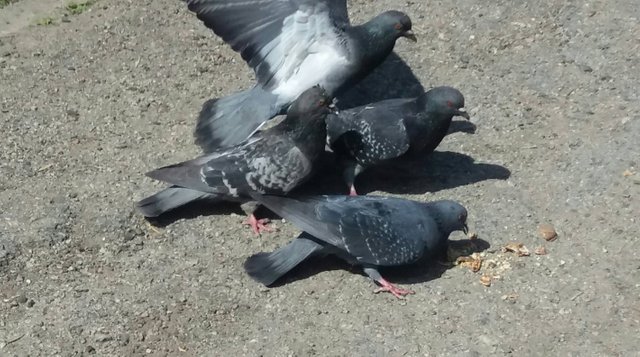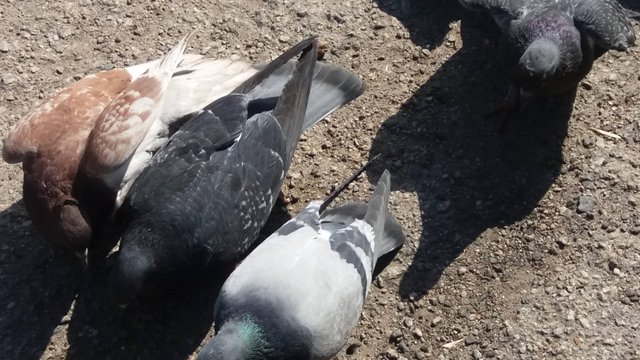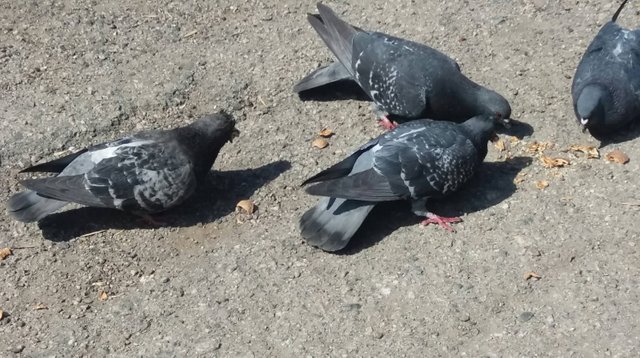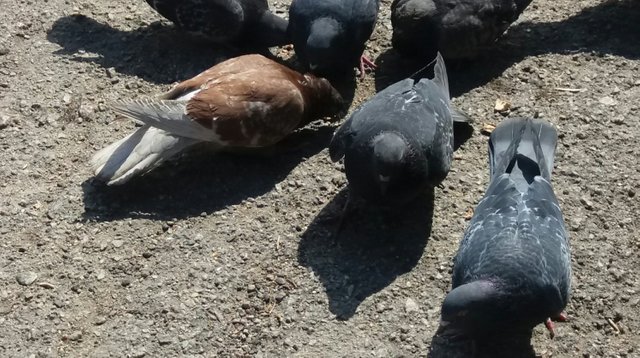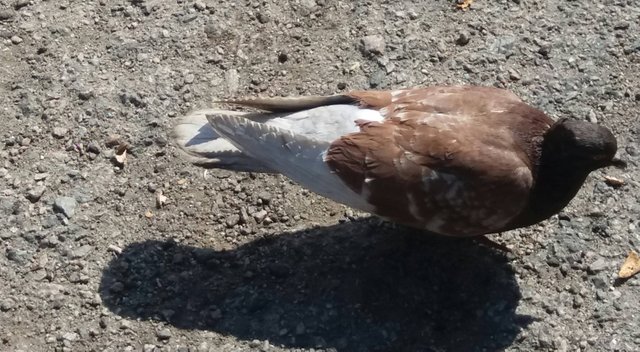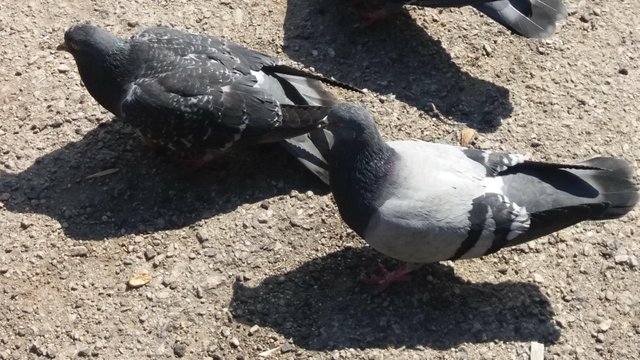 BEAUTIFUL SPRING MOOD, FRIENDS!
With the warmth of the soul, your @tinochka2 - Valentine Borodai
Own photos