nature
Hallo sahabat semua ..sehat pasti nya .. y.. yo kali ini postig saya gk bagus-bagus nya. Mari merapat.
---
Billingual
cabe rawit putih yang banyak dijumpai di pasar-pasar.cabe rawit beragam jenis nya.ada yang hijau dan ada yang kuning.cabe rawit merupakan selah setu tanaman sayauran juga.cabe rawit seting digunakan untuk menyedap kan rasa masakan.rasa pedas yang disumbang kan olehcabe rawet.karna terkandung didalam cabe rawit itu capsaicin.yang menghasil kan rasa pedas yang bersangatan.
---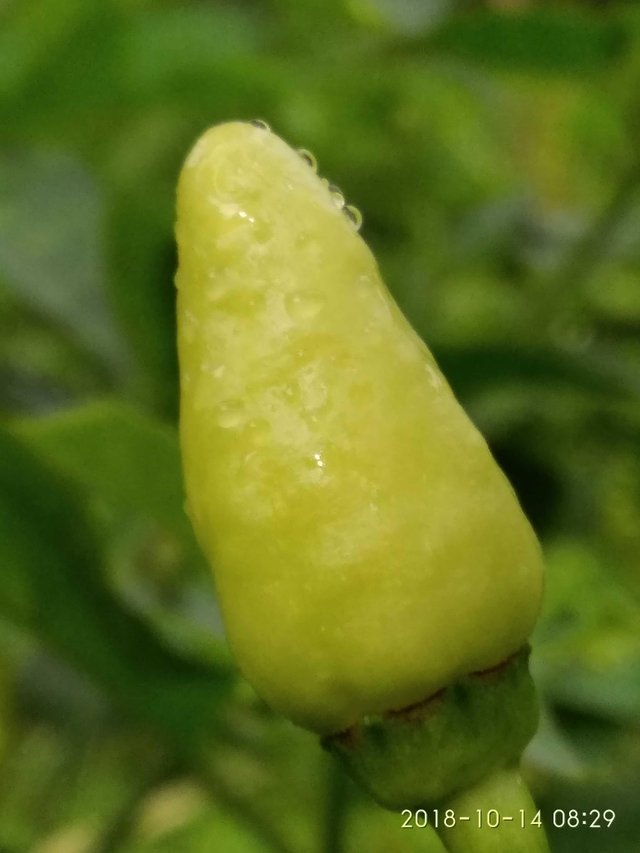 Inglihs
White cayenne pepper which is often found in markets. Raw cereals are of various kinds. There are green ones and some are yellow. Raw cabe is spicy after meuran plants as well. Raw cabe is used to suck the taste of the food. rawet.karna is contained in the cayenne capsaicin. which produces spicy flavor.
---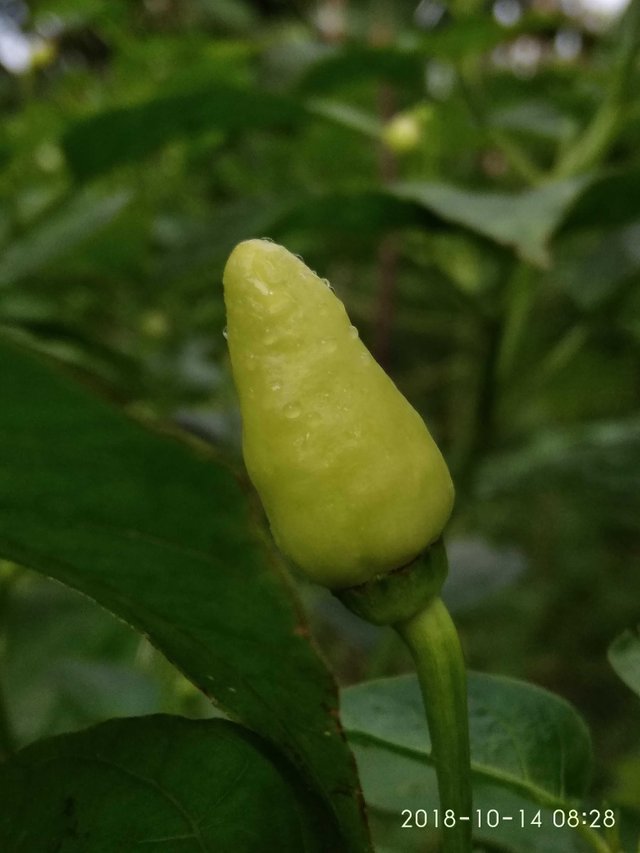 capsaicin paling banyak terdapat yaitu pada cabe rawet yang putih.dengan anka 13,5 per mg.berat sudah kering.salin capcin kandungan yang ter dapat dalam kandungan cabe rawit yaitu.vitamin,miniral, protein , karbonhidrat, zat besi ,kalsium dan tembaga danlain- lain nya yang masih banyak mamfaat nya.
---
Inglihs
capsaicin is the most abundant, which is white cayenne. with 13.5 per mg of weight. the weight is dry. the content of capcin can be found in the content of cayenne, namely vitamin, miniral, protein, carbonhydrate, iron, calcium and copper. - Other things that still have many benefits.
---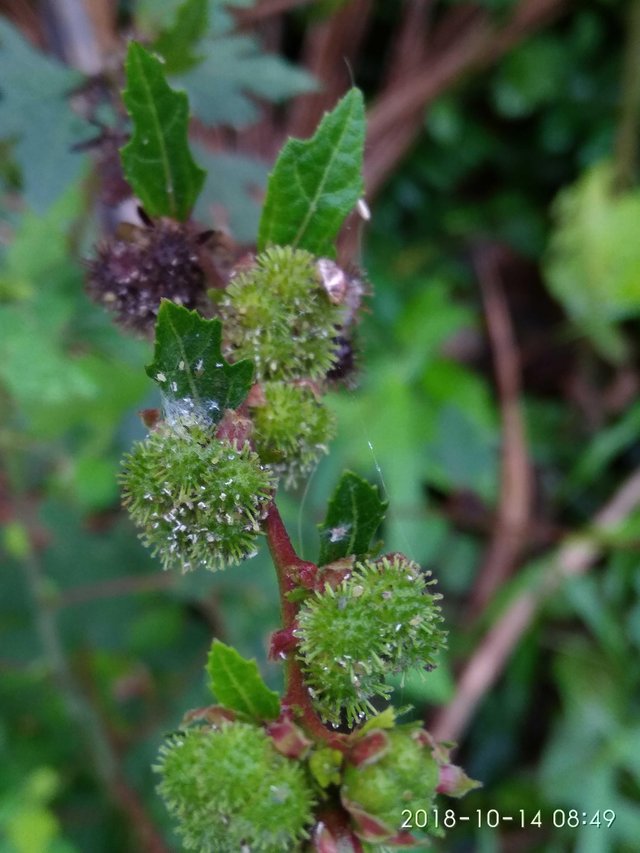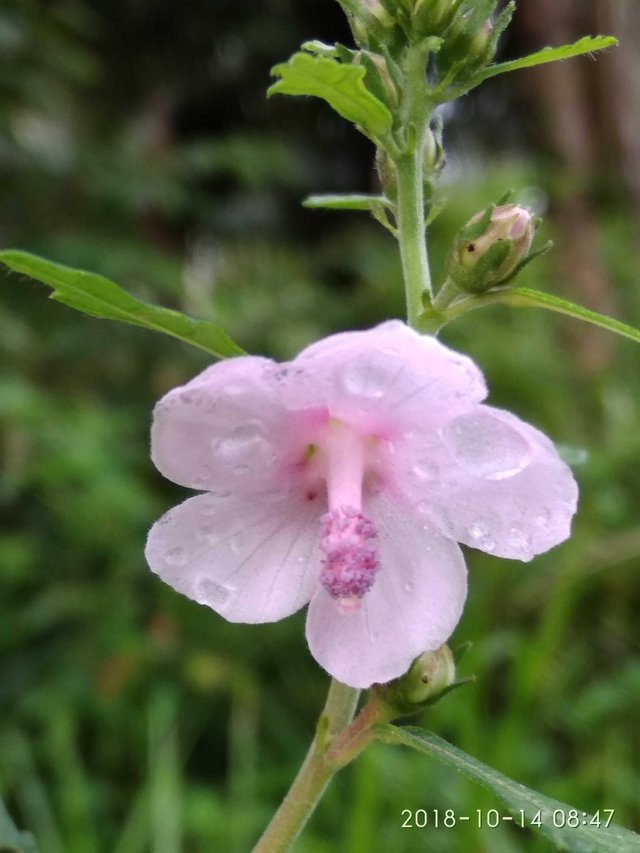 ini buah manjagani yang mana buah ini pernah di mamfaatkan oleh orang-orang zaman dulu untuk membersihkan lindir pada kulit hewan yang ingin dijadi kan baju.buah manjagani itu digunakan untukembersihkan lindir yang ada pada kulit hewan tersebut.sebelum memasuk kan kulit ke dalam lumpur.ataunamanya (samak) dan bunga dari pohon manjagani inibisa mengobati luka teriris pisau.bunga ini seperti lindir bisa menutup luka.dan mencegah mengeluarkan banyak darah pada luka.
---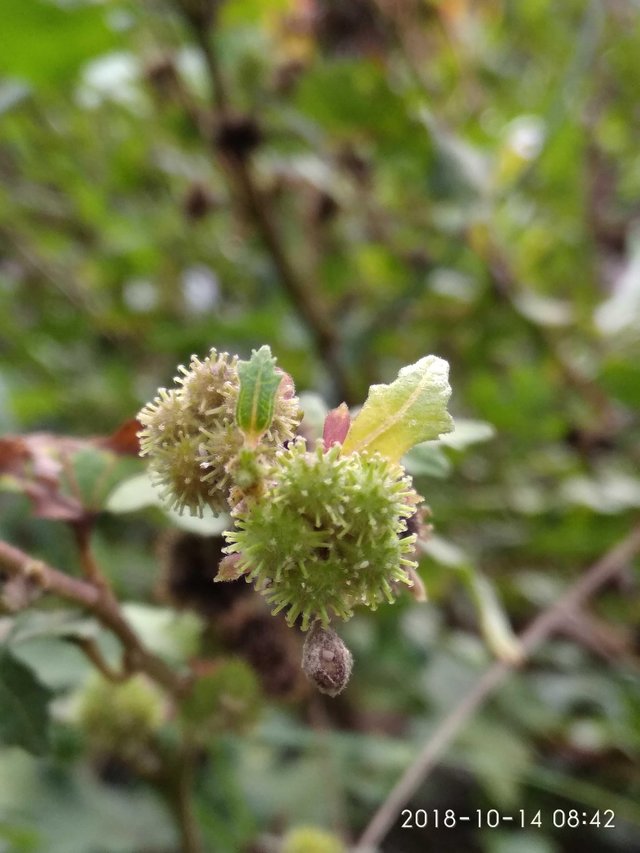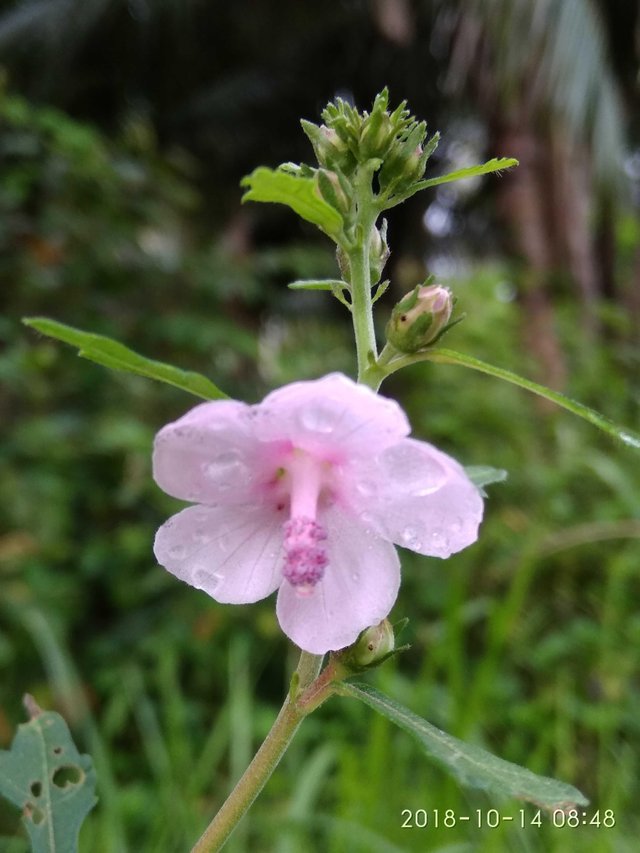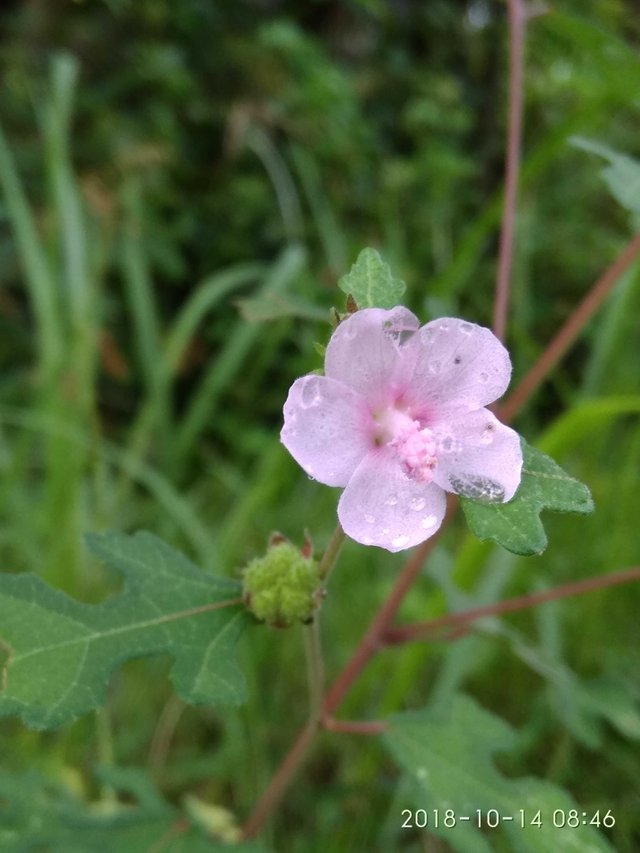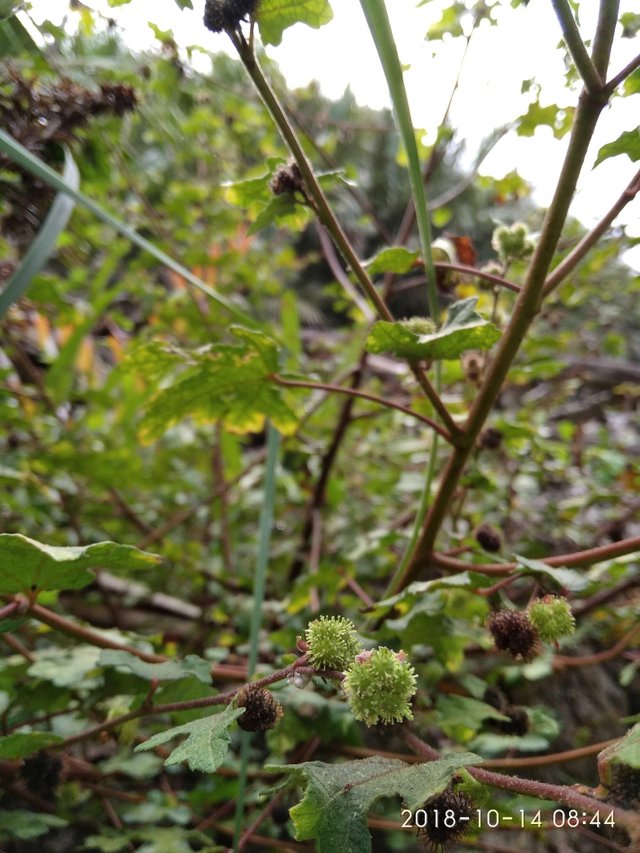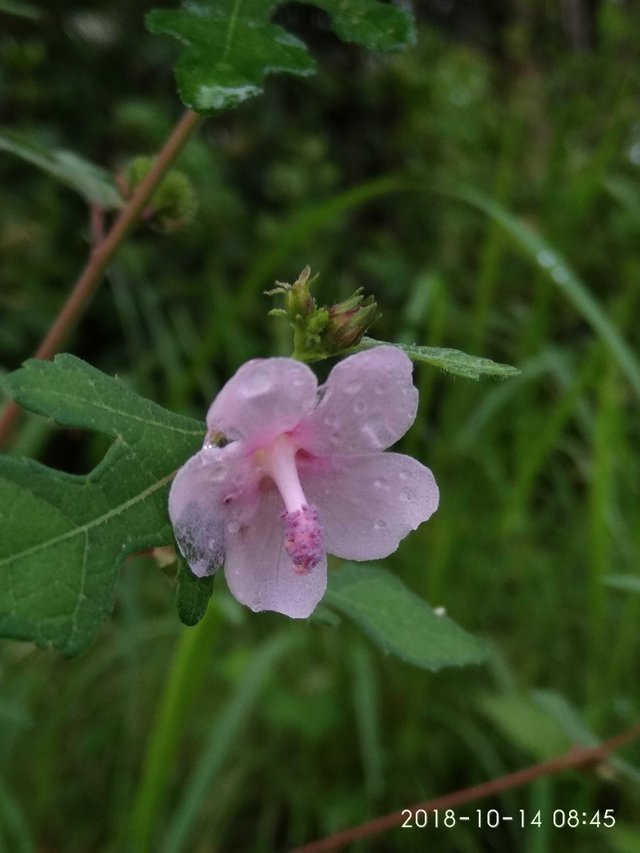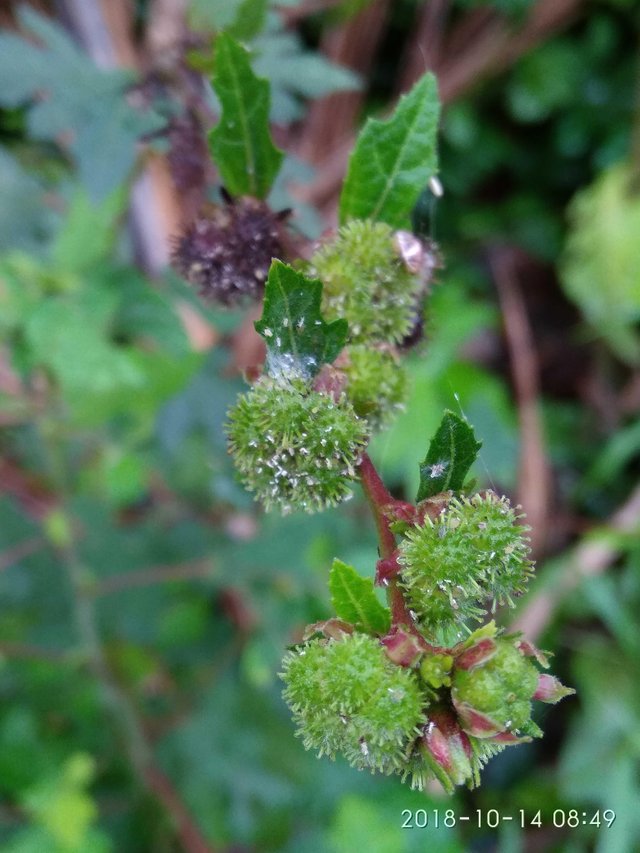 Inglihs
this is a manjagani fruit which has been used by the ancients to cleanse lindir on animal skins that want to be dressed. The manjagani fruit is used to clean the lindir on the animal's skin. Before entering the skin into the mud. (samak) and flower from this manjagani tree can treat the cut wounds of the knife. This flower like lindir can cover the wound. and prevents removing a lot of blood from the wound.
---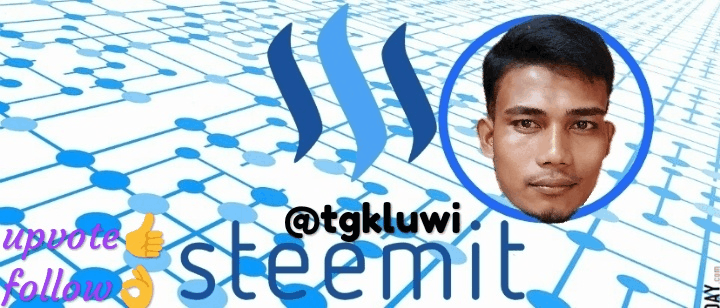 )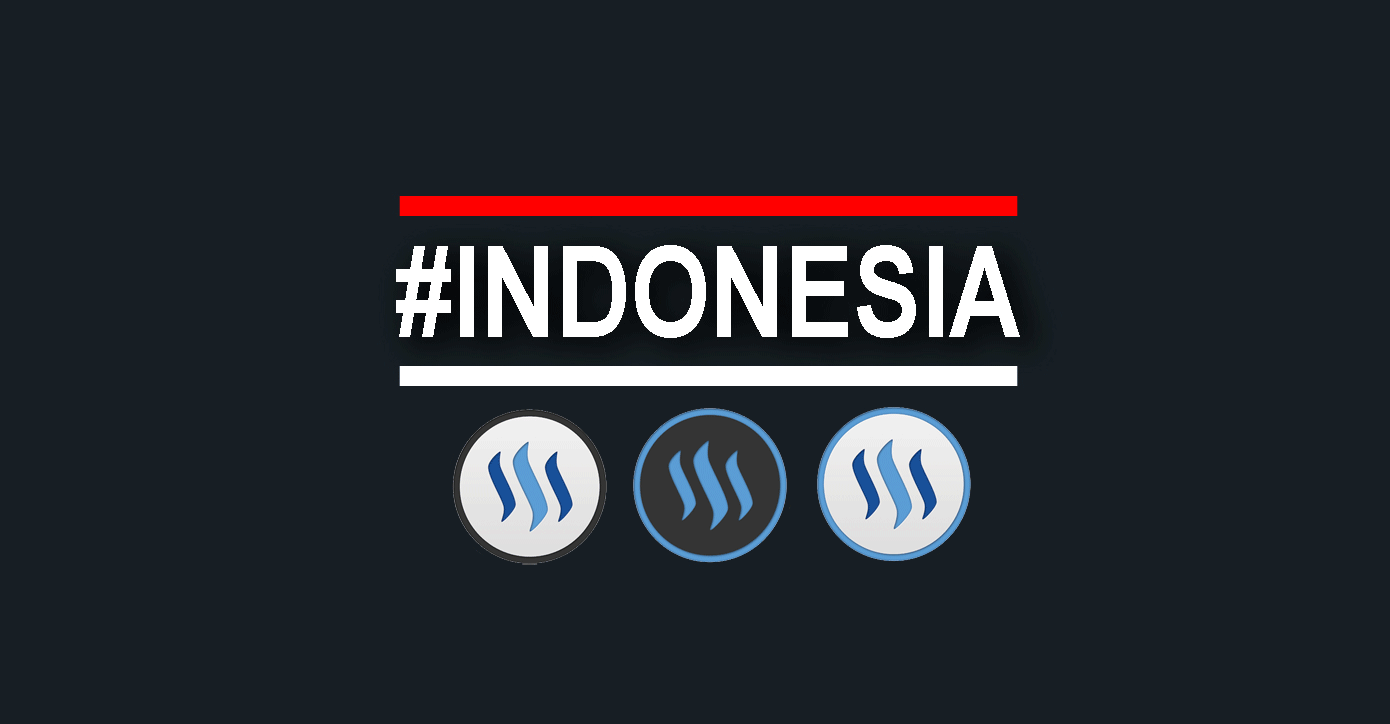 ---
---
---
.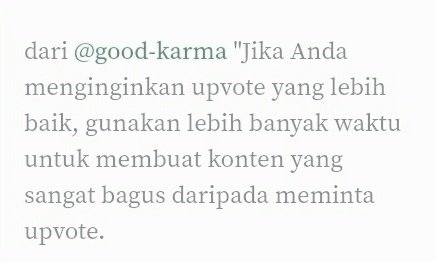 ---
---