Is fall time for sadness?
The summer has gone away, the cold is coming soon, leaves fall down, birds fly away...
But wait!
Stop pessimism mood and look here!
This is a real fall fairytale!
I hate fall, I must say this truth, but, guys, that night became my love!
Silence, absolute silence!
No wind, no noise,just whisper of fallen leaves...
Air..so tasty and fresh...a splendid smell of leaves and changes in the weather.
That park was our desert island - no people at all, though it was only 6 pm. Where a
re you all?? Don't stay at home, you will miss this magic! But...No! Stay there! I will enjoy it by myself, and nobody will disturb me;)
The only best company for me is my Steemfam😍
And I invite you to feel this magic.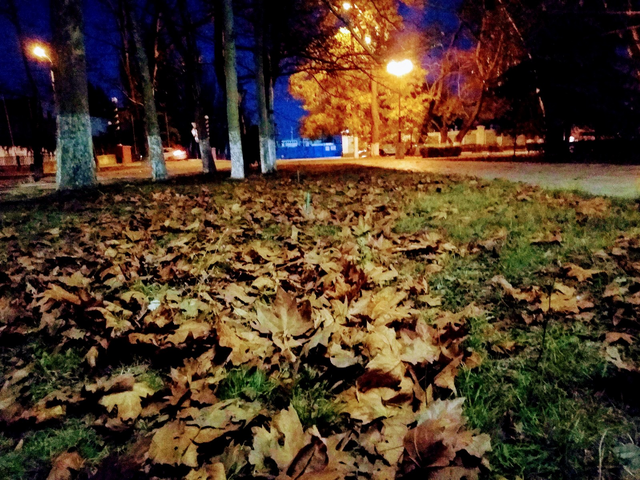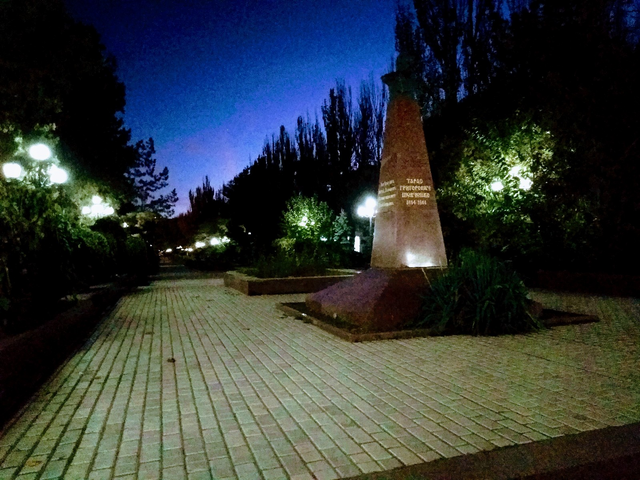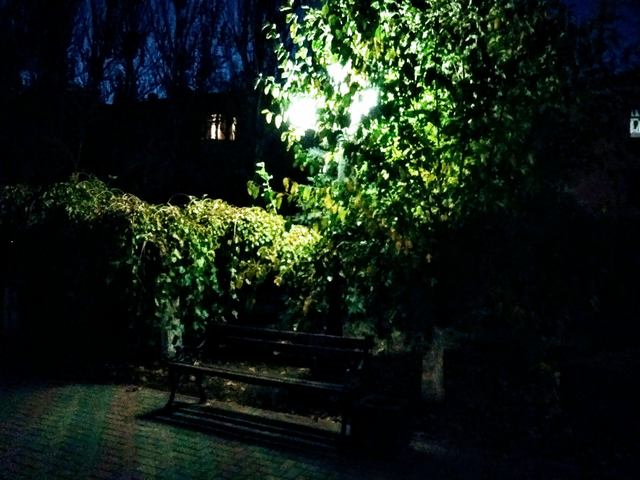 This photo is double photo:))
I was caught while catching that magic fall night;)