Apa Kabar Sahabat Steemians
Semoga Anda Selalu Dalam Keadaan Sehat Wala'fiat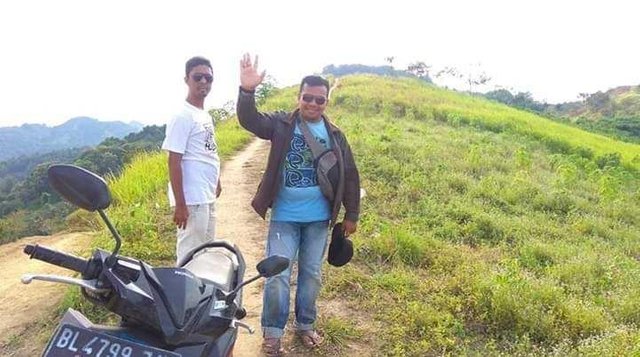 Ketika tibanya sore matahari mengarah ke barat, perlahan-lahan berjalan untuk menghilang dari pandangan kita, karena hari akan diganti oleh malam, manusia juga bersiap-siap untuk menunggu tibanya malam.
Mereka mulai berhenti beraktivitas dan ada juga sebagian yang lain masih dalam perjalanan menuju pulang ke rumah.
Saat itu juga saya sempat menghabiskan waktu sore di sebuah puncak Bukit Peusangan, tempat itu akan dijadikan sebagai tempat wisata baru di kabupaten Bireuen.
---
---
When the afternoon arrived the sun was heading west, slowly proceeding to disappear from our sight, because the day would be replaced by the night, humans were also preparing to wait for the night.
They began to stop their activities and there were also others who were still on their way to go home.
At that time I also spent the afternoon at the peak of Peusangan Hill, the place will be used as a new tourist spot in Bireuen district.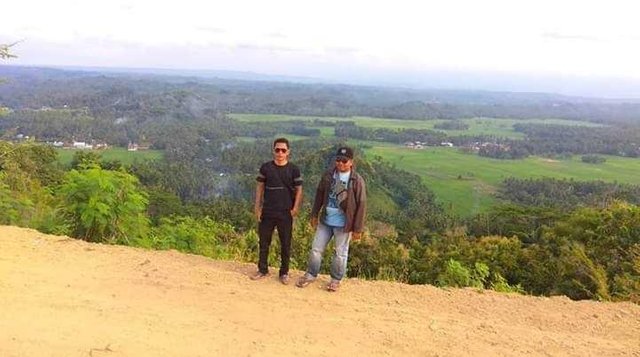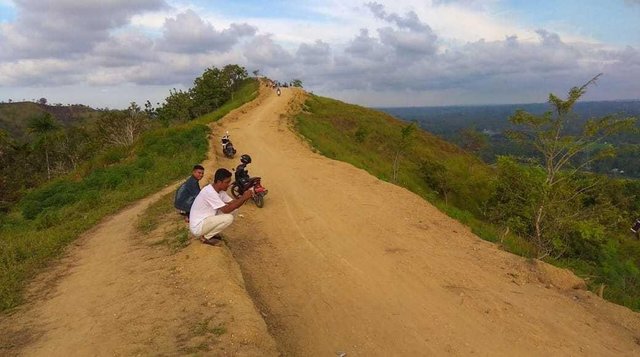 Dari atas sana saya menatap keindahan alam yang ada di kecamatan Peusangan dan Peusangan Selatan, sawah dan kebun serta rumah-rumah warga akan terlihat rapi, sebuah fenomena alam yang indah saya temukan pada sore itu.
Kehijauan juga terlihat dari atas bukit itu, sehingga bisa membuat mata kita menjadi manja.
---
---
From up there I looked at the natural beauty in Peusangan and Peusangan Selatan sub-districts, rice fields and gardens and people's homes would look neat, a beautiful natural phenomenon I found that afternoon.
Greenness is also seen from the top of the hill, so that it can make our eyes spoil.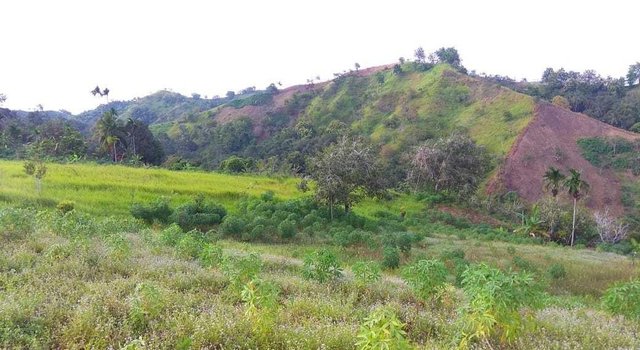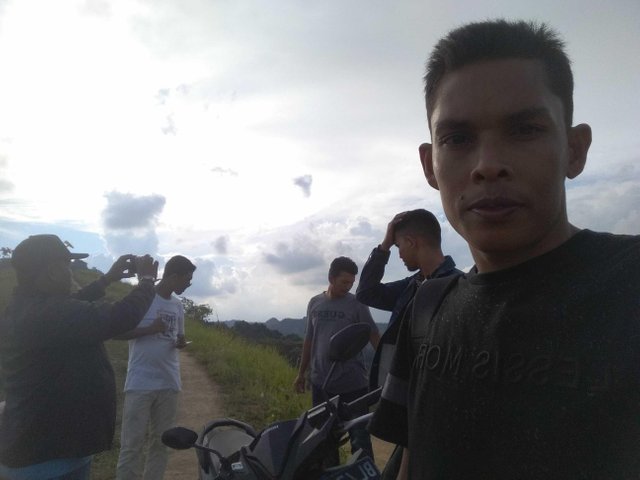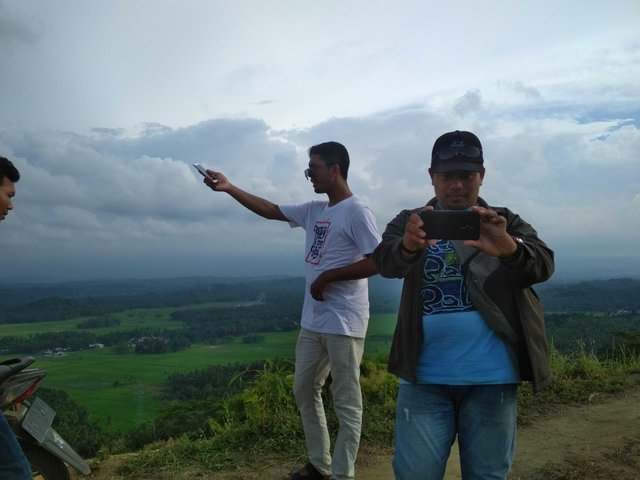 Semua itu menjadi momen indah bagi saya dengan beberapa sahabat yang berkunjung ke sana, indahnya alam semesta ini membuat kita terpesona ketika melihatnya.
Begitulah alam itu untuk menghibur kita, hanya saja kita perlu beradaptasi dengannya.
---
---
All of that is a wonderful moment for me with some friends who visited there, the beauty of this universe makes us fascinated when we see it.
That's how nature is to entertain us, it's just that we need to adapt to it.
Terima Kasih Telah Membaca
SALAM SUKSES UNTUK KITA SEMUA