The spirit of steemit users, SBD may go down but the spirit of writing should not be reduced.
Hi friend steemians.?
---
**Hi friends do not complain SBD down.**
As the SBD value decreases, the steemit users complain a lot and start lazy in writing.
On this occasion I would like to talk about the complaints of some of the steemit user friends who are getting less enthusiastic in writing a post in steemit because SBD prices Lately began to decline.
There are some steemit users that I asked directly, why now rarely write or post in steemit? the average answer, with the same slogan is lazy! the SBD vote is weakened, so better looking for fun with the legend moble game, that's the answer.
Hai kawan jangan mengeluh SBD turun.
Disaat nilai SBD menurun, para pengguna steemit banyak mengeluh dan mulai malas dalam menulis.
Pada kesempatan kali ini saya ingin berbicara tentang keluhan sebagian kawan-kawan pengguna steemit yang mulai kurang semangat dalam menulis postingan di steemit karna harga SBD Akhir-akhir ini mulai menurun.
Ada beberapa pengguna steemit yang saya tanya lansung, kenapa sekarang jarang menulis atau memposting di steemit ? rata-rata menjawab, dengan slogan yang sama yaitu malas ! yang vote berkurang SBD pun melemah, jadi lebih baik cari kesenangan dengan game moble legend, itu jawabannya.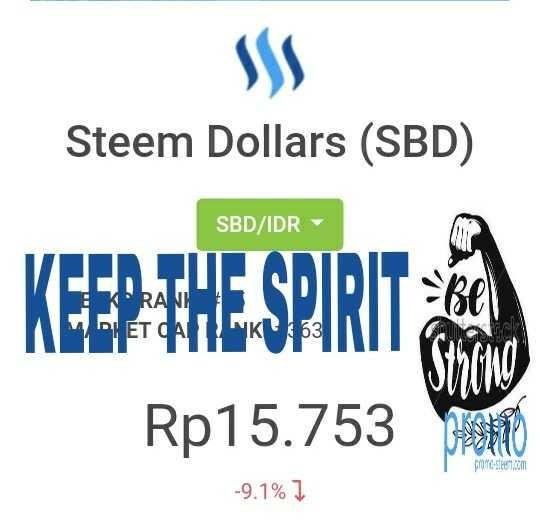 Well in my opinion when SBD decreased why the posting should also decrease?
Do not be discouraged friends, do not take a benchmark on the value of SBD but let us take a positive on our writing that can be useful for many people.
SBD may go down but our contribution in steemit should not be reduced.
Steemit is our place to explore our character's place for us to learn to write and place for us to share, do not because SBD our spirit in learning to write lost.
Nah menurut saya di saat SBD menurun kenapa postingan juga harus menurun ?
Jangan patah semangat kawan, jangan ambil patokan pada nilai SBD tapi mari kita ambil positifnya pada tulisan kita yang bisa bermanfaat bagi orang banyak.
SBD boleh turun tapi kontribusi kita di steemit janganlah berkurang.
Steemit merupakan tempat kita untuk menggali karakter kita tempat untuk kita belajar menulis dan tempat untuk kita berbagi, jangan gara-gara SBD semangat kita dalam belajar menulis hilang.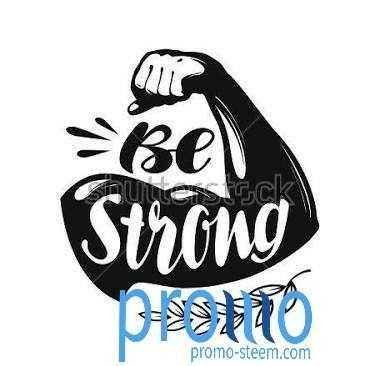 Remember this steemit friends not only to look for income alone, but also we can use to find friends and dig our knowledge.
With the steemit we read and write more often.
Hopefully my friends can be more eager to learn and collect SBD although its value again decreases.
Ingat kawan steemit ini bukan hanya untuk mencari penghasilan semata, tapi juga bisa kita gunakan untuk mencari kawan dan menggali ilmu kita.
Dengan adanya steemit kita lebih sering membaca dan menulis.
Semoga kawan-kawan bisa lebih bersemangat untuk belajar dan mengumpulkan SBD walaupun nilainya lagi menurun,.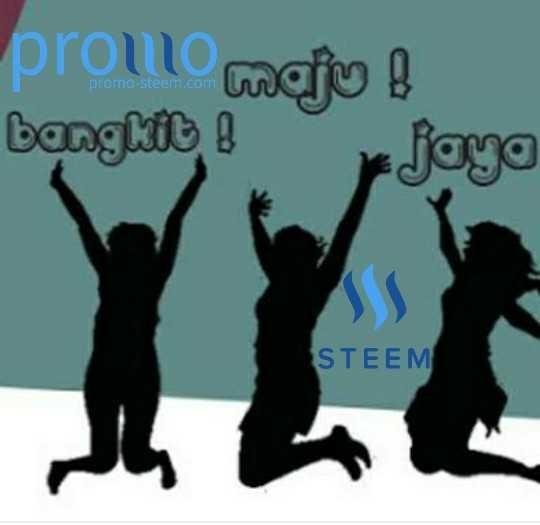 Thanks to all your steemit friends!!!!