Promo-steem: some simple ways to build communication networks in communities and individuals
Hi friend steemians. Back again with me in steemit. On this occasion I will write a little on how to build good communication between fellow communities.
In a community we need to develop ourselves and foster a good network of cooperation between members of the community. Where a community is very influential with the environment and very significant to our overall performance. As for the right network will give different results in our performance. How can we develop and expand a good network with our potential and the potential of our community.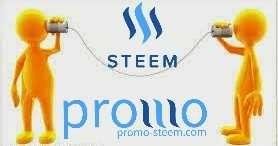 Here is a simple tip that you need to learn:
● extend our comfort zone.
In writing in steemit we meet many of the world's steemit users from other communities and try to build communication about steemit and how to write well with them. Also introduce ourselves to other steemit users in your own way to chattingan them or even in a moment of silaturahmi event ngopi together we can build a new network for easy for us in communication.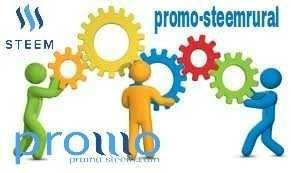 ● each relation is important.
High school friends, college, village, who want to join us in steemit it is important people that we must guard and we guide them so that they can be like us. We have to put our relations in the best place to build good relationships.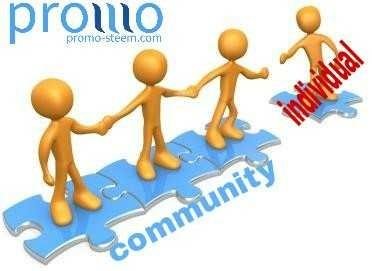 ● Persistence
We are not persistent enough when the first contact is not followed up. Never do we think once we deliver the message it will be delivered thoroughly to our other colleagues. Follow up on every communication we do with them.
Networking is one of the things that is often fundamental to our success in a community or individual. The development of diripun requires a wide network. Because communication is a Two-way relationship, the wider the network we are the easier we build the potential and achievements in ourselves.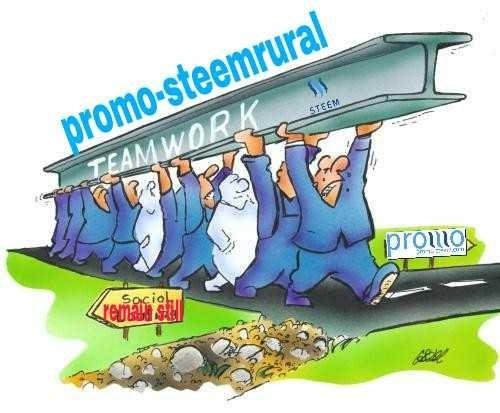 This is all I can write on this occasion. Thank you for visiting my post @syahrulfardani
---
Hai sahabat steemians. Kembali lagi dengan saya di steemit. Pada kempatan ini saya akan menulis sedikit mengenai cara membangun komunikasi yang baik antara sesama komunitas.
Dalam sebuah komunitas kita perlu mengembangkan diri dan menumbuhkan jaringan kerjasama yang baik antara sesesama anggota komunitas. Dimana sebuah komunitas sangat berpengaruh dengan lingkungan dan sangat signifikan terhadap performa kita secara keseluruhan. Adapun jaringan yang tepat akan memberikan hasil yang berbeda dalam kinerja kita. Bagaimana kita dapat mengembangkan dan memperluas jaringan yang baik dengan potensi diri kita dan potensi komunitas kita.
Berikut ini ada tip sederhana yang perlu kiga pelajari diantaranya :
● perluas zona rasa nyaman kita.
Dalam menulis di steemit kita bertemu dengan banyak pengguna steemit dunia dari berbagai komunitas lain dan cobalah bangun komunikasi tentang steemit serta cara menulis yang baik bersama mereka. Selain itu perkenalkan diri kita kepada pengguna steemit lain dengan cara anda sendiri mau chattingan sama mereka atau bahkan dalam momen silaturahmi acara ngopi bareng kita dapat membangun jaringan baru agar mudah untuk kita dalam komunikasi.
●setiap relasi itu penting.
Rekan SMA, Kuliah, desa, yang mau bergabung dengan kita di steemit itu adalah orang yang penting yang harus kita jaga dan kita bimbing agar mereka juga bisa seperti kita. Kita harus menempatkan relasi kita dalam tempat terbaik untuk menjalin hubungan yang baik.
● Gigih
Kita tidak cukup gigih ketika kontak pertama tidak di tindak lanjuti. Jangan pernah kita berfikir sekali kita menyampaikan pesan maka akan tersampaikan secara menyeluruh kepada rekan kita yang lain. Lakukan tindak lanjut dari setiap komunikasi yang kita lakukan dengan mereka.
Jaringan merupakan salah satu hal yang sering menjadi fundamental keberhasilan kita dalam sebuah komunitas atau individual. Pengembangan diripun memerlukan jaringan yang luas. Karna komunikasi adalah hubungan Dua arah, semakin luas jaringan kita maka semakin mudah kita membangun potensi dan prestasi dalam diri kita.
Hanya ini saja yang dapat saya tulis pada kesempatan ini. Terimakasih sudah mengunjungi pos saya @syahrulfardani ...