Good day steemians have a nice day each and everyone! Today is another successful day sharing with you my experience in our Badian trip.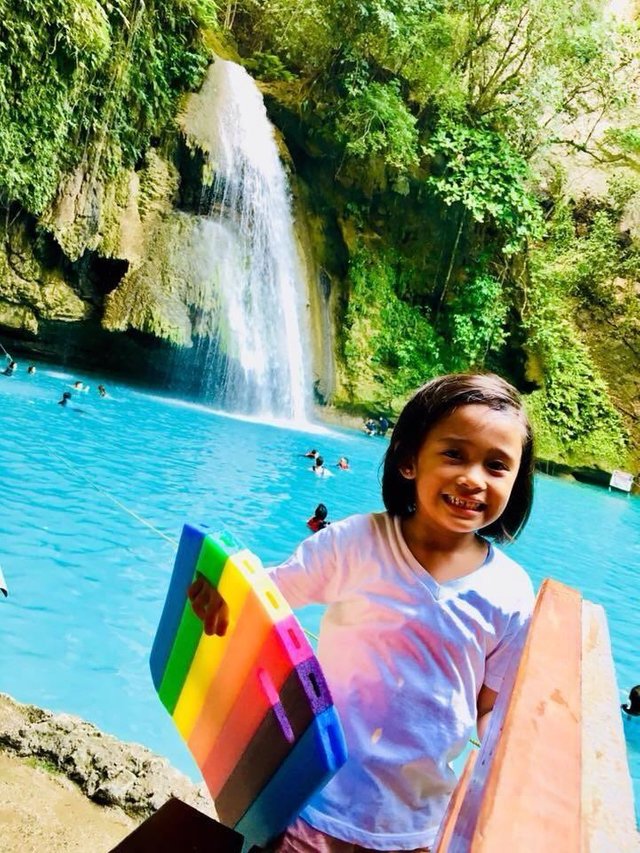 Early in the morning around 4 o'clock we departed from our house to go to Badian falls. Each of us woke up early because going from our home to badian sums upto 3 to 4hours to travel. So, finally after 4 hours of travel we arrived at the municipality of Badian.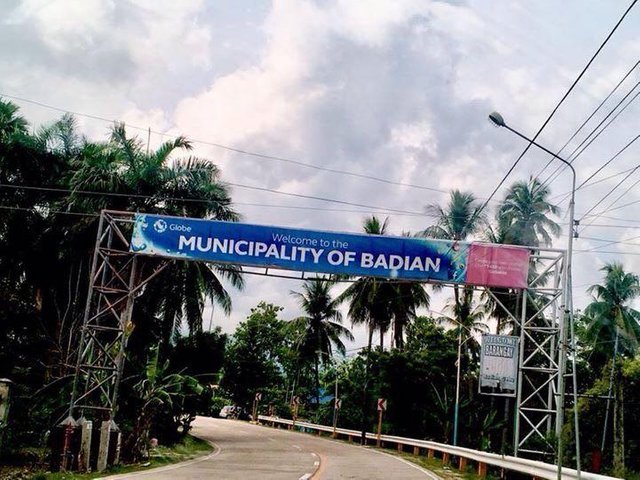 As we arrived, we straightly go to Badian Falls, we didn't waste our time. Swimming in the falls is really a nice experience since it's coolness takes you to a relaxing feeling. When I saw the falls in the very first time I feel so excited to swim because I already feel the water's coolness. It feels so good in the body and It feels like you have been in the bucket that's full of ice.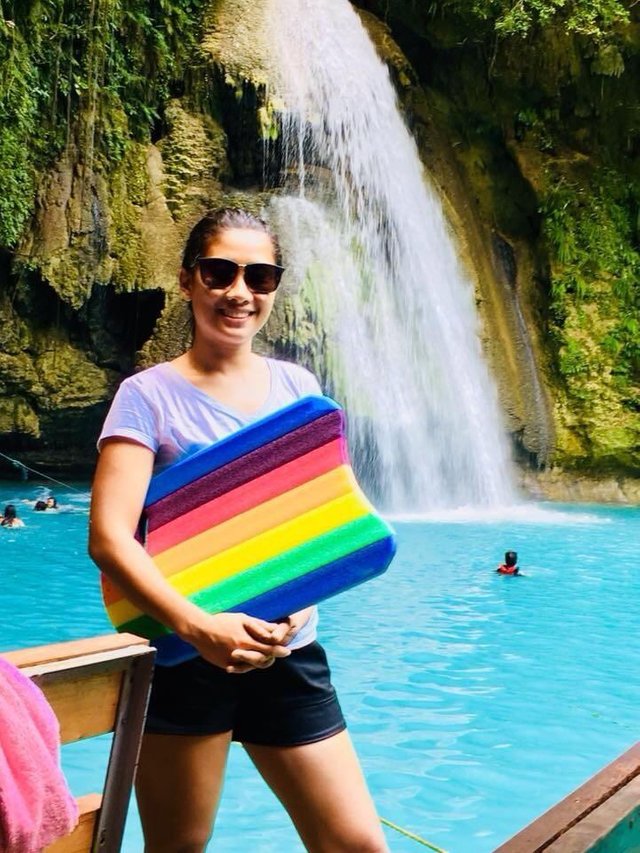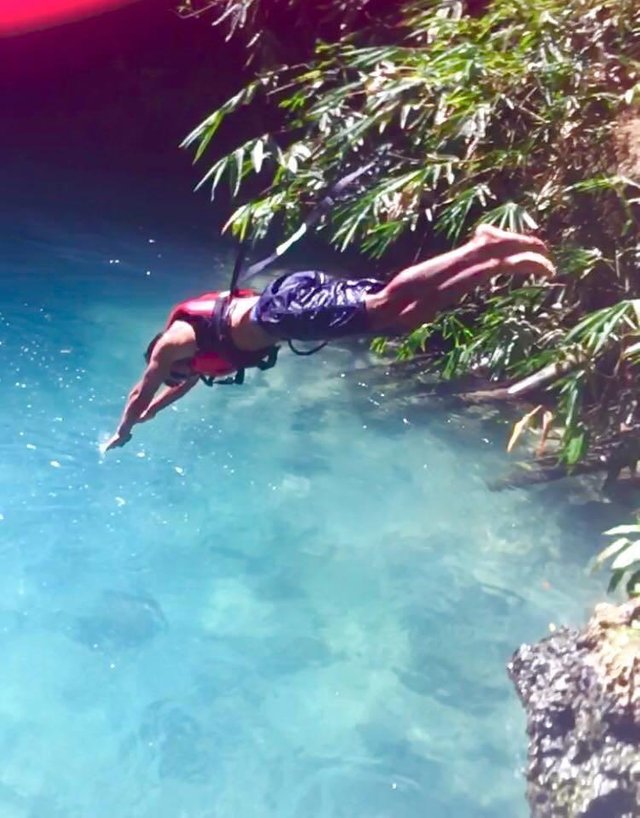 Badian Falls is one of the tourist spot here in Cebu, it is one of the most beautiful and a natural resources in the Philippines. It is not like other tourist spots that is a man-made.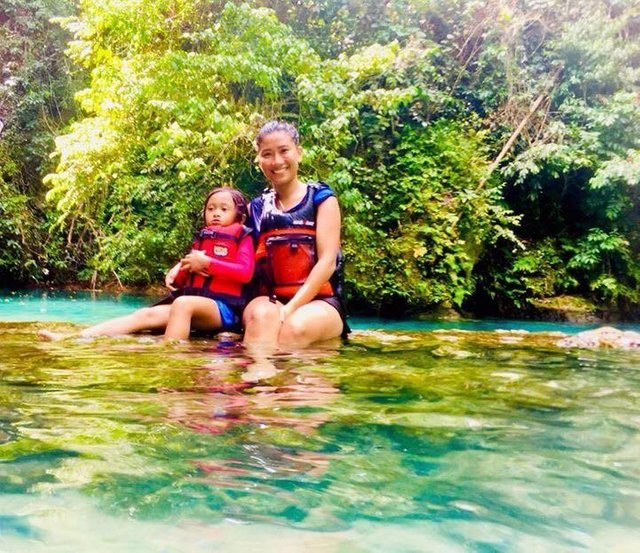 People there is very good and a hospitable one to each tourist that will come.
Finally I used to go to this place, because Badian Falls is one of the tourist spot here in cebu that I want to go! And now my wish finally came true this day!
Thank you steemians for reading my blog, please follow me @steemtoni22 for more stories that you want to know. Thank you! God bless you all steemians!