Good day steemians have a nice day, today, I would like to share with you, some beautiful photos of mine.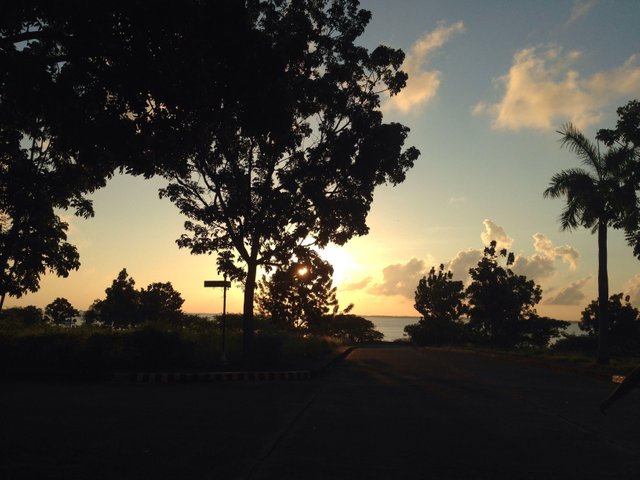 I took this beautiful sunrise yesterday around 5:20 in the morning. When I saw this picture, I praise God Jesus Christ for what he had done to us! He give us another day, to repent our sins and go back to him and be his child. Every morning before I go out from my room, I pray first to God, I thank him for the another day that he give to me, and ask his guidance. I pray as well that God will teach me the way that he prepare for me,provide me of what I needed, and know that nothing is impossible to him-Jesus Christ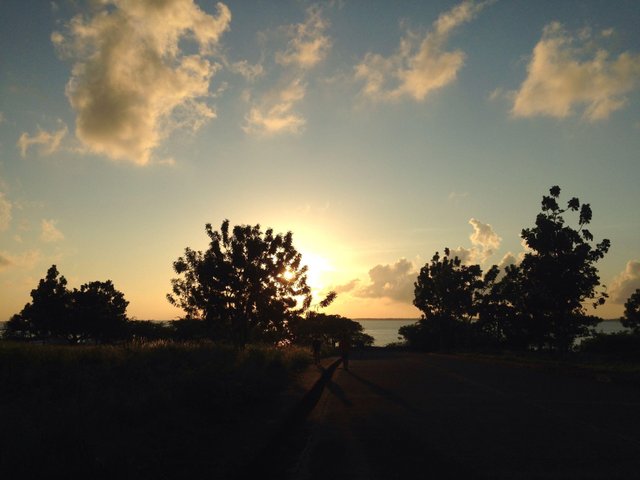 This picture represent that God is so great, because no one can rise the sun on their own, and no one can take the sun during sunset.
That's why, let us praise our creator, our savior, our redeemer and our King of kings and Lord of lords. No one will defeat Jesus Christ!