Good day my fellow steemians and have a nice day! Me and my friends had made a decision last night that we will go to the Angasil beach-one of the public beach here in Barangay Mactan.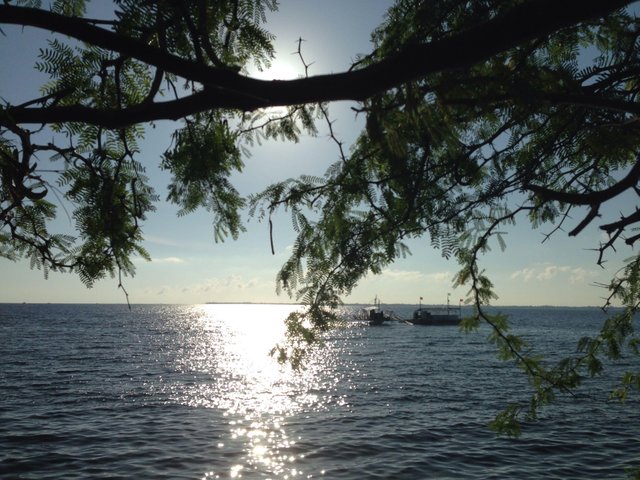 Early in the morning around 5 o'clock we started walking from our house until we reach to the beach. While we were walking I took a stolen shoot from us from the distance, passing through the very known building in Mactan which is the Mactan Newtown it has a nice form of building. I took also the beautiful sunrise that gave us a wonderful morning.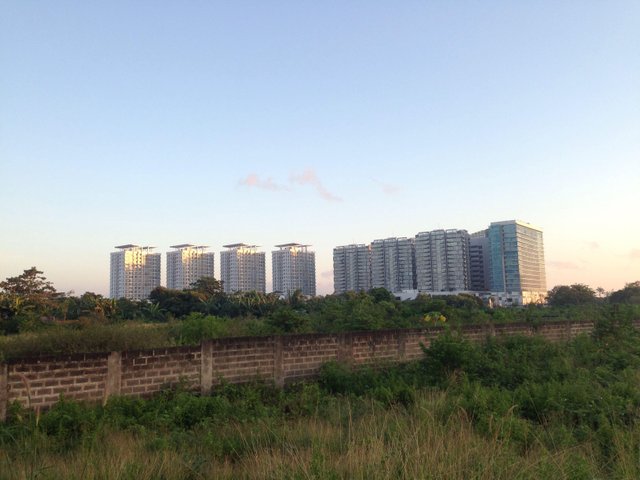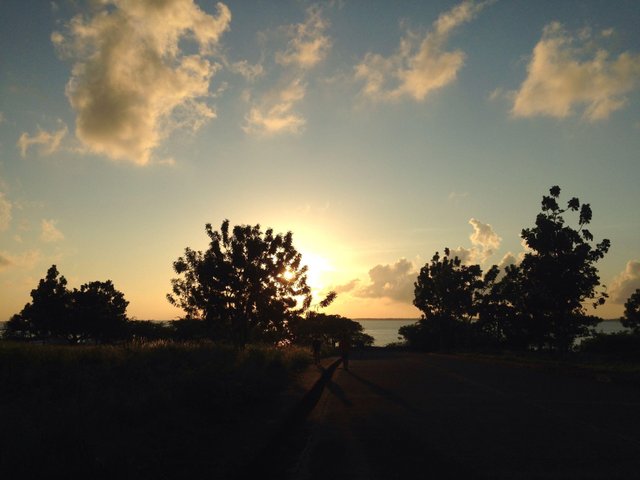 And after walking finally we arrived at the place of Angasil beach. Even though I had gone there many times, this place is still beautiful for me, and I love the fragrance in this place with the hymn of the birds. So, then we prepared the foods which is eaten raw, it is called KINILAW here in Cebu. After that we pray for the food and after praying we ate together with the happiness in our faces.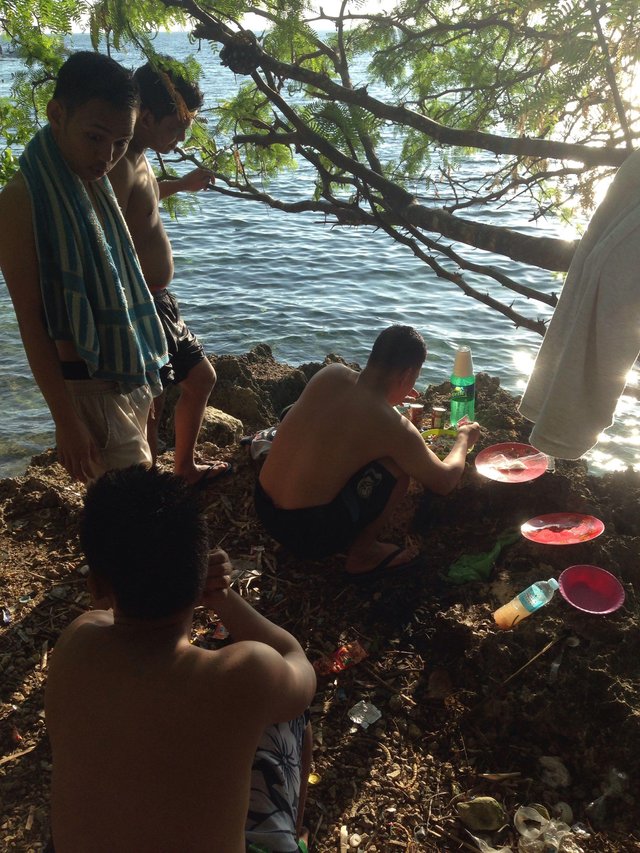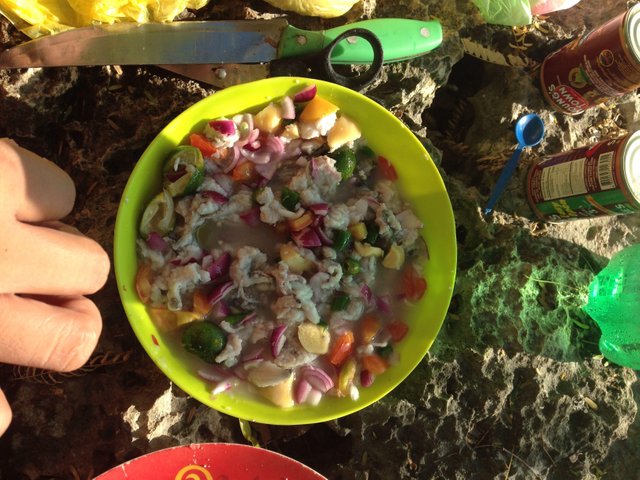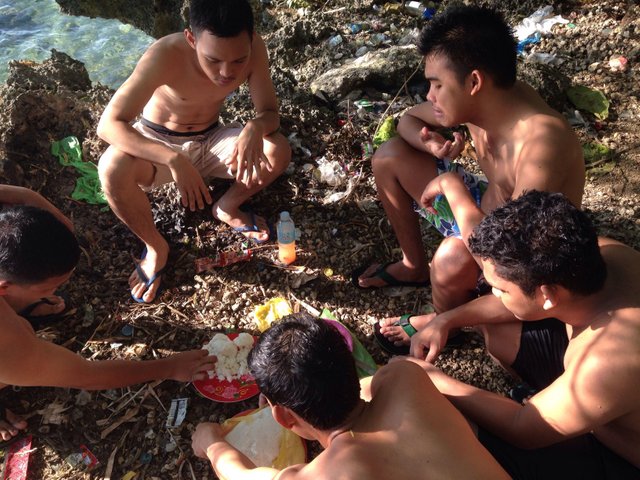 We finished eating and decided to swim. I really love swimming early in the morning because It's nice in the feeling, the water is very cold and it takes away all the pain in the body.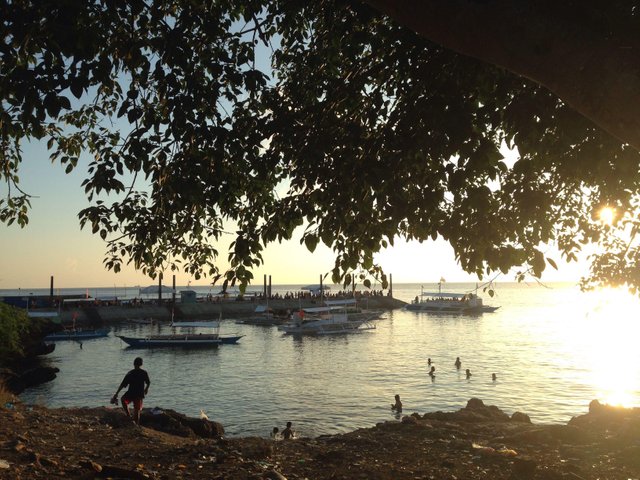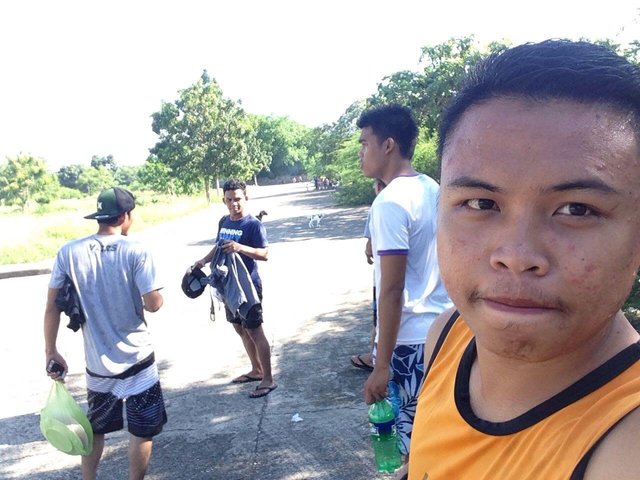 And after swimming we took a selfie then we go home! Thank you steemians for reading my blog for this day!