It was is good design for house. Harmonious use of light and happy colors ...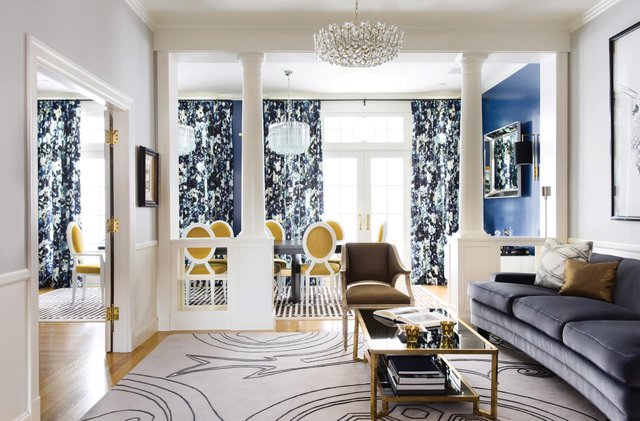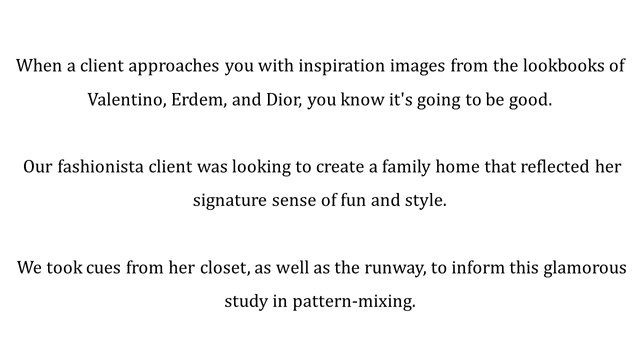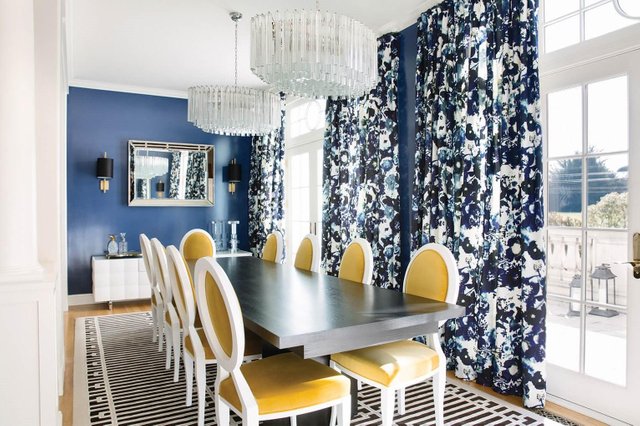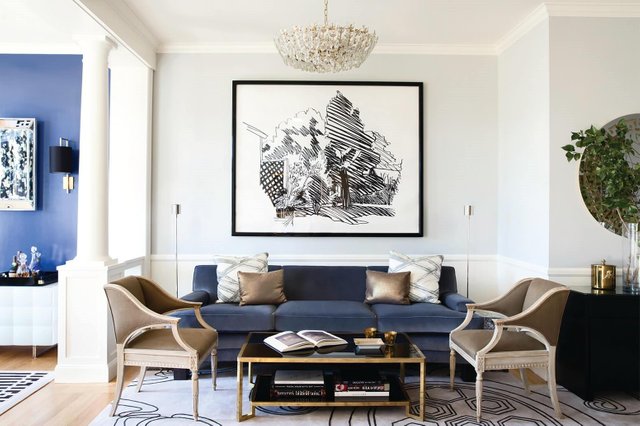 یه طراحی فوق العاده ار خانه. رنگ بندی شاد و هماهنگی بین بخش های مختلف این خانه ، اون رو به یک خانه ویژه تبدیل کرده است.
رنگ آبی تیره کنار رنگ متمایل به نارنجی به همراه پنجره های بزرگ و سقف بلند، فضایی آرامش بخش ایجاد کرده است. روی میز نهارخوری بزرگ که برای مهمانی های مجلل در نظر گرفته شده است از لوستر های بزرگ شیشه ای طرح کلاسیک استفاده شده است که زیبایی این فضا را بیشتر میکند.
امیدوارم از دیدن این طراحی های زیبا لذت برده باشید.