Happy Birthday Dad 🎂💕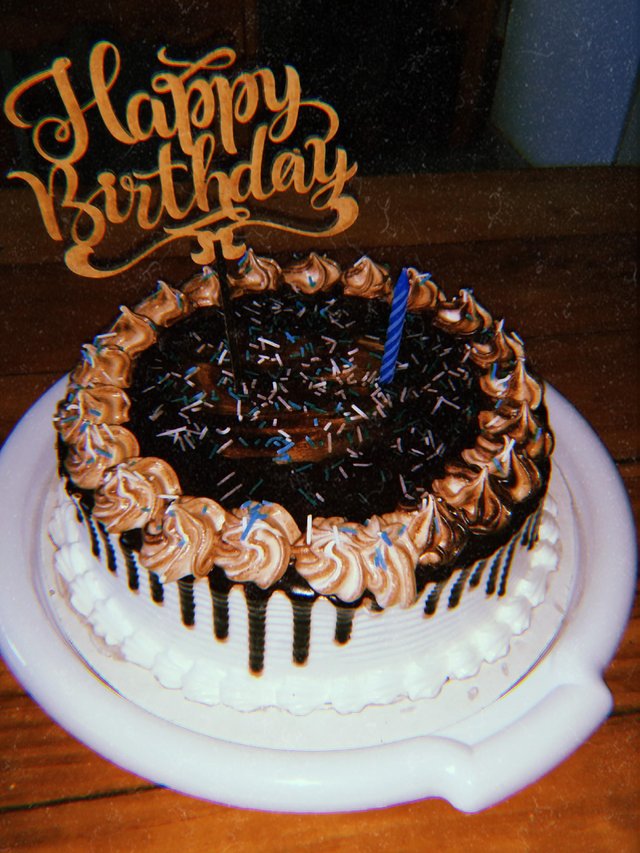 Hello to all of you. I'm here sharing this day with you guys. Today is my dad's birthday and as always we baked him some cake and have fun with friends. As usually our friends @denissemata and her mom shared this day with us. Very grateful for our long lasting frienshinp and love. We celebrated my dad's birthday with amazing company and food. She baked this amazing cake that looks delicious and I'm very sure it would taste the same. all of her works are amazing. Also we made some pizzas and pizzas are delicious so I'm not going to talk about them because I'm a pizza lover and pizza is always good.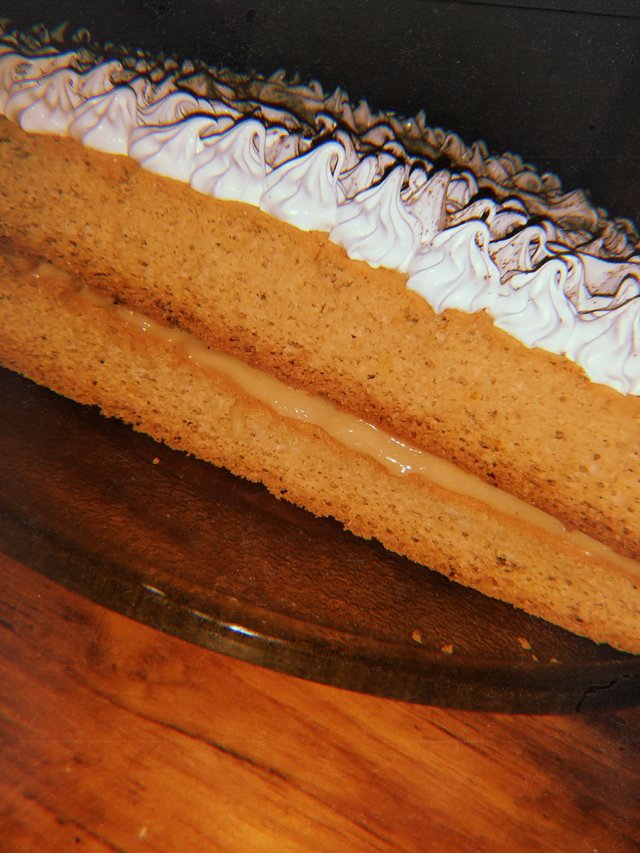 So here are some other pictures of this day.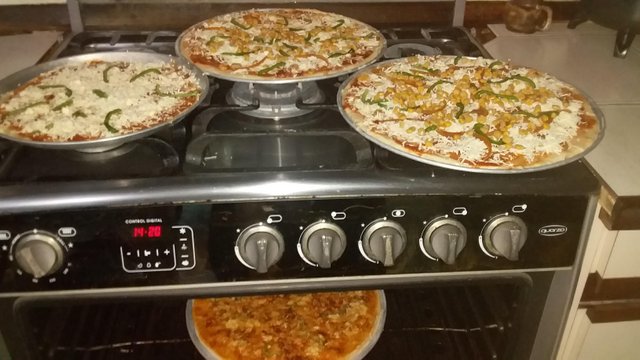 And a picture of my dad as young man. He's the one with the glasses :)