This is Bangladesh ... we are Bengali You criticize yourself here - people will believe. Even if you lie about yourself, people will definitely believe in it.
.
.
Nobody will come here to judge you by using your own intellect and conscience. They will have their own beliefs only in the market, they will have their own drum and the others spread about you!
.
.
If you say in your self-criticism: "I am a lot of people sinful, not good at all ... all the lives in the life, I have been tormented, I have never used anybody's work!"
... you will discover in the light of the day - within two days of your society, you have really rushed to the people!
... Your "modesty", which kept you from revealing your own short-livedness by constantly concealing your greatness ...; Sadly, the Bengali people do not understand this "humility" or this "self-criticism".
.
.
Bengali words easy to understand, easy confession ... You shouted shirts and said, once again: "I am the one who runs the society ... run the country, run the poor sinner's stomach ..." There will be no lack of people to believe in your bravery. .! Your name will not be too late to spread the name here.
... Regrettably, all of this "self-criticism" or "self-sacrifice" - believe in people's ears. No one is willing to use his brain and conscience!
.
.
In this country, personality like "Rani Kanta", "Akshay", "Shah Rukh", "Leonardo Di Kiprio" or "J.K. Rowling" will never be born ... "Shakib Khan", "Anant Overnight superstar Super Star like "The Great Jalil", "Meher Afroz Shaun" or "Barsha" None of them will ever have the courage: to criticize themselves, to remember their past and to thank the present ...
.
#Rajinikant: Even today, he does not deny his past. He boldly speaks proudly today: "I have been living in Bangalore for a long time as a conductor ... I did not eat at the station for lunch or dinner ..."
.
Ashayyah, how proud she is so proud, she admits: "I have spent many years in Bangkok, being a waiter, dashwasher ... I have pulled glasses of water from the table, how many nights I slept in the kitchen, and who are the rosas and mice!"
.
Shahrukh and his super star did not forget after selling the famous "Darjeagan restaurant" selling a small amount of money ...
.
In Los Angeles, when the childhood was spent # Leonardo_D_Kiprio; Around when the drug and the restoration of the circular ...; Leonardo has not been left behind to recognize the mistakes of childhood or the excitement of new youth ...!
.
J_K_rollling: A Single Mother He did not fight less to save himself and his daughter in the war of life. He has written a lot of pain and misery, after the creation of one whole creation ... because he did not have the money to buy a type of machine, he had written a pamphleteer and wrote a paper- "Harry- Potter "all series of amazing! Today, so much money ... yet he considers the past poverty as part of his life.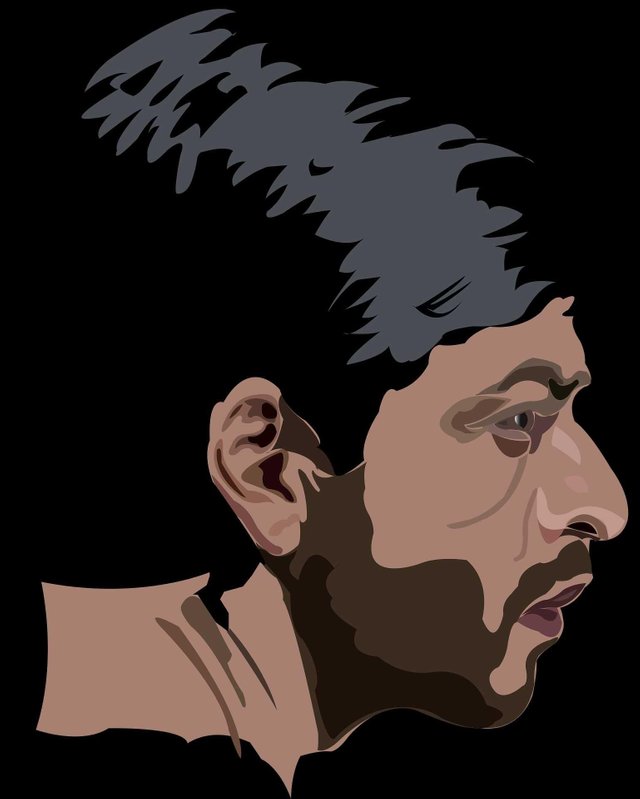 source:https://pixabay.com/en/shahrukh-khan-bollywood-film-star-2380411/