Good afternoon. Dear community!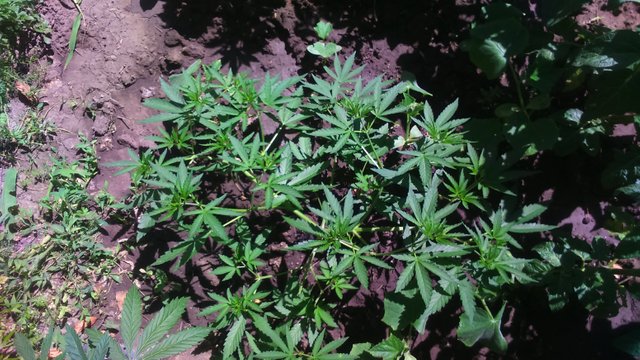 Hello friends
This morning as always
I start the day with a salad
He gives me fresh strength
I went narwhal radishes, carrots, parsley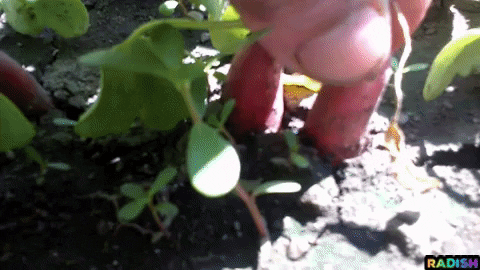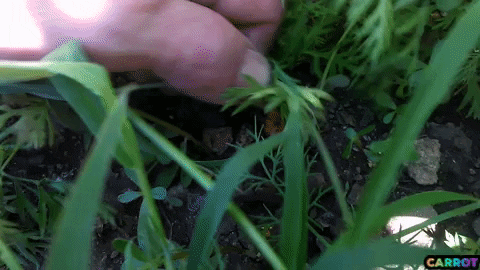 And along the way, sfotkal your medicinal plant
To share with you friends
Bush turns wide
This is what I wanted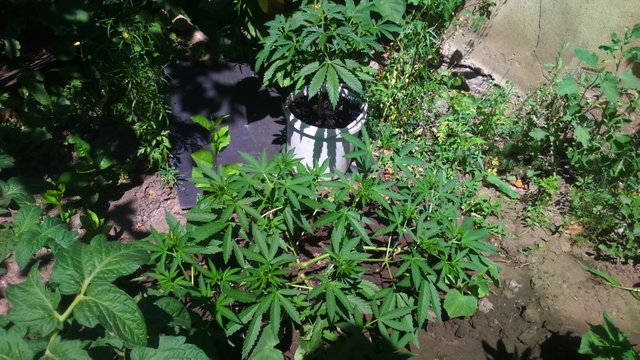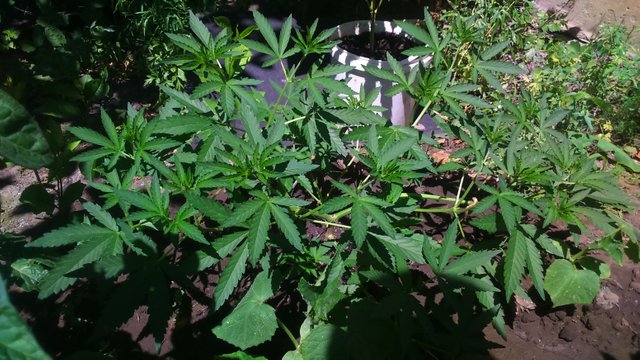 All health and profit.
Come visit me @senattor