Green photo nature lemon
The problem tree always hides sweet fruit. Sometimes we have to wait for the fruit to mature and fall so that it can feel how sweet it is.
Trees that are cared for with affection, stroked, talked to, and considered friends will produce more and more fertile fruit and flowers.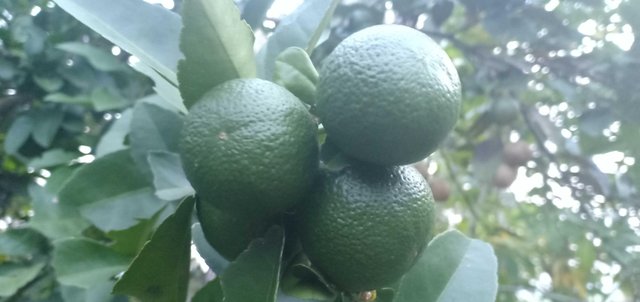 photo by oppo f7
---
Limitations are like the situation God made to make us fight more. If you succeed through the limitations, the fruit of the struggle we get will be more memorable.
Sometimes our fate resembles a fruit tree in winter. Who would have thought that the branches would turn green and bloom again, but we hope that, we know that.
Happy start the day with pleasure! Sustenance is not only in the form of money. Try to look at the gifts through friends and longevity. Let's be grateful for a brighter road
Good morning sun! How are you today Get ready for what you will witness today! I will make you feel glare and not want to sink again. What do you know? Gratitude, love, and the beauty of sharing.
"Open your eyes and fill your spirit. Don't close your eyes like you don't have the spirit to go through the day. "
Friend, do you remember the first time we met? At that time I already knew that you were a hand of God from a distance. Then we start walking and dreaming. Until when you leave and everything turns into memories. Let's meet again, when I've caught up with you to a future home.