Herbal Leaves
Assalamualaikum my friend.
How are you today.....!!!?
Meet me again @scottadskin who on the occasion today wants to share some interesting pictures about herbal leaves, hopefully you guys like and useful.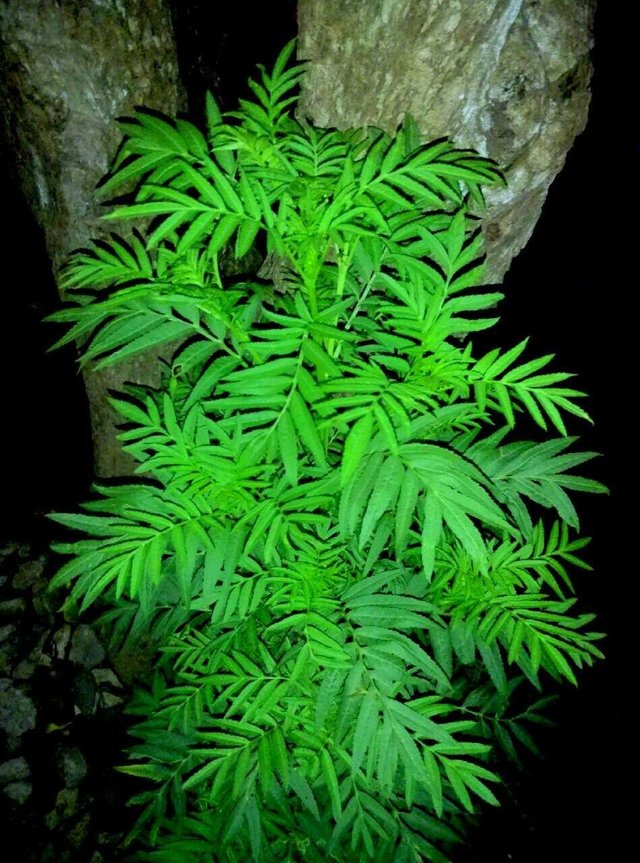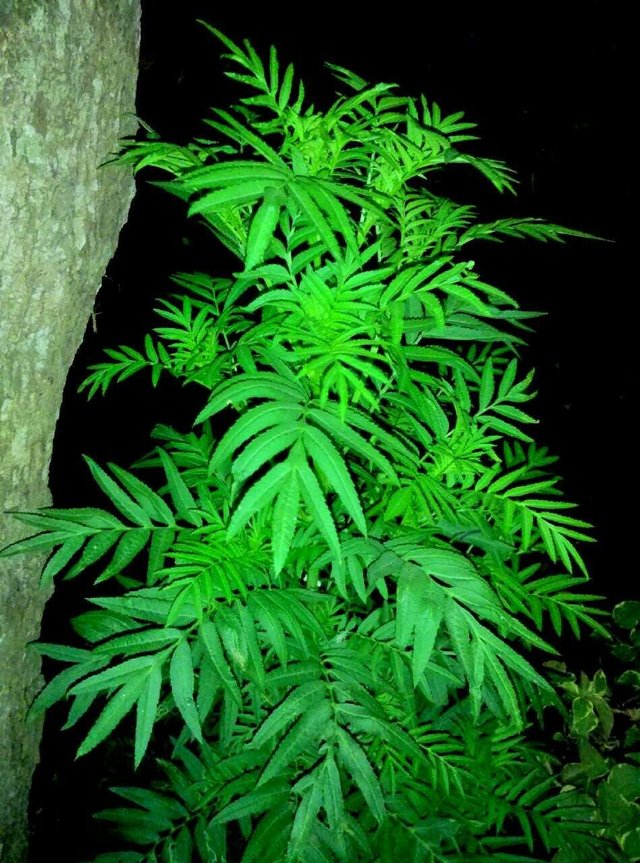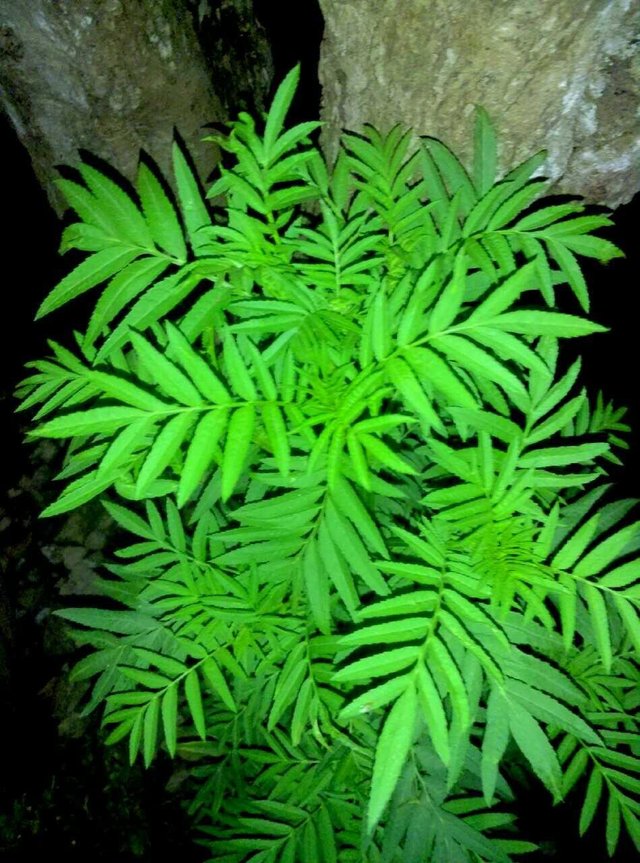 Well, for all of you, here are some pictures of herbal leaves above, which I found on the yard of my grandmother's house while visiting her house. This leaf is believed to cure some internal diseases such as stomach ache, colds and several other diseases.
The efficacy of this herbal leaf is indeed known to be efficacious, in the days of our ancestors this herbal leaf was very useful to cure some internal diseases, what else in the past for medical treatment was very minimal it could be said to be nonexistent. with this leaf our grandmother used to cure internal diseases and until now these herbal leaves are still believed to be beneficial.
Thank you for my friends, all have visited my blog, don't forget to vote and also follow to continue supporting me. and
Thank you also for your cooperation.
PROSPEROUS PROSPEROUS I am @scottadskin