In my youth I wanted a lot of where to go and see, now this desire is completely absent, the very thought of suitcases, of coddling in trains and even worse in an airplane, just horrifies me and despair.
I am sure that my panic fear of a long journey will cancel out any comfortable rest.
I prefer a quiet rest with a kebab in my garden beds!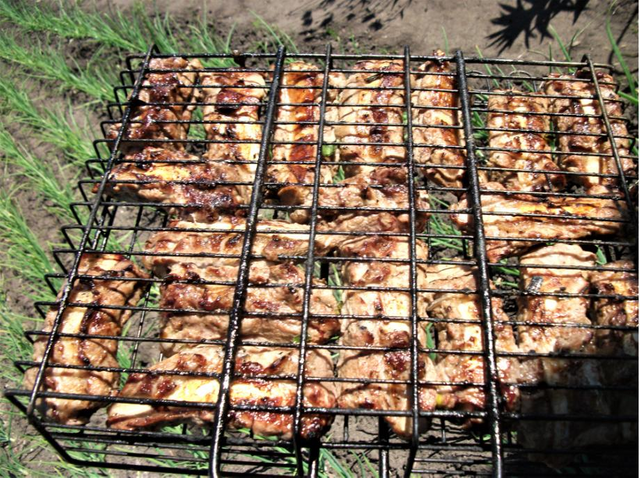 So, now the gym ... I respect people who find time for it, and most importantly desire or can there be a stimulus? In short, the fight against obesity is not my topic, lazy and amuse myself saying that a good person should be a lot! And smoothly go to this "a lot." I scold myself, but I'm going.