May 2019 Blossom Gardens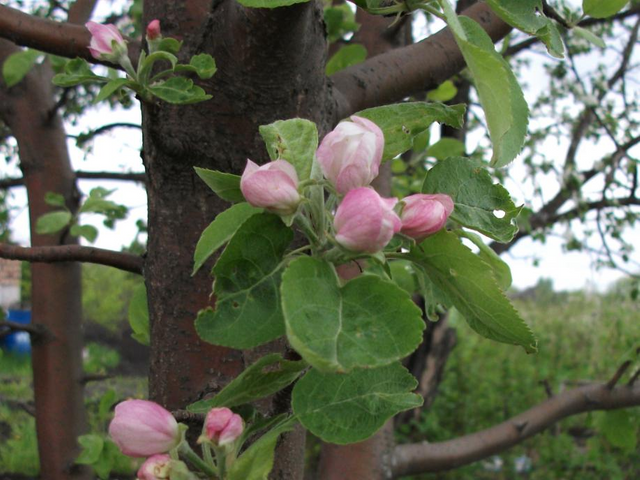 May 2019 turned out to be surprisingly warm, and at the beginning of the month even hot, the gardens bloomed early and quickly.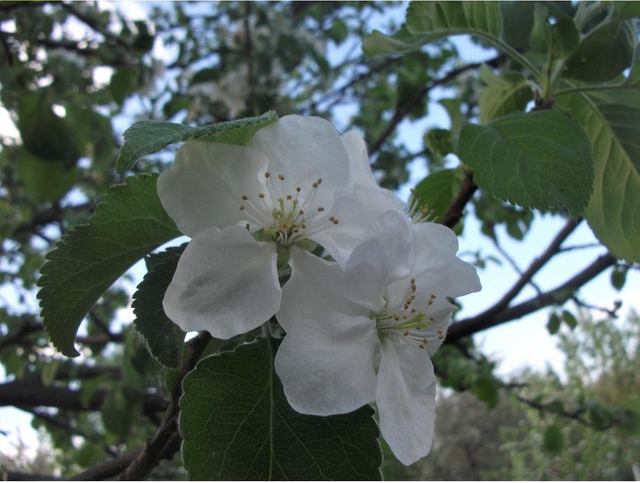 Once again, we all became convinced and finally believed that as soon as the bird cherry blossoms, the thermometer drops, though not for long.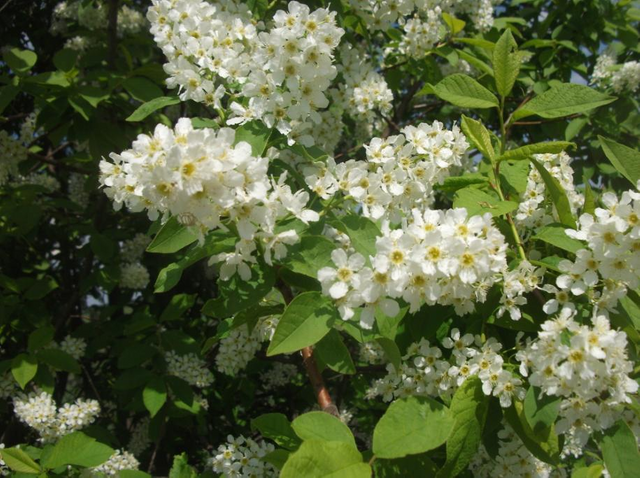 This time it didn't come to frost here, May is nearing completion and garden strawberries are blooming.