Abundance at home.
Hello steemians, today I have some nice flowers to show you. They are growing around my house. I like to view them everyday. I take care of them, pouring them water and also talk to them. Hehe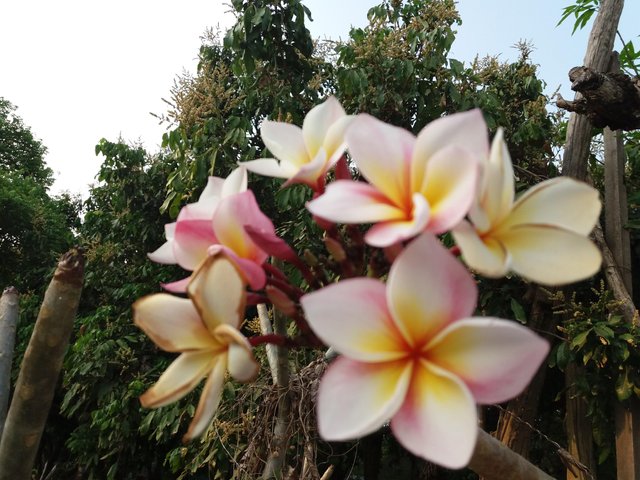 Frangipani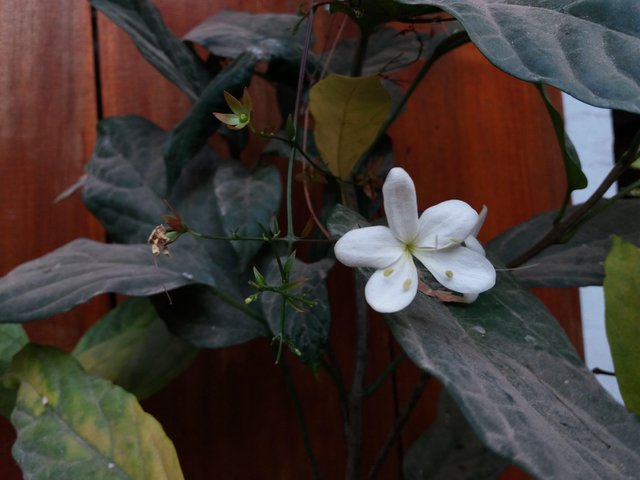 Pearl flower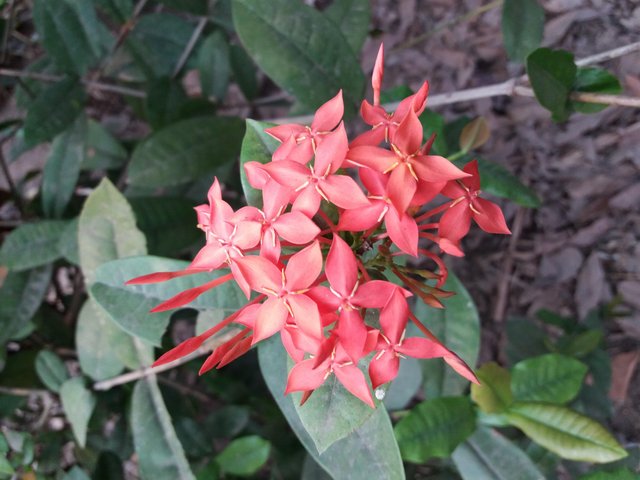 Red needle flowers.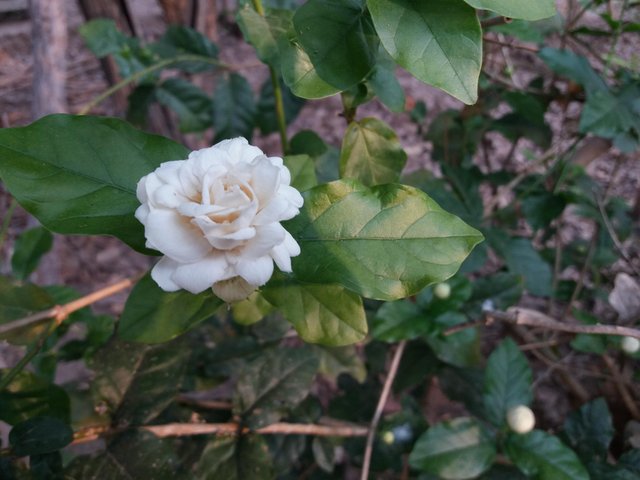 Thai Jasmin.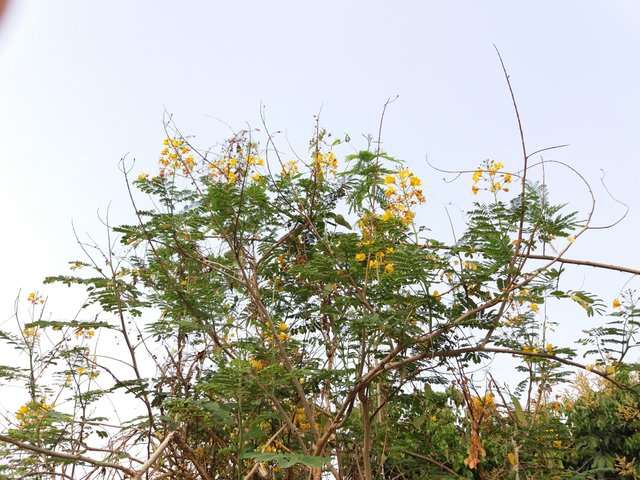 Peacock flowers.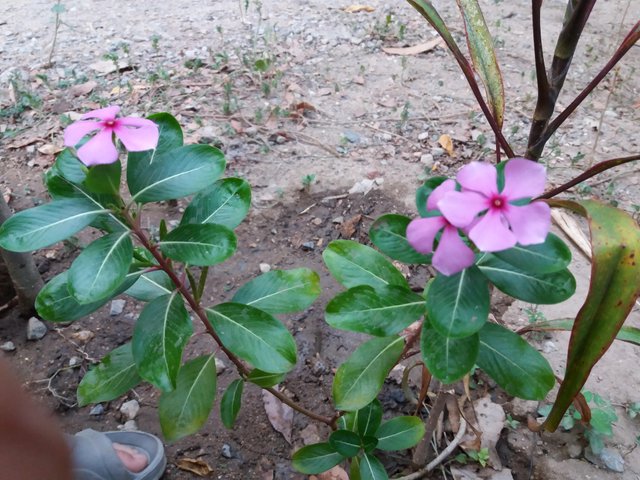 Watercress Pink Flower.
What flower do you like the most? I think I like all of this flowers. They are unique and beautiful. They make my garden alive.
Thank you for visiting my post. I hope you have a good time. See you around.