Do it for yourself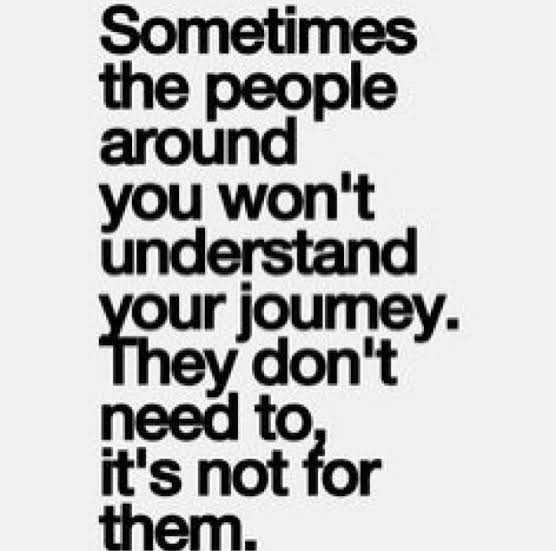 Source
No one is constant in your life except you. No one will be there for you all throughout your journey in life, except you. So don't give up, keep fighting to survive.
Do it for yourself
Do it for the heart that beats for you.
Do it for the body that is still holding you up
Do it for your lungs that still oxygenate the blood within you.
Do it for your kidneys that filter your blood, keeping you safe and healthy.
Just do it for yourself.
Survive the pain.
If your heart is still beating after being hurt so much, why can't you learn to survive the pain? Let heartbreak make you stronger, not destroy your life.It's just another hurdle you have to jump over in this journey of life.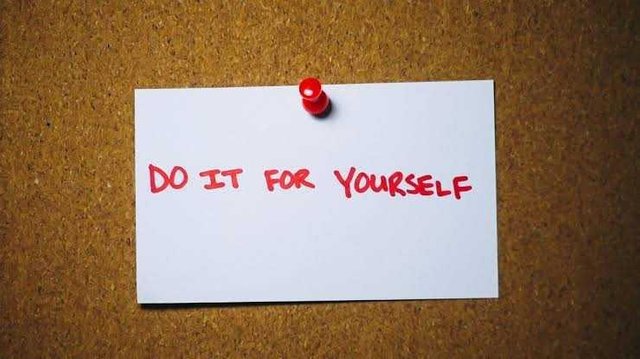 Source