Hello steemians!
---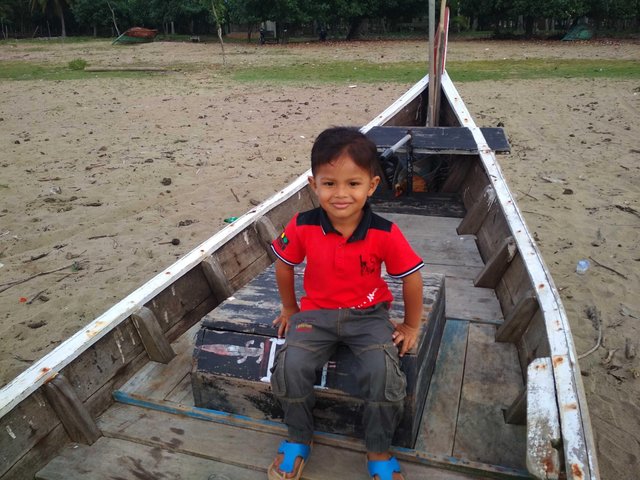 ---
It's a fun moment if we can take the kids for a vacation to a place that has never been visited before. Places to visit do not necessarily have to be urbanized but, once invite them to the beach or a place that feels calm. So his heart will be happier.
Children will grow more brain and big time later memory will be remembered when the moment with us when he visited the same place.
---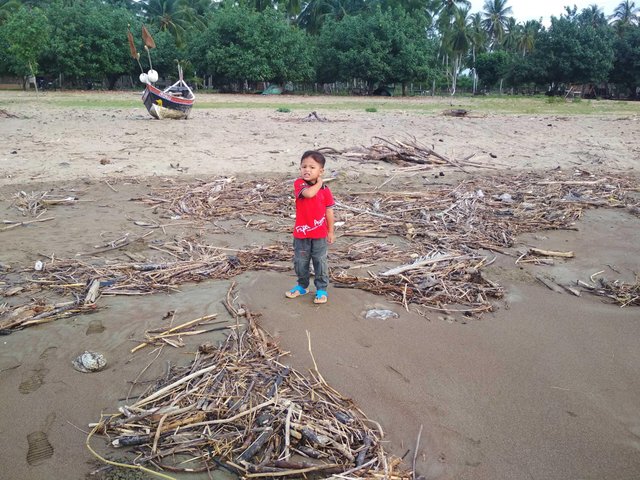 ---
When with him, parents should take pictures and store them step by step. So that he can compare his form and his life in childhood. And it is also a form of affection given by parents to their children.
Every human being needs self-actualization. They need to be noticed, appreciated and so on. So also with the kids. Should, they are more attention from the stages so that he can grow up to the maximum.
---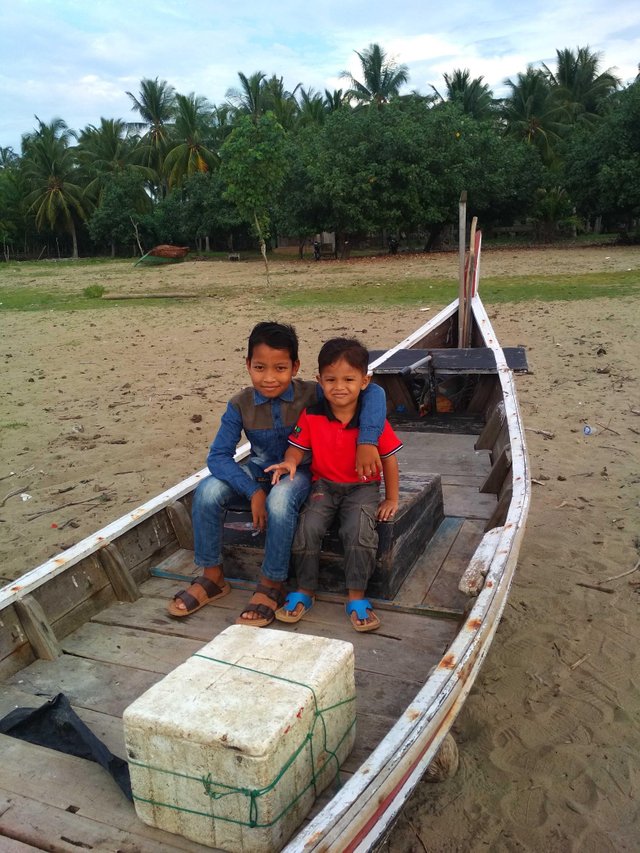 ---
Many children do not get the attention of parents as a child. As he grows up, he will become a person who does not care about his parents. It is like the saying goes "the fruit falls not far from the tree".
---
If we educate well, they will become better people in the future.
---