TAKE THAT PLUNGE!
Wow, it been a long time here.
Good day to you and how are you?
So this morning I had so much urge to post something on my page, I guess that a good sign.
Maybe I'm back to steemit, after what seems like ages. Hahahaha
Here is a write about moving on despite all odds. If you want to win, you shouldn't quit. Because if you quit you can't win.
I hope you learn something from it.
---
![image](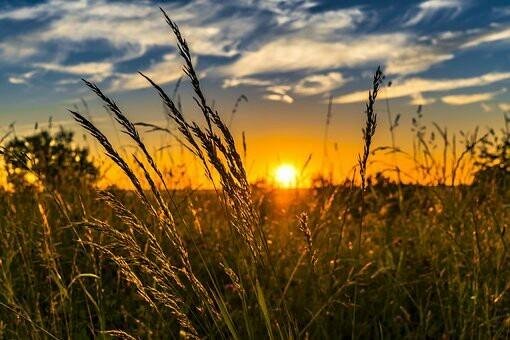 ) [Source (pixabay.com)] **Leave to the past the painful past of your life's memories that should be forgotten.** **Begin again the story of your life.** **Don't be afraid of the hard times, it's in hard times that people change the course of their lives permanently.** **The whole of life is about another chance; another chance to succeed, to start over, to expand and to keep going.** **There are far way better things ahead than the past you have left behind.** **When your life has fallen to bits and pieces, then it's time to rearrange your life to suit yourself.** **You can make your future so awesome that your past becomes so jealous and even regrets the pressure it put on you.** **Remember: When it becomes impossible for you to go on as before, then you have to start over like you never have before; TAKE THAT PLUNGE.**
I hope you find this motivating.
Thanks for reading.
---
Till I come your way again, don't forget to... # Be You