principles, variations and stages of planting hydroponics
Hello All
The principle of hodroponic agriculture is the cultivation of plants that no longer use land as a planting medium, but use water.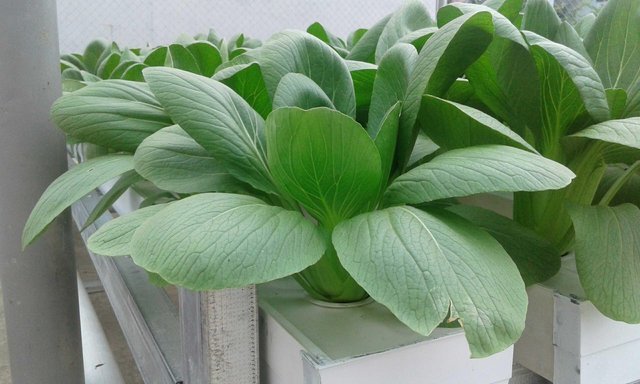 ---
The water is mixed with nutrients that contain nutrients needed by plants, from which plants get food so they can grow well.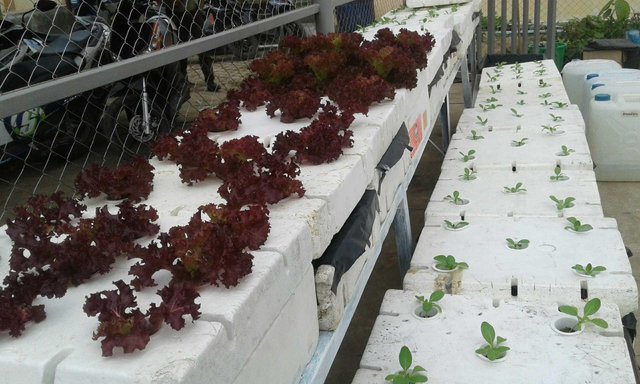 __
The stages of planting hydroponics are
sowing seeds
seeds are sown using seeds whose level of reflection is above 80%. all good media generally use rockwool.
preparation of planting media
planting media in the form of a mixture of roasted husks and gravel sand or a mixture of rockwool and gravel sand.
nutrition
nutrition is given by manual watering in the morning and evening or using a wick or wick system.
care
the treatment is the same as conventional planting treatment such as pruning and cleaning weeds.

---
Thus a discussion of the principles, variations and stages of planting hydroponics, may be useful.
---
Follow me @qye
---
Thanks for watching and reading this post. If you like it, please comment, upvote and resteem

---