Since success means different things to different people, we can conclude that success is very personal. So, we can't really measure another's success. And people can't measure your success either, or tell you whether you are successful. However, you can measure your own success. How do you do that then? What yardstick should one use?
Here are some references for you, should you be interested to measure your success. Bear in mind that they are still somebody else's yardsticks. You might be perfectly happy with your own measure of success.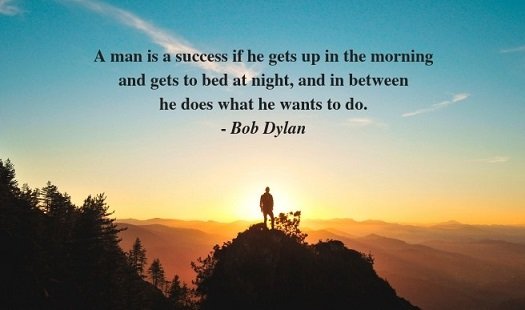 Success has always been easy to measure. It is the distance between one's origins and one's final achievement. - Michael Korda
Judge your success by what you had to give up in order to get it. - Unknown
The size of your success is measured by the strength of your desire; the size of your dream; and how you handle disappointment along the way. - Robert Kiyosaki
The measure of success does not end once it is attained, for greater success goes a long way, waiting to be claimed. - Unknown
Success is not measured by how well you fulfill the expectations of others, but by how honestly you live up to your own expectations. - Linda Principle
It wasn't until I'd met everyone else's measure of success that I realized I'd failed myself. - Rick Remender
Most of us go through life borrowing someone else's definition of success rather than coming up with our own! - Tommy Newberr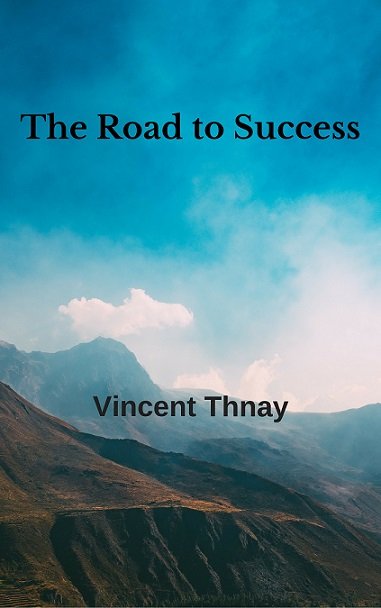 The Road to Success

Thank you for stopping by. If you like the post, please give it a vote. Resteem it if you think it worthy. Follow me if you like to read about Life, humour and quotes.
Cheers!
Previous post: