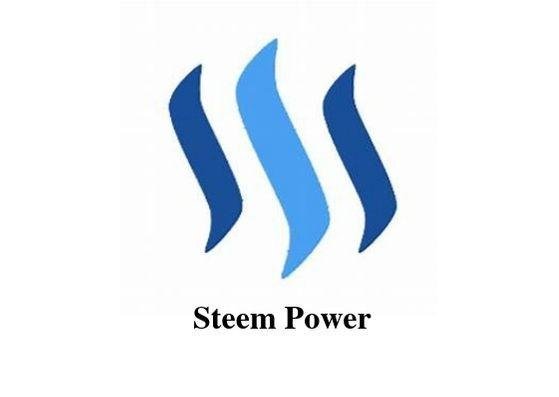 Well, well, well! What do you know? I made it to 500 SP today? I am now a Minnow! Yay! Yipee!
After more than one and a half years on Steem, it is hardly anything worth screaming about. However, I am sure you know this simple man well enough by now; easily excited over the slightest of things.
The accomplishment is still a milestone for me – albeit a small one. But hey, I will take it. The next target - 1,000 SP. I hope it would not be another year and a half. Anyway, we shall see!
Now, where is the champagne! So, here's to all who made it possible for me to reach this target. I hope to have your continued as I journey to my next milestone.
Cheers!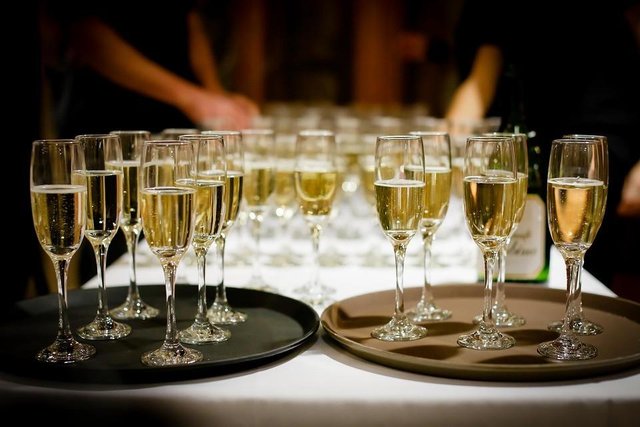 Source

Thank you for stopping by. If you like the post, please give it a vote. Resteem it if you think it worthy. Follow @quotes-haven if you like humour, quotes and reading about Life.
Cheers!
Previous post: -