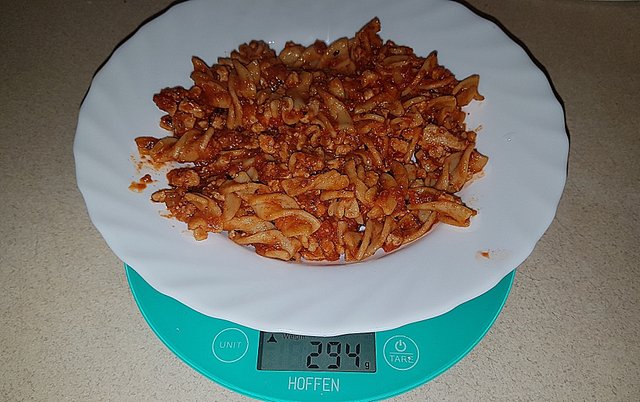 I will start today's post from the end.
First, I will describe my post-workout meal.
I finished the training at 9 p.m. so I did not have time for long cooking. I decided to do something "quickly". The choice fell on pasta with a'la bolognese sauce.
The basic ingredient of the dish is pasta. Completely healthy dark, with full grain.
In 100 grams it contains 156 calories. 7.1 grams of protein, 1.4 grams of fat and 26 grams of carbohydrates, and high content of phosphorus, iron, copper and manganese - minerals useful during weight loss.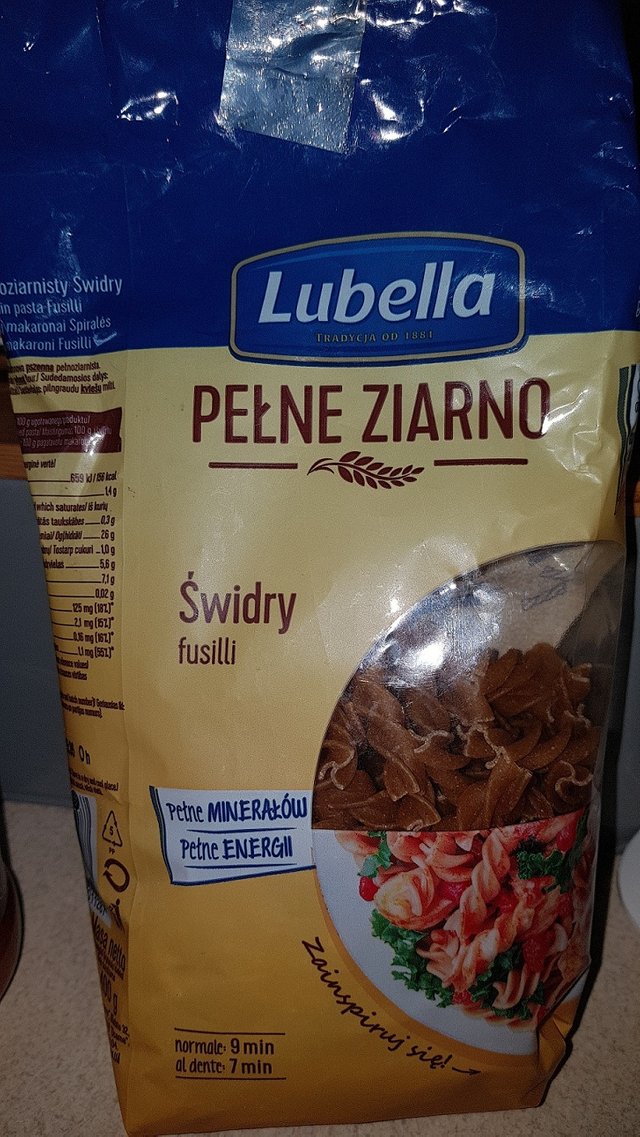 I chose minced meat from pork ham because it has the right amount of protein and is not too greasy.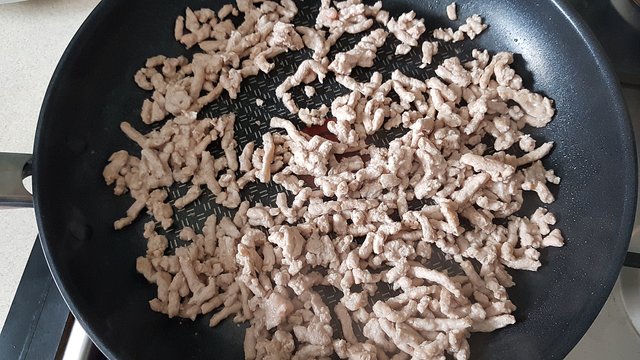 Unfortunately, I did not have time to prepare my own sauce, so I chose the sauce in a jar, but with the best composition I found - the vegetables themselves, without any preservatives.
The cooking method is very simple and fast: fry the meat, add the sauce, while cooking the pasta. At the end we combine all the ingredients and get a delicious and nutritious dish.
Individual macronutrients:
Calories - 593 kcal
Proteins -34 grams
Fat -35 grams
Carbohydrates - 35 grams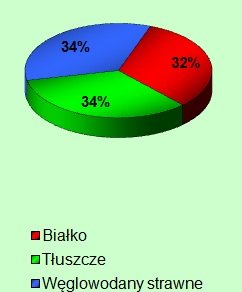 That's how my post-workout meal looked like, and now I'm going to talk about training.
This time I chose a light interval training.
I definitely prefer to run intervals, because they are diverse. An ordinary steady run quickly bores me.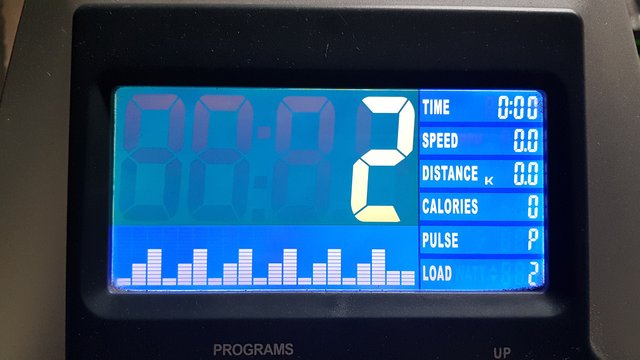 I set the time for 30 minutes, turned on my favorite music and go to work. Half an hour passed very quickly, I felt very good despite the fatigue, so I decided to add another 10 minutes.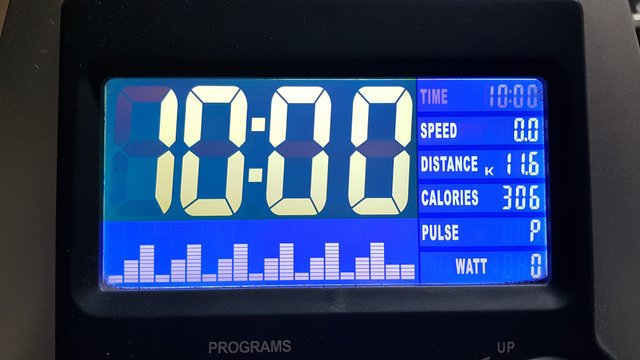 The entire training lasted 40 minutes and had medium intensity.


my post on whaleshares