The first orbitrec workout done.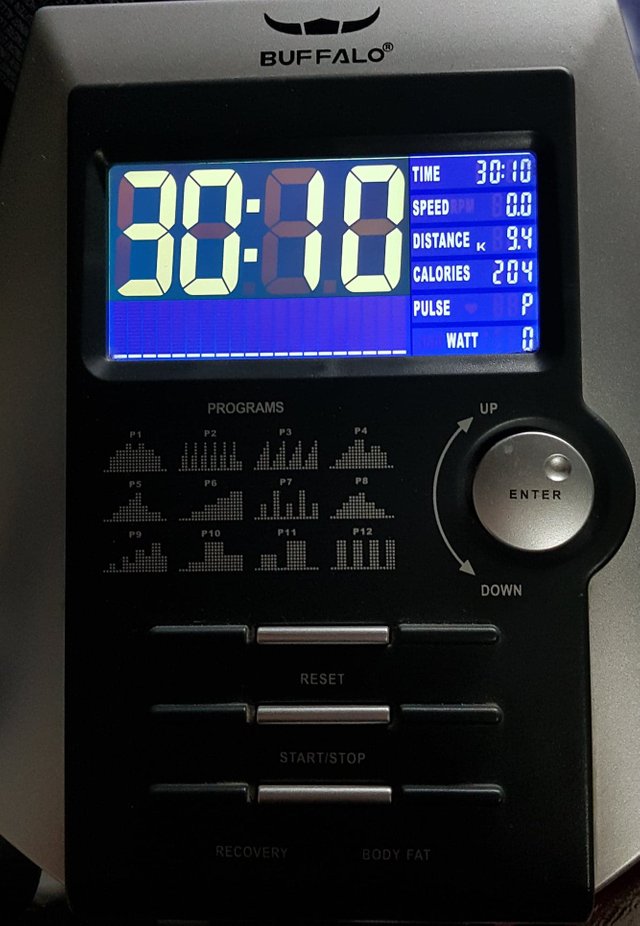 I was surprised a bit
, because a year has passed since the last workout, but the body was ready for the effort. However, after such a long break, I should enter the training mode gently, so after half an hour I finished training.
I use the Endomondo application. The latest training looked like this: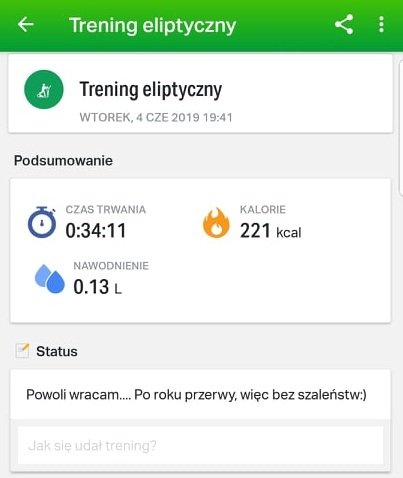 It is interesting that in the application's history I found training almost exactly the year before.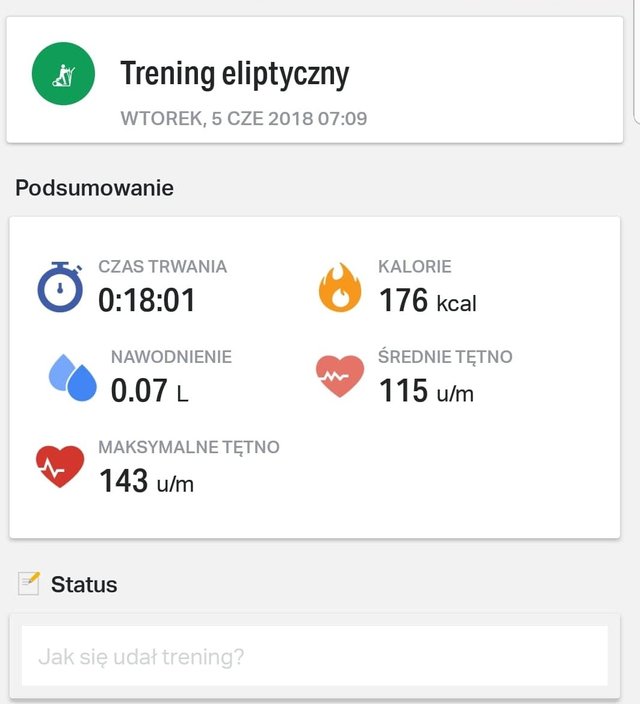 As you can see, last year's training was short because I used a training technique called HIIT (High Intensity Interval Training). I will describe this technique more closely when I start using it again.
Soon, I intend to extend the possibilities of the Endomondo application with heart rate measurement. Controlling heart rate ranges is very important, especially when burning body fat.
Finally, I wanted to show my last training history last year. As you can see, in the last week of June I did only one training, because then I got to know a new world - the world of blockchain.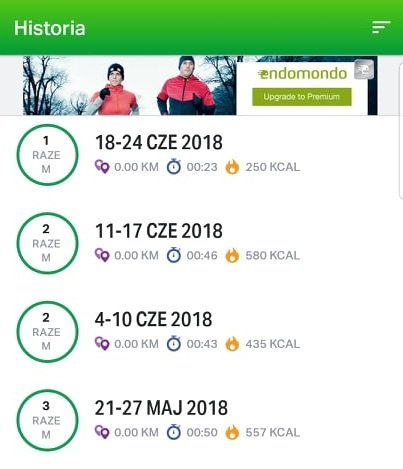 Today is the time for regeneration, stretching and rest, and tomorrow another training.
my pos on
whaleshares