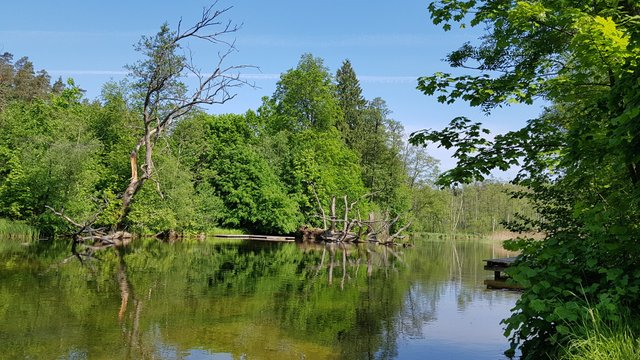 A week ago I was in Masuria. In the following days I will show you some photos from there.


And now (without cluttering the blockchain) "we're flying with the theme" - Be fit Or be Dead.
Yesterday, I started with weight measurements.

Then I got into the car and drive to the gym. A half hour drive from my home is a gym with specialized measuring equipment.
I stood on a special device, I took handholds for both hands and a small current passed through my body.
The measurement showed exactly the same weight as in my home weight. In addition, I got information about my fat, water and muscle levels.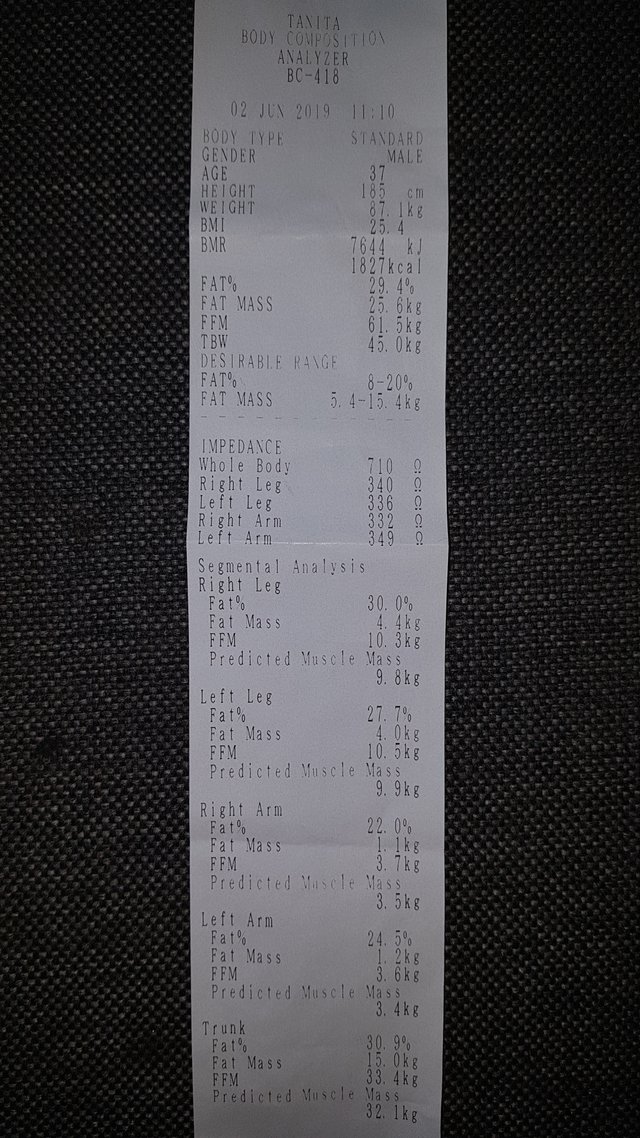 I have made such measurements many times in the past, and my assumptions have just been confirmed. I assumed body fat would be around 30%. The instrument showed 29.4% BF.
I should lose about 7 to 10 kilograms of weight to get back to the previous great physical form.
Below on the chart it is clearly visible that such measurements have been made since 2013. I had periods of intense training, there were also several months breaks, but the weight stayed around 75 -78 kg. As you can see the last measurement I made in January 2017. Next year and a half the weight stayed in the norm, until I started to spend too much time at the computer. A year ago I discovered a blockchain and as you can see - sitting in front of a computer for a year has caused an increase in weight to today's 87 kilograms.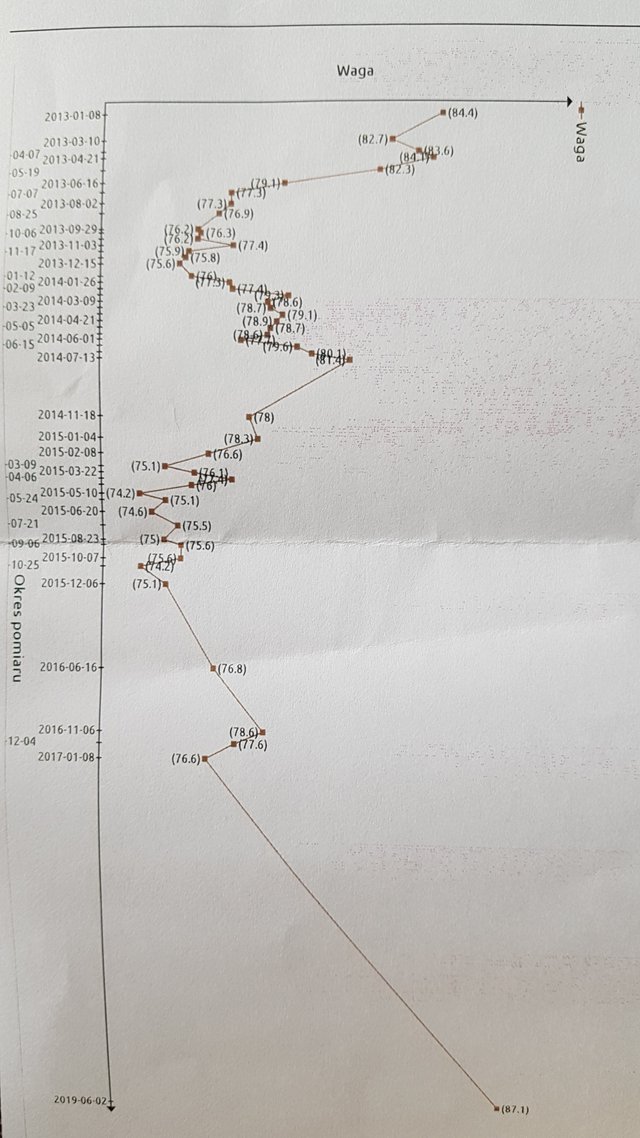 After the measurements I went to the first very light training.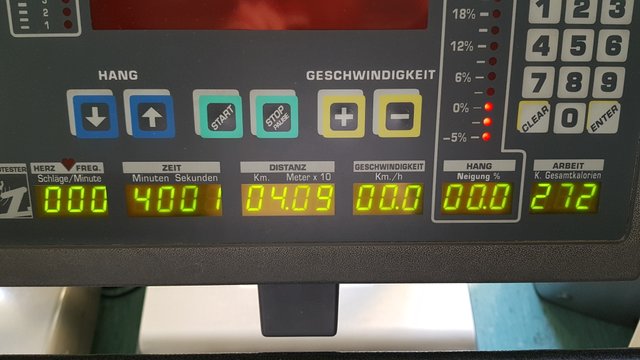 In 40 minutes I made several series of running at a speed of 8 km/h combined with a walk at a speed of 5 km/h.
After running, I did stretching.
Then a shower, a portion of protein, a banana and a drive home.
Today is the time for stretching and regeneration, and tomorrow I run the orbitrec :)


my post on whaleshares