Your perception about discipline!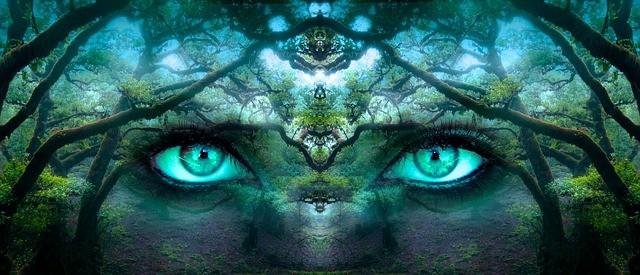 You must have heard of this quote "we all look, but we see differently."
It's simply a quote that explains so many things however I want to illustrate perception of discipline with it.
When people hear the word discipline the immediately begin to think someone wants to punish them or someone wants to suggest that they do the impossible or it's time for self-inflicted pain.
However, someone else may see it as a vehicle to better self.
The way you see discipline is simply your perception towards discipline.
When you're seeing discipline as a tedious task or as an activity that will reduce the way you're enjoying life or when you see it as an ingredient for success it's about your perception.
Discipline is not punishment: discipline is just simply self restrain and your ability to say No to certain things that may be harmful, however, these harmful things may look beautiful.
However, punishment is the sanctions you get from a particular course of action that you have chosen.
It is perception that makes people think that discipline is punishment.
Why self-discipline?
Let me smile first, you know almost everything is discerned today in a way that it may make it look as if the worst things are beautiful by just simple packaging.
Everything that concerns money are getting easier so that you can spend to easily in fact with a single swap on your phone you can be sure that you can make some financial transaction.
If you're are not disciplined everything looks appealing to you and you may surely spend on everything that looks flashy.
Self-discipline, therefore, is important if you must achieve your goals, either financially and in every sphere.
While it is easier to spend some people may even have spent all their salary before they're even paid.
It is easier to even buy on credit and if you're are not disciplined you're going to be living on credit.
People who tend to discipline themselves financially will eventually have enough to spare and eat during the rainy days.
Self-discipline is proof of respect and love for yourself: when I see people who exhibit high level of discipline I just know it's a proof of love for themselves.
If you don't discipline yourself who will.
Finally, I will end with this question what's your perception towards discipline?
photo credit: pixabay.
Thanks for coming around.
Am your original @prettyjules158.