I am mad and probly going to post on it later.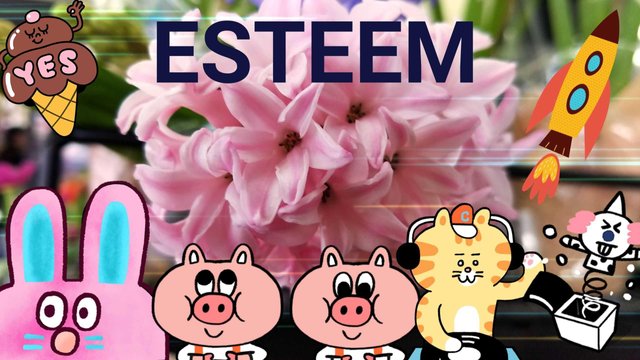 I may not say much as it takes a long and i don't make much money.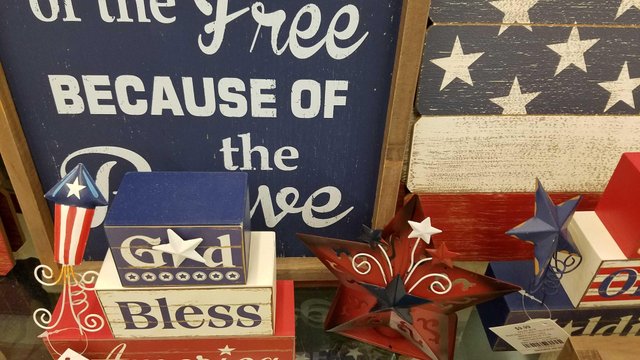 It's almost July 4th, so, l decided to go to different places to get some photos for you.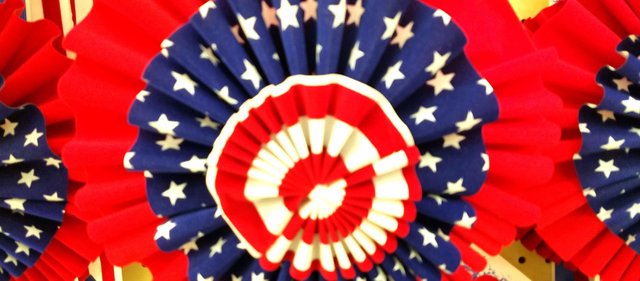 They are from all over.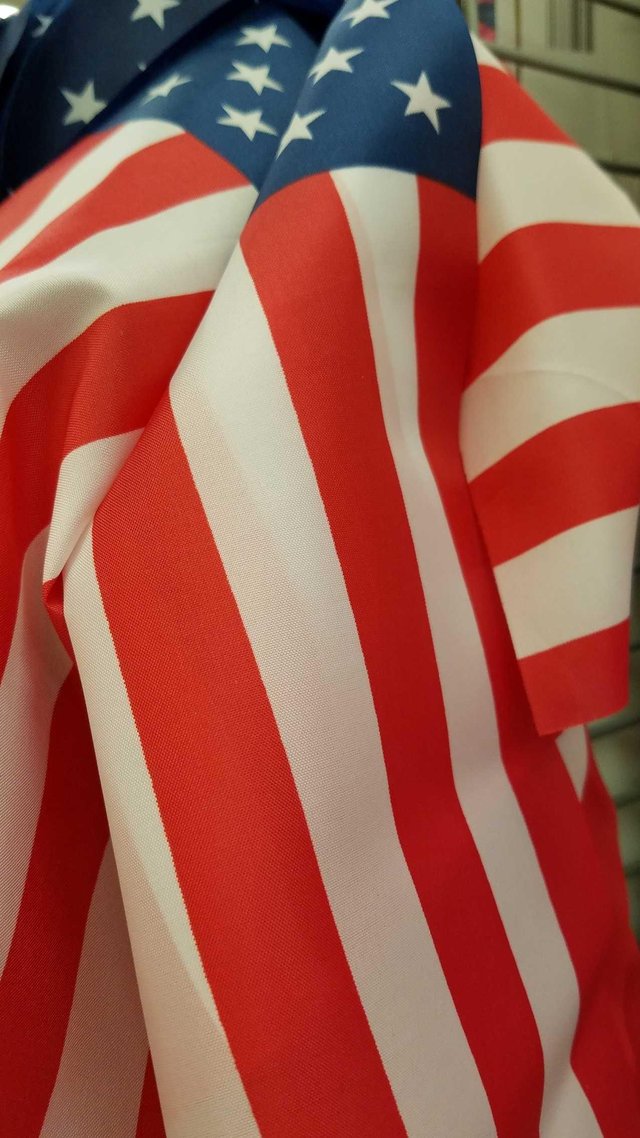 Some are from places l've been and posted and some are new.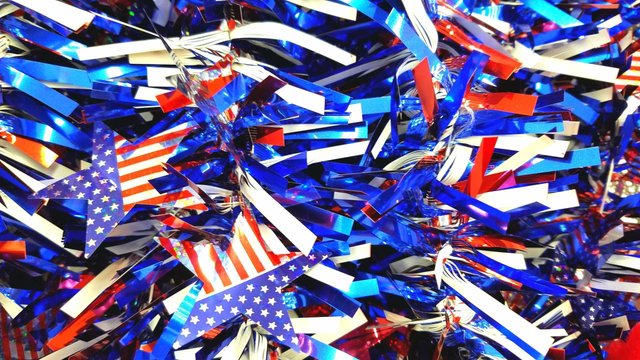 They are from Walmart, Hobby Lobby, Lowes and Dollar Store to name a few.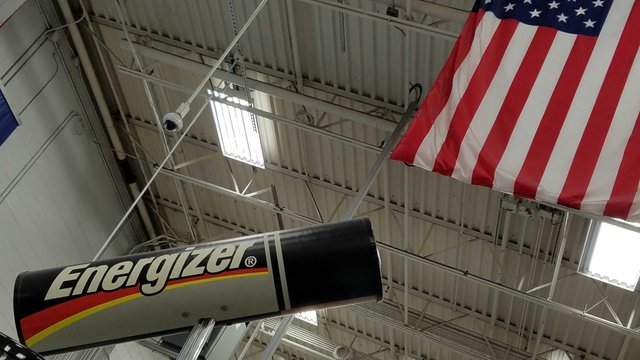 Some you will recognize and some you won't.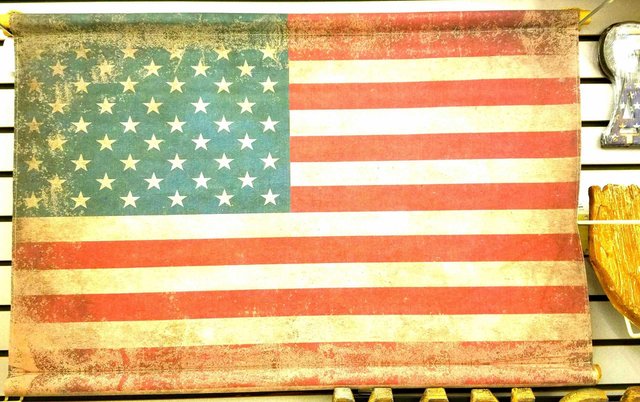 Can you guess where they are from?