I'm here to celebrate with my gifs and artwork.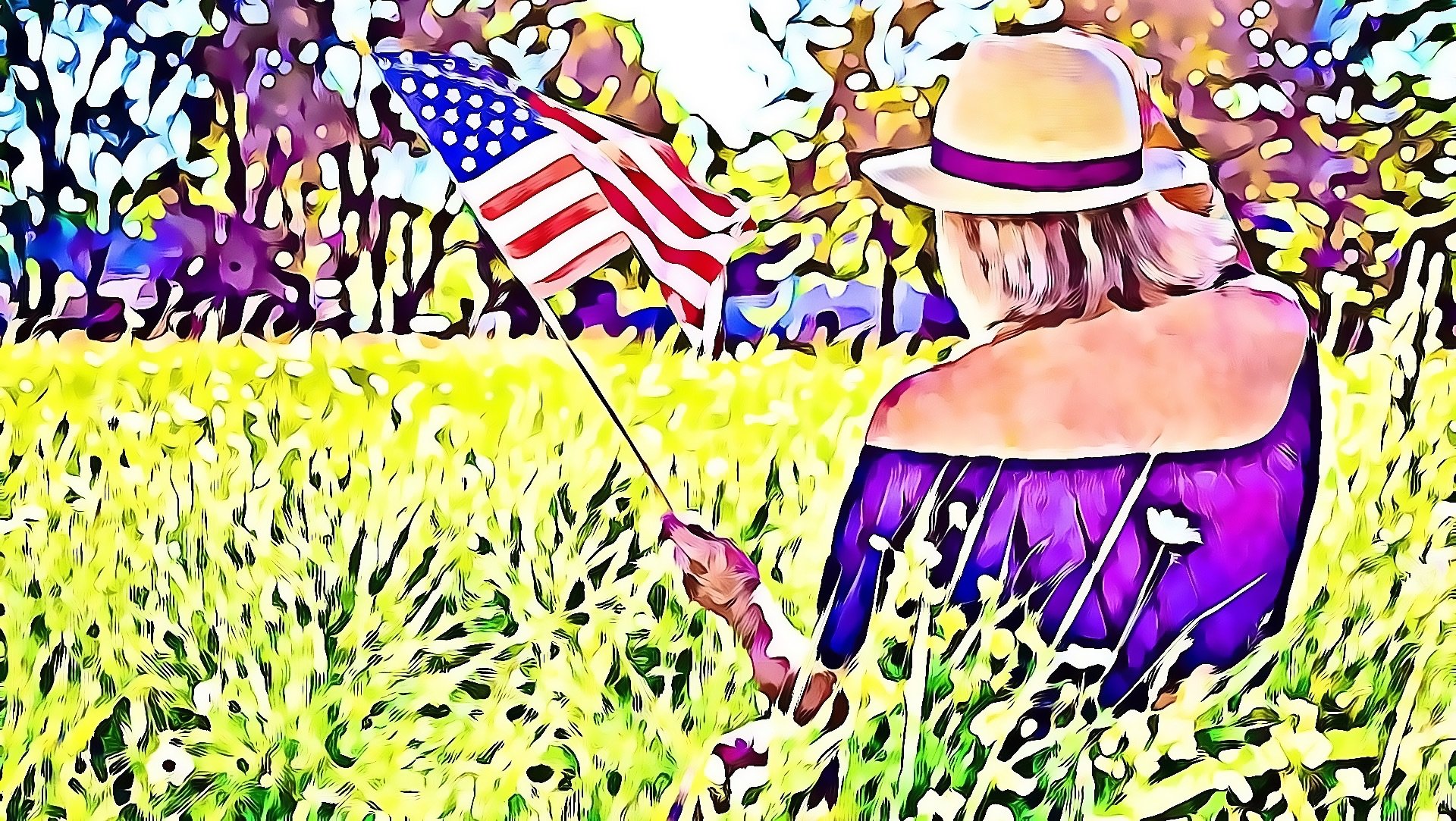 I am new to gifs so give me some tips.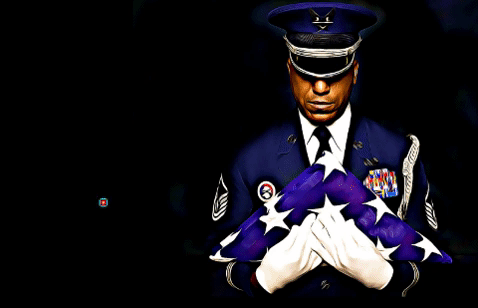 THANK YOU to giphy.com who I use to make the gifs.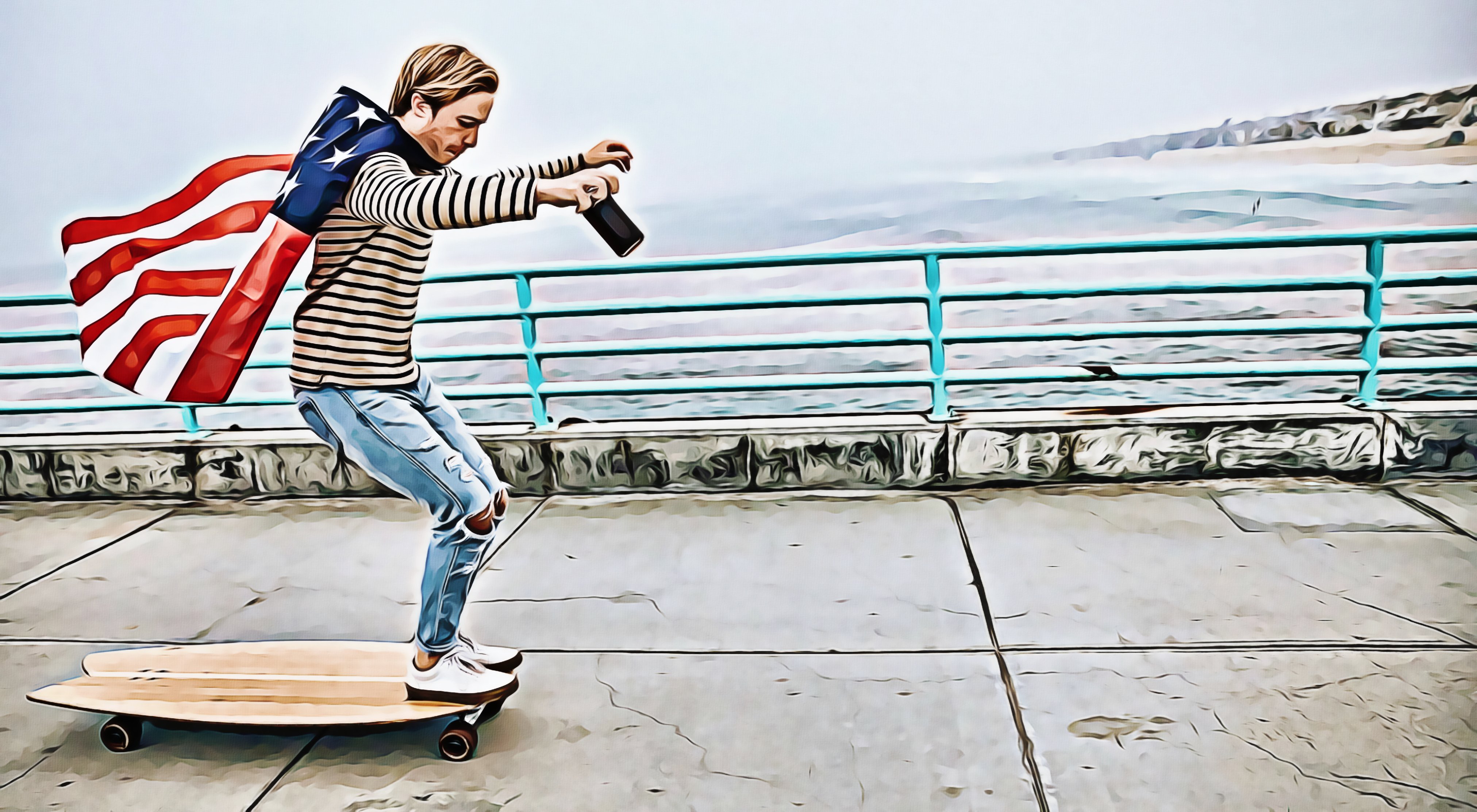 THANKS to befunky where I use them as a plus subscriber and do my digital art.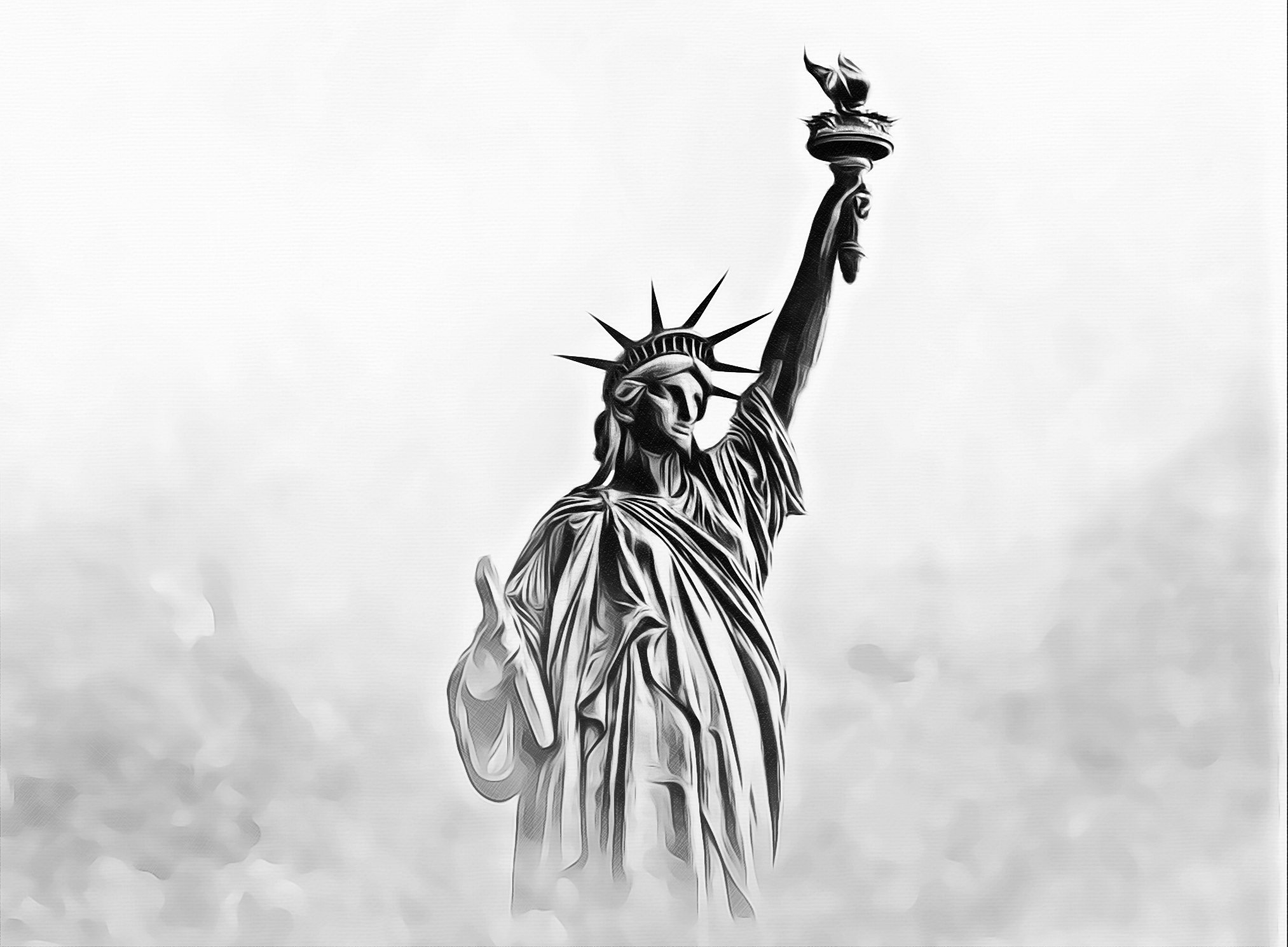 THANK YOU to Public Domain that I use create art work at times.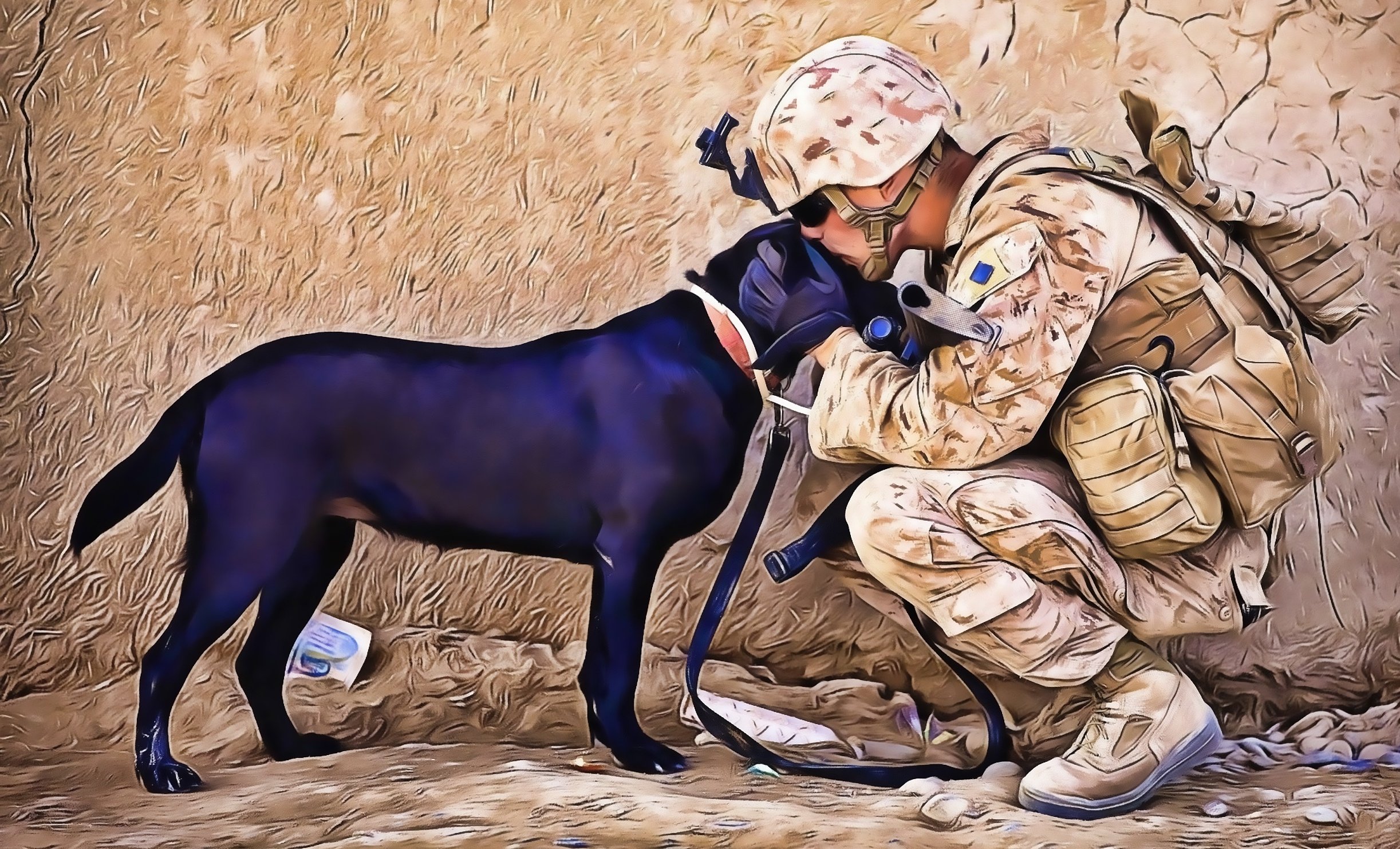 So, please... use as they are in Creative Cmmmons Attribution.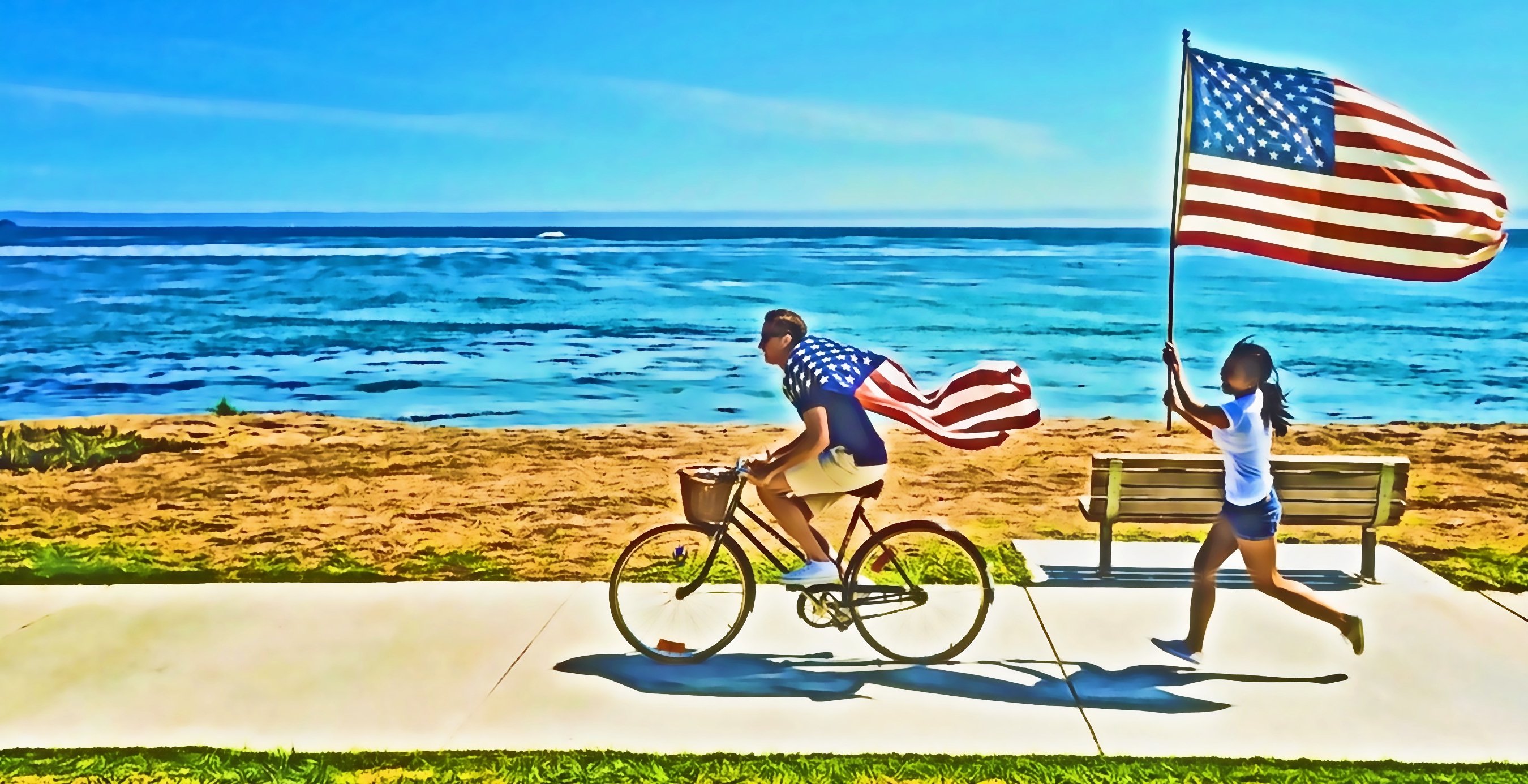 All you have to do is give credit at https://steemit.com/@pitterpatter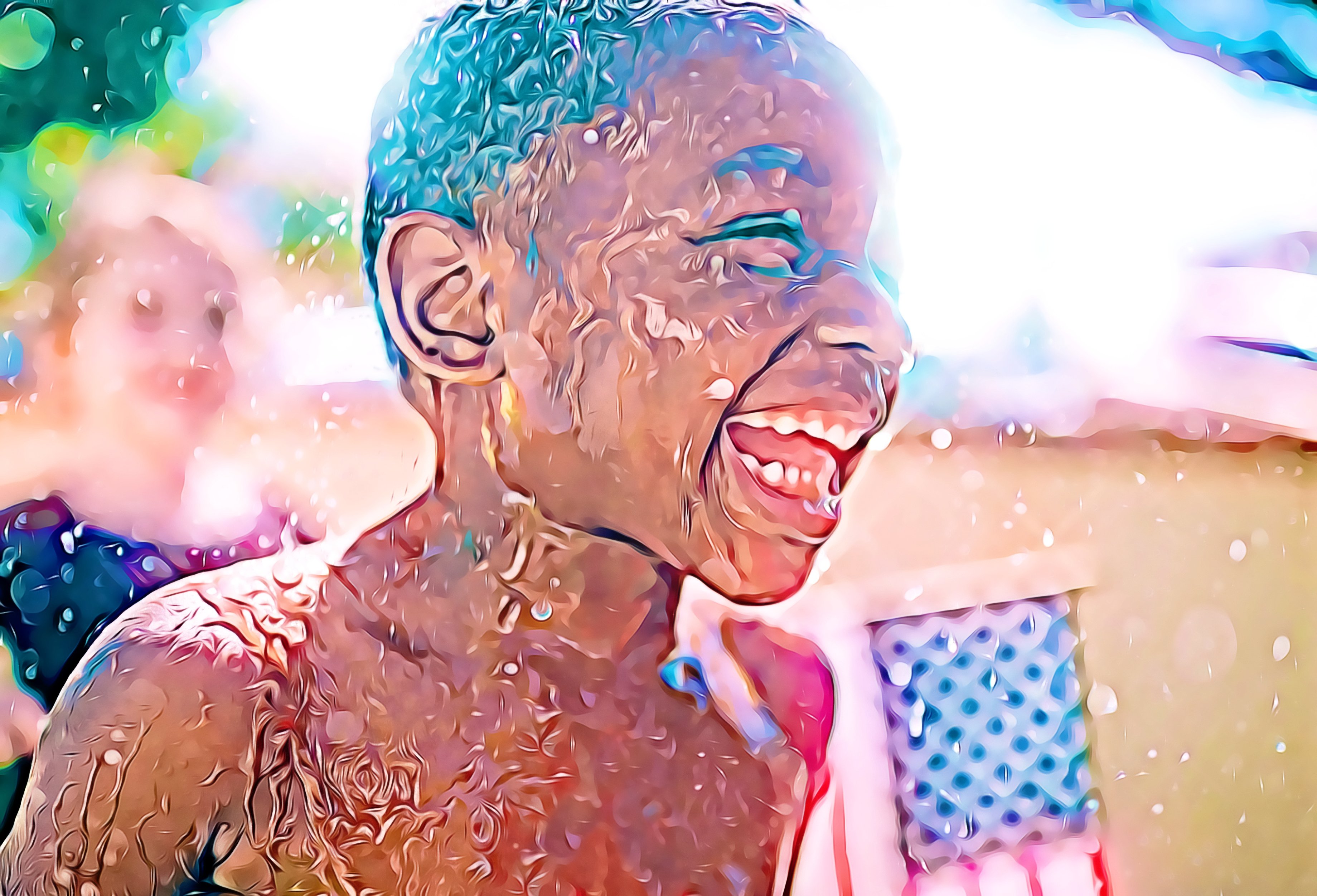 . . . and they can be used and mixed anyway you like.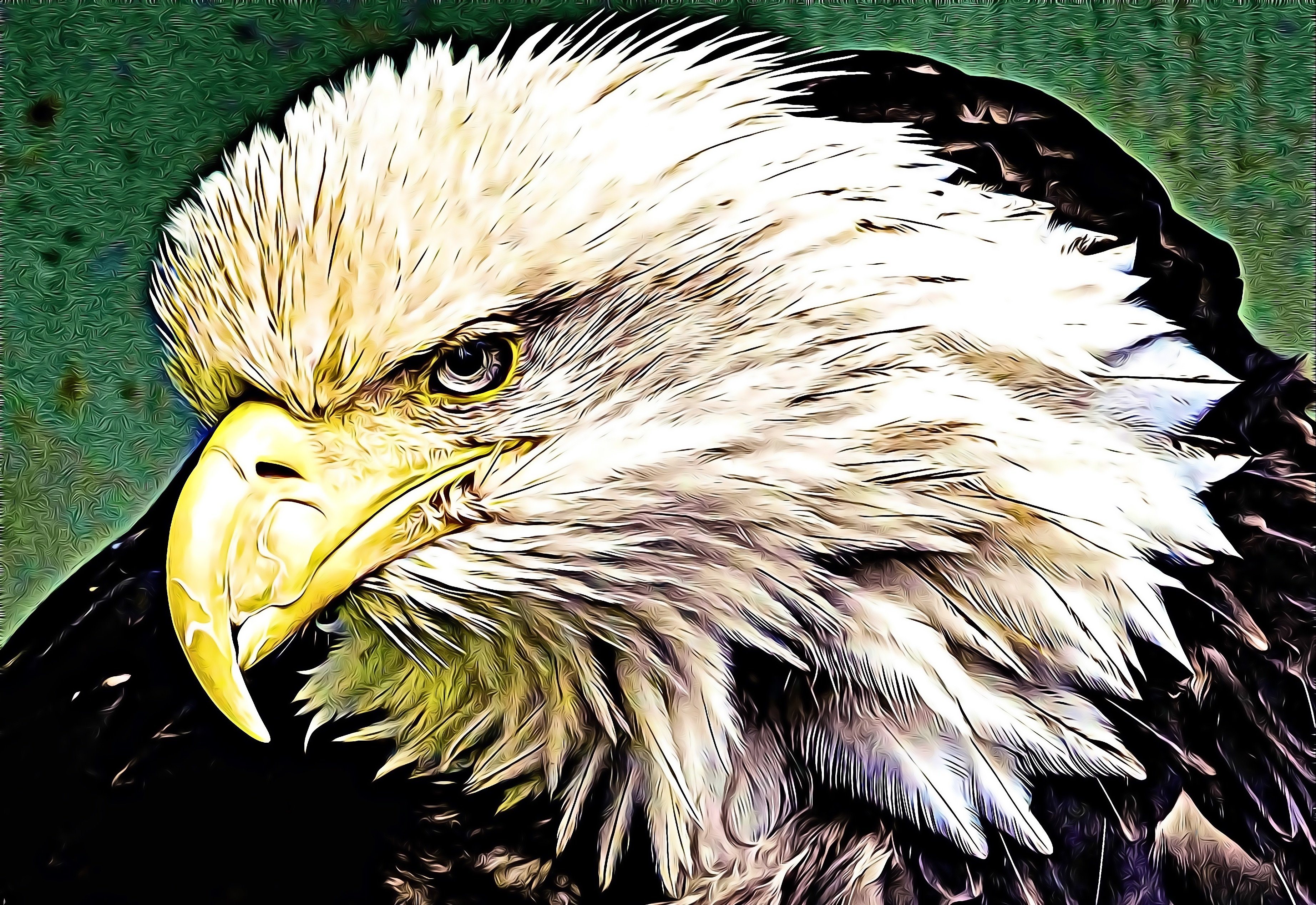 This includes the gifs where you credit https://giphy.com/channel/pitterpatterhill

I hoped you liked what I did for this special day . . .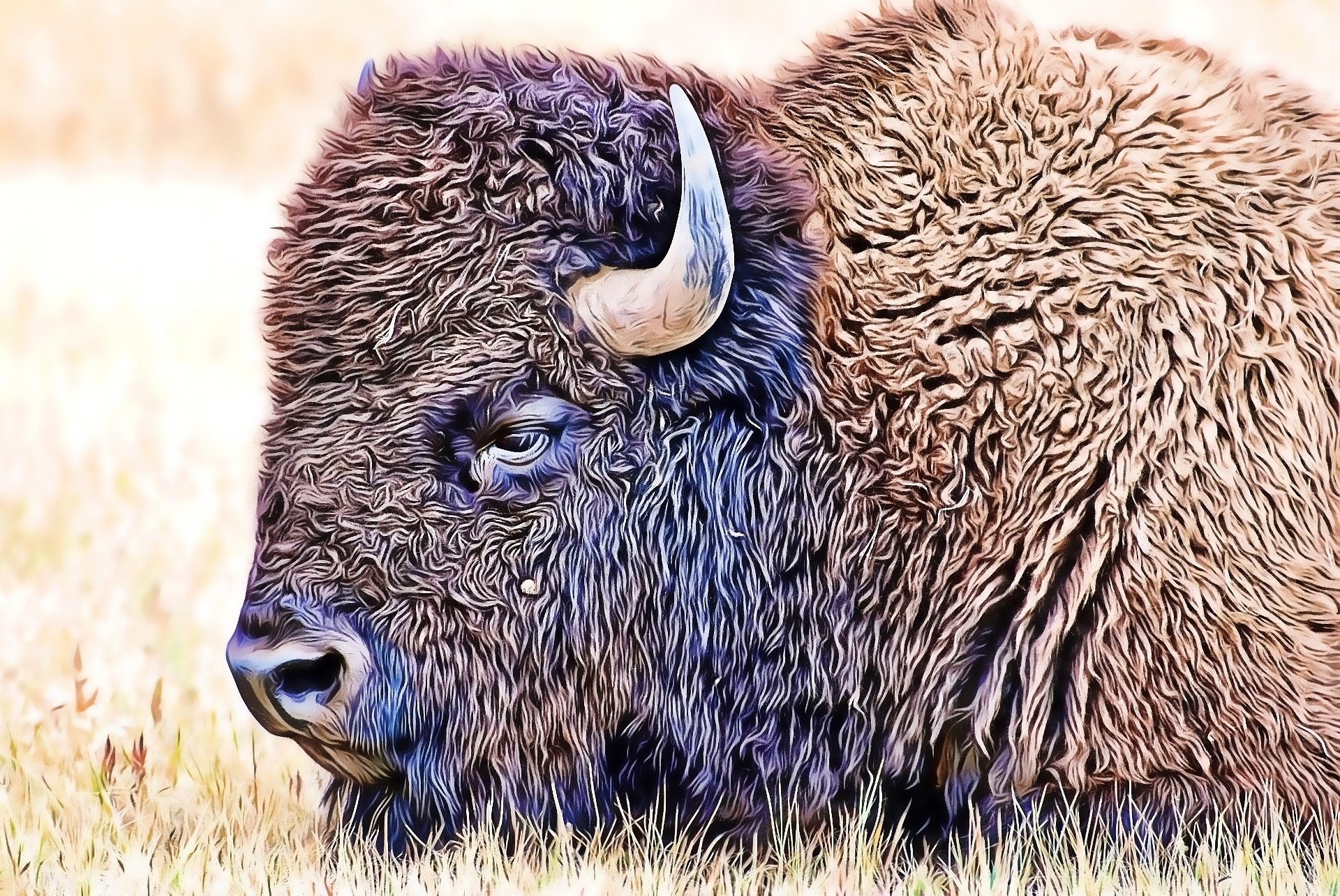 and if you use them leave a comment letting me know and I will visit you.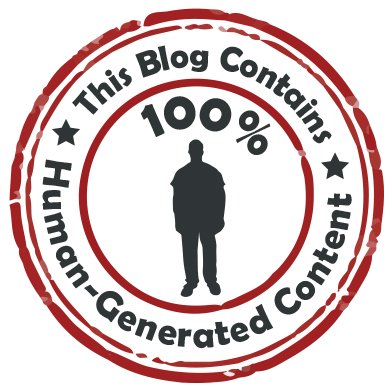 I put these pictures in Creative Commons Attribution so Steemians can use them. E N J O Y !