Cats rule their day .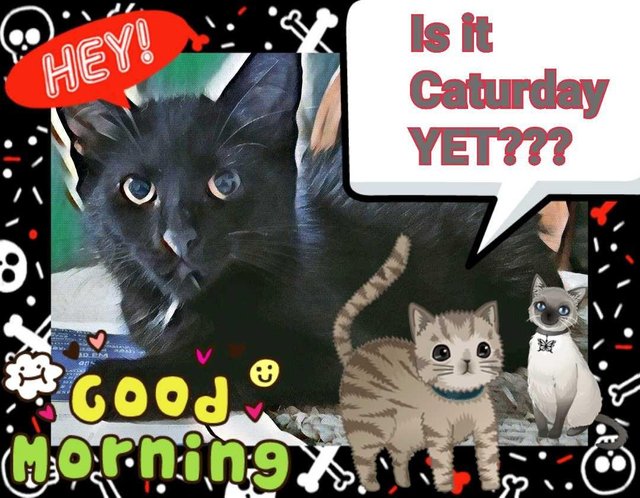 on Saturday.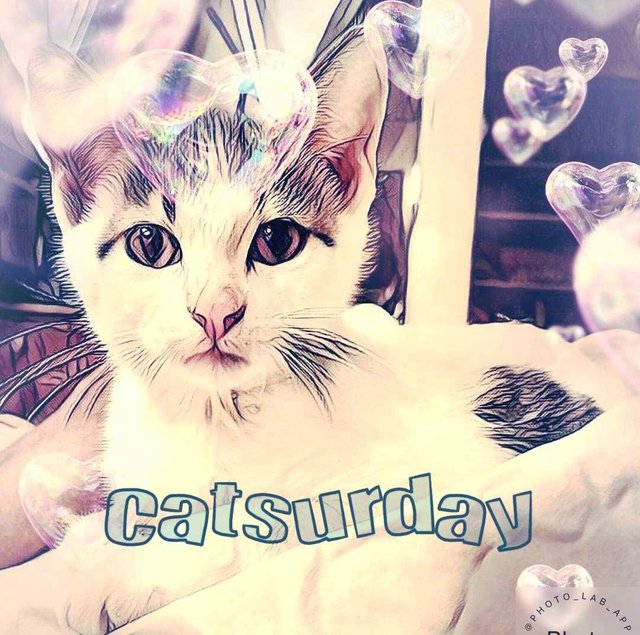 because one day was
too short for them.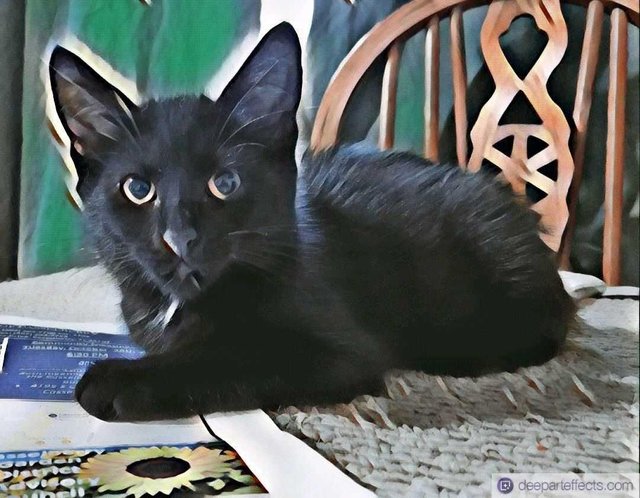 The Cats took the whole
week and weekend.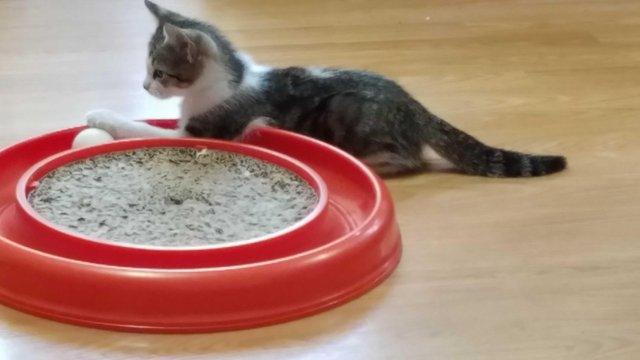 Pretty sneaky i would say.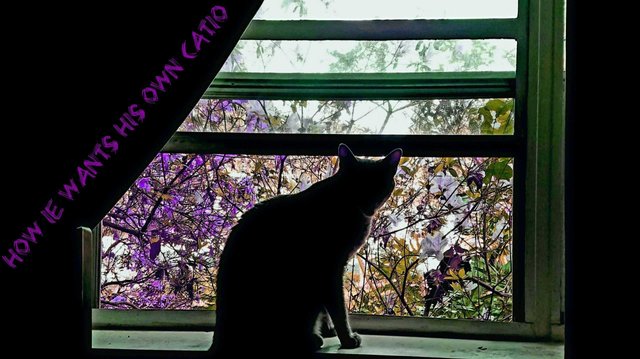 All pictures are my own
and I put them in
Creative Commons Attribution
for all to use.
Give me credit here on STEEMIT @pitterpatter.