Hi eSteemian!!!
---
Hopefully you are always active and creative to always be able to manage this very wise platform. Today I will invite and give a little enlightenment to all of you about how to find activities other than just posting.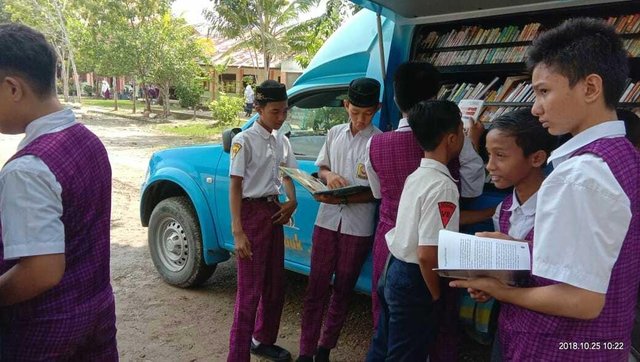 Original Img By : @owner99
You all know, blockchain steem is one of the blockchain bloggers that has the largest community compared to other blockchain out there. We will remain strong if we can get to know each other with friends who are in various countries in the world.
Since HF20 released a few weeks ago, over 6000 new accounts have been registered. I really hope that new users join to take part in getting to know more eSteem applications that have been created by one of the top witnesses, @good-karma.
You will be given a little curation if you want to work on the eSteem application later. Download the application in various versions, android and eSteem surfers in the desktop version so you can share the post and of course you will get curations from @good-karma cs.
Besides that, join indiscord eSteem, there you can learn many things about eSteem and also blockchain steem. We have provided a university for all of you to learn about this platform. Once again, as an eSteem moderator, I invite all of you to join so that we can learn together.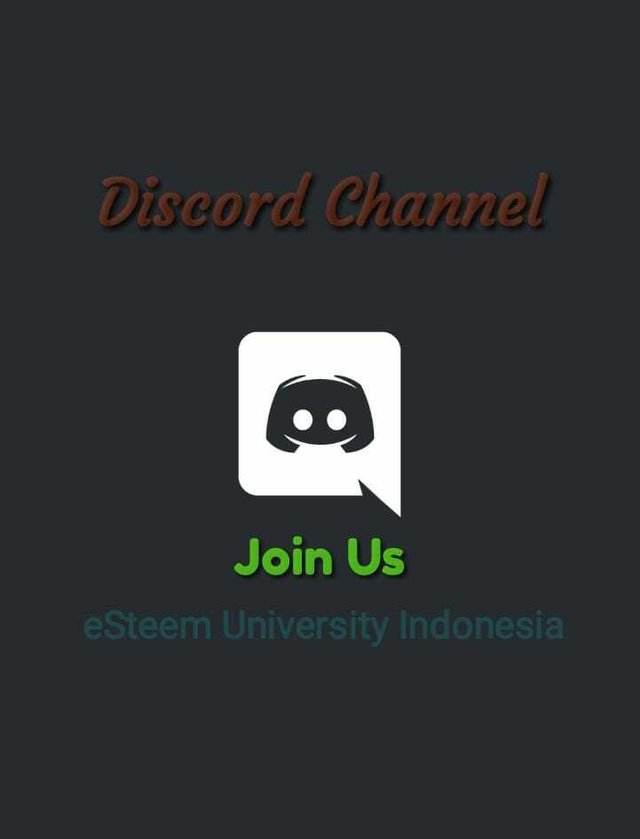 Klick link,
and join us there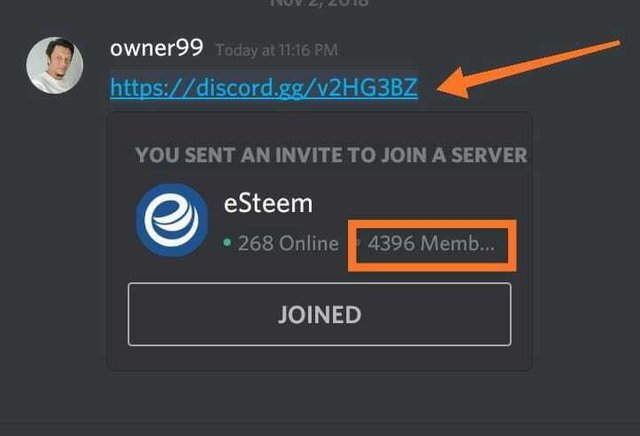 We are waiting for you there, we have provided universities for various countries in the world.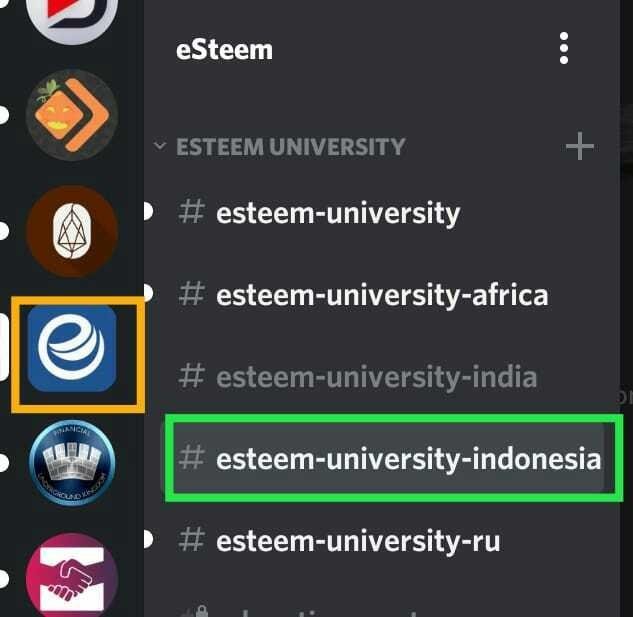 In addition, you can also get prizes if you can always be active in chat to make any contribution. Read this post to see a lot of explanations about all that.
We will help you to explore this platform. Hopefully through this post, we will find new things from all of you. Good luck
---
Indonesian Version
---
Hi eSteemian!!!
---
Semoga kalian selalu aktif serta kreatif untuk selalu bisa mengelola platform yang sangat bijaksana ini. Hari ini saya akan mengajak dan memberikan sedikit pencerahan kepada kalian semua tentang cara mencari aktivitas selain membuat postingan semata.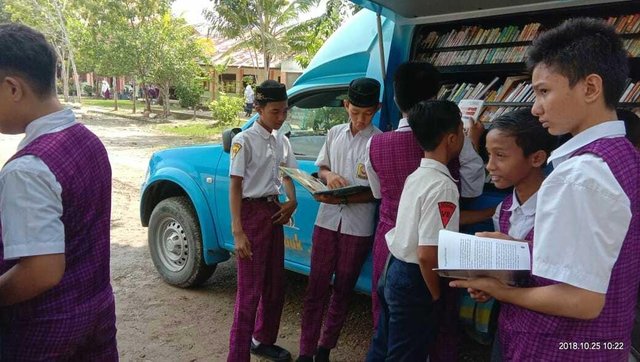 Original Img By : @owner99
Anda semua tahu, blockchain steem adalah salah satu blockchain bloger yang telah memiliki komunitas terbesar dibandingkan blockchain lain di luar sana. Kita akan tetap kuat jika kita bisa mengenal satu sama lain dengan kawan-kawan yang ada di berbagai negara didunia.
Sejak HF20 dirilis beberapa minggu yang lalu, sudah 6000 lebih akun baru telah terdaftar. Saya sangat berharap kepada pengguna yang baru bergabung agar mengambil bagian untuk bisa mengenal lebih banyak aplikasi eSteem yang telah di ciptakan oleh salah satu saksi top yaitu @good-karma.
Anda akan diberikan sedikit kurasi jika anda mau berkarya pada aplikasi eSteem nantinya. Download aplikasinya dalam berbagai versi, android dan juga eSteem surfer dalam versi desktop agar anda bisa membagikan pos dan tentunya akan mendapatkan kurasi dari @good-karma cs.
Selain itu, bergabunglah dengan discord eSteem, disana anda bisa belajar banyak hal tentang eSteem dan juga blockchain steem. Kami telah menyediakan universitas untuk anda semua agar bisa belajar tentang platform ini. Sekali lagi, saya sebagai moderator eSteem mengundang anda semua untuk bergabung agar kita bisa belajar bersama.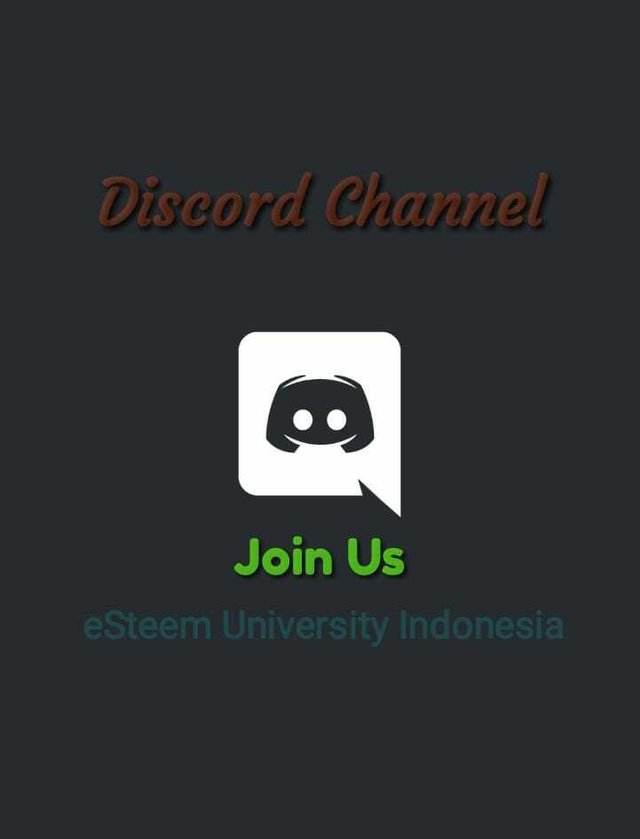 Klik link, dan bergabung dengan kami disana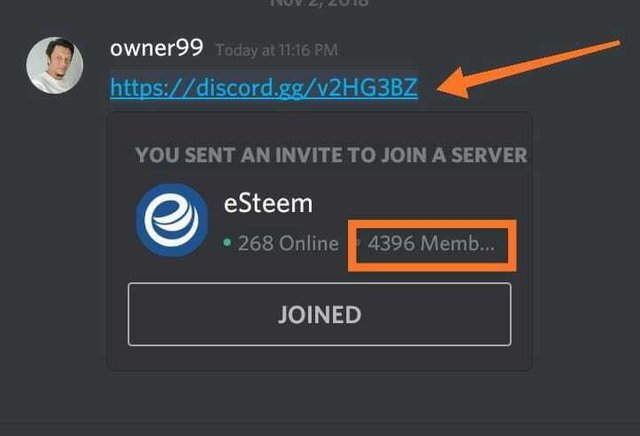 Kami menunggu anda disana, kami telah menyediakan universitas untuk berbagai negara yang ada didunia.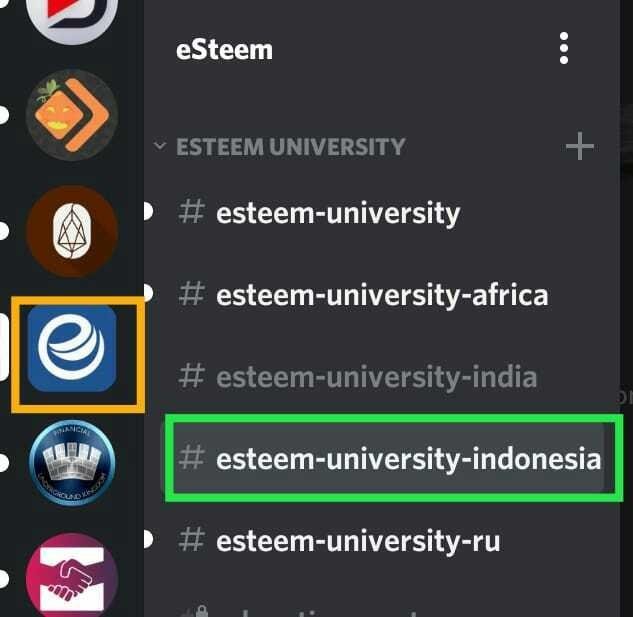 Selain itu, anda juga bisa mendapatkan hadiah jika anda bisa selalu aktif dalam obrolan untuk memberikan kontribusi apapun. Baca postingan ini untuk bisa melihat banyak penjelasan tentang semua itu.
Kami akan membantu anda untuk bisa mendalami tentang platform ini. Semoga melalui postingan ini, kami akan menemukan hal-hal baru dari anda semua. Good Luck

Saya Mengundang anda semua Untuk Ikut dalam Forum Diskusi di Channel Discord

Success in your own hands and use the application wisely

info@esteem.app
IHomepageI IGithubI IYouTubeI ITelegramI