E.F.A is a small gift for eSteem (English Translate)
Hello everyone, how are you today?
---
What is reflected in your mind when you see the beautiful picture below. Yeah right, this is a cool animation, a price mascot made by a graphic designer called
@dunsky
big fish that we know whales.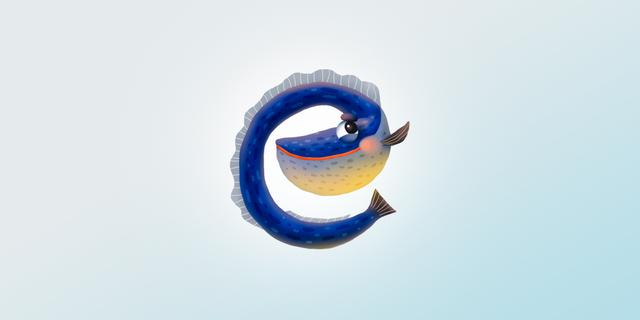 _pic: creative through @dunsky _
Steemian good friend, Before I get into the discussion of the post, said I said Minal Aidin Wal Faidzin and Happy eid Mubarraq for all muslem steemian in the world, apologize and unseen, if there has been a good word in posts or comments that offend Indonesia steemian friend, I apologize as much as maybe.
This post is a translation of the post in Indonesian, Maybe most of Indonesia Indonesia wonder, lately there is new hastag (#), that is #efa, and as newcomer of course there must be introduction first, then what E.F.A? Let's follow the discussion.
About and Birth History E.F.A
E.F.A or (Esteem For Aceh), is the birth name of esteem in Aceh inaugural meeting on June 9, 2018 disebuah Cafe & Resto CBQ in the town of Lhokseumawe - Aceh, and I
@owner99
as pioneering the establishment of EFA which is supported by
@yandot
as the person trusted by eSteem for Indonesia today, and some other great steemian
@foways
@dedyrendra
@helmibireun
and still there are some others that I can not name one by one, and I feel an honor to be part of the team with great people at eSteem itself.
Vision E.F.A
E.F.A has a long distance view help growth eSteemapp and eSteem Surfer by holding
#meetup
and educating all new users
#eSteemapp
Establishment of E.F.A
Invite all pricing users to give full support to appreciate also using eSteemapp and esteem surfer, and support
@good-karma
as a witness on the
#steemit
platform, and combat plagiarism in use
#eSteem
by learning how to use steemit platform facilities.
Steps to Becoming E.F.A
---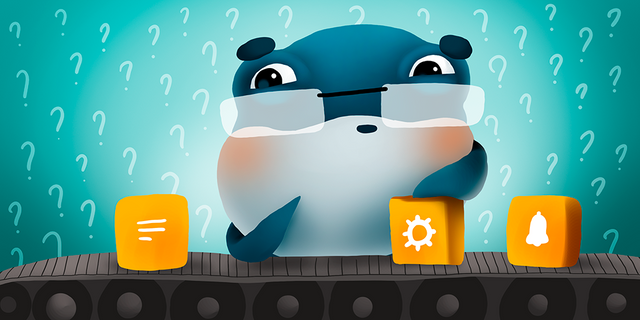 _pic: creative through @dunsky _
There are some basic points that the steemian should be part of E.F.A:
Have a great determination and have a goal to join in steemit

Identify the type of content to be developed in steemit, eg (photography, music, writing, etc.)

Will not use dirty / cheats, stealing, tracing, any term

Ready to use the #esteemapp and #esteemsurfer app as a tool (media) in making posts and ready to advance #esteem and promote all its steemian out there.

E.F.A is not a community and E.F.A looks for Authors / Creators of True Content that Supports Full program #esteem led by @good-karma

Ready to learn to be E.F.A
Program E.F.A
As for some programs that will be done in the near future are as follows:
Schedule a Meet-up road event #eSteem

Create a Learning Class through whatsapp group for Reputation newbie 25 s.d 49

Premium class workshop, comprehensive overall content to be guided by professional steemian from E.F.A and Steemian with Rep. 68 and higher.
Let's take advantage of this opportunity by joining E.F.A
---
Conclusion
---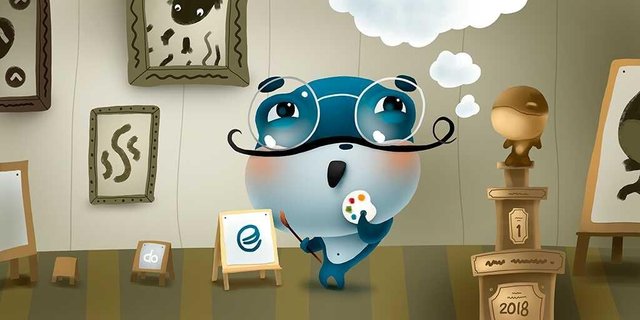 _pic: creative via @dunsky _
To be part of E.F.A not difficult, follow the steps above and complete all eSteem, and I allow anyone who takes this post as a reference to their post with a note _ "used wisely" _.
Regards,