Cesspool (3)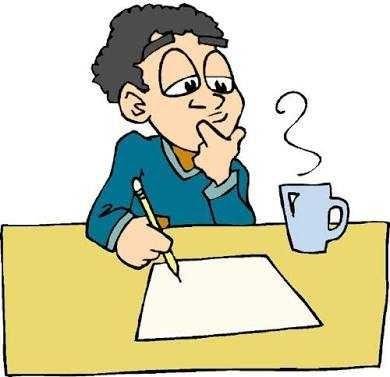 It's the dance of witches;
Only the brave watches.
The hangmen still hold the reins;
And blood boils in the veins.
Fools to the banquet
When folks face the hatchet
And their spleens on the platter
In the wicked throne of power.
Why roll out the drum
For fifty eight years in asylum
When it's just the interlude
To evils yet to conclude?
Why merry in the gallery,
In the vast oceans of misery.
And not for help we scream,
To dry tears like a stream?
Pomps of ceremonial observance
Masks pains beyond utterance.
And the flowing robes of affluence
A disguise for hurts of serious consequence.
Remove from table the slops
And smear them on the flops
Recycled from dark past generation
To the bleaky future of hapless nation.
Better stick out finger as a defiant,
And bear image of a deviant
Than stretch hand for crumbs
Gathered for forgotten folks in slums.
How costly the mortgage!
More heinous than pillage.
Of future created so bright
And endowed with deluge of right.
What amount of rice
Makes poverty not to rise?
They are food for the sparrow
That thinks not tomorrow.
Votes of so great a premium
Traded in course of delirium
To merchants of the coups
Who rule us in cycles.
If we live by bread alone
How shall we make atone?
Look keenly into the horizon.
And see bigger picture rising.
Time to exorcise the demons;
The blood sucking ones,
From seat of power
That bloodshed may be over.