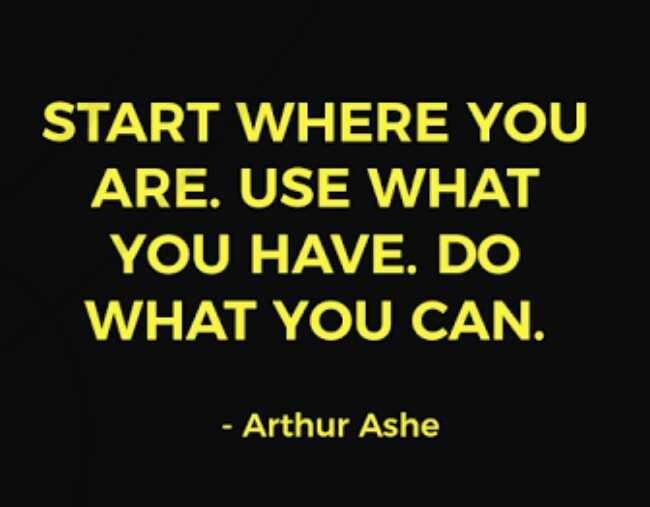 ---
"Do not wait; the time will never be just right. Start where you stand, and work with whatever tools you may have at your command, and better tools will be found as you go along." —George Herbert
Perfectionism is a killer of dreams. If you keep waiting for a perfect time or perfect tools to be in place before you start working on your life's goals, then you may never achieve anything in life.
The truth is, there is no perfect time waiting for you anywhere. Also, you cannot know all you need for a project when you have not started it all. Imagine if Facebook or Steemit was waiting for perfection before starting and launching the project.
They would sit down, begin to calculate how many users would probably use it, find a way to make it perfect for their users, start calculating what it will take them to build a perfect and completed system, waste more time in trying to raise the money, waste another extra time building it to the supposed perfection. And at the end, they may get overwhelmed by the mountains they created for themselves, become frustrated by it, and then dump the project.
The best way to build an excellent project is to start from somewhere. When it is usable at all, launch it. Let the user feedbacks help you improve on your products. There is no such thing as "being perfect". What you think is perfect today can be improved upon. Stop wasting your time and energy waiting for perfection.
Start where you are. Keep improving it, and some day you will attain excellence.
The best time to start is Now!


By the way, how many of you are already pissed with the cryptocurrency market? It has been a rough ride all through this year. Hoping to see better days.
Much love from me to y'all.

Thank You For Reading!
I Read and Appreciate All Comments!
If you find this post valuable,
Please Upvote, Resteem And Comment.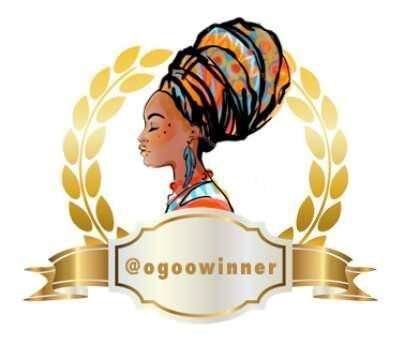 @elyaque made this beautiful badge for me.