Project Information
Repository: https://github.com/esteemapp/esteem-mobile
Project Name: eSteem mobile v2
Publisher: esteem inc. @good-karma
Related issue at Github: https://github.com/esteemapp/esteem-mobile/issues/558
Describe the bug
I have found a bug in esteem v2 that, Some server / node don't connect successfully.
They are rpc.buildteam.io steemd.previx.io rpc.steembiz.com steemd.pevo.science
And another problem is when I go to login with steemconnect, I saw that steemconnect display halfscreen and half screen is white. There is no address bar to verify steemconnect url.
How To Reproduce
Steps to reproduce the behavior:
Go to Settings
Click on server
click on some server
See error (Connection failed)
again.
1.Logout
2.Login with steemconnect
3)See that steemconnect display half and there is no browser link to verify the steemconnect url and SSL
Expected behavior
I want every server work properly. If some server don't connect they shouldn't keep in esteem. I expect to see that steemconnect login in full screen with Address bar at the top to verify the steemconnect URL.
Screenshots or Video
see the bug video on dtube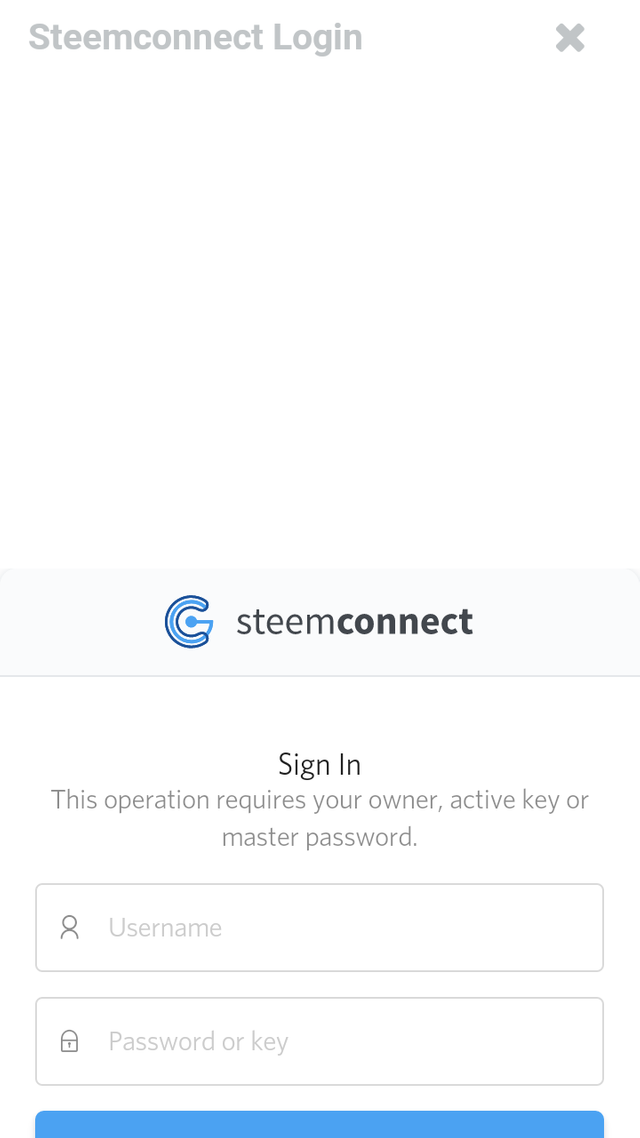 Smartphone
Device: Lava Iris 820
OS: Android
Version 6.0
Additional context
I think this is servers problem. This server shouldn't keep in esteem if they are not working.
Github Account