Hello friends,
Today I want to share another portrait with you, a girl with long black hair, I prefer to draw more portraits of girls but I don't know why!
It's always fun to do things that we love, so I don't bother myself with drawing other things and keep drawing girls' portraits. If I do what I like to do, I'll definitely be happy .
I've told you before that you always feel good about doing your favorite things. And continue this process and enjoy your life. :)
Now I want to show you my drawing and its steps: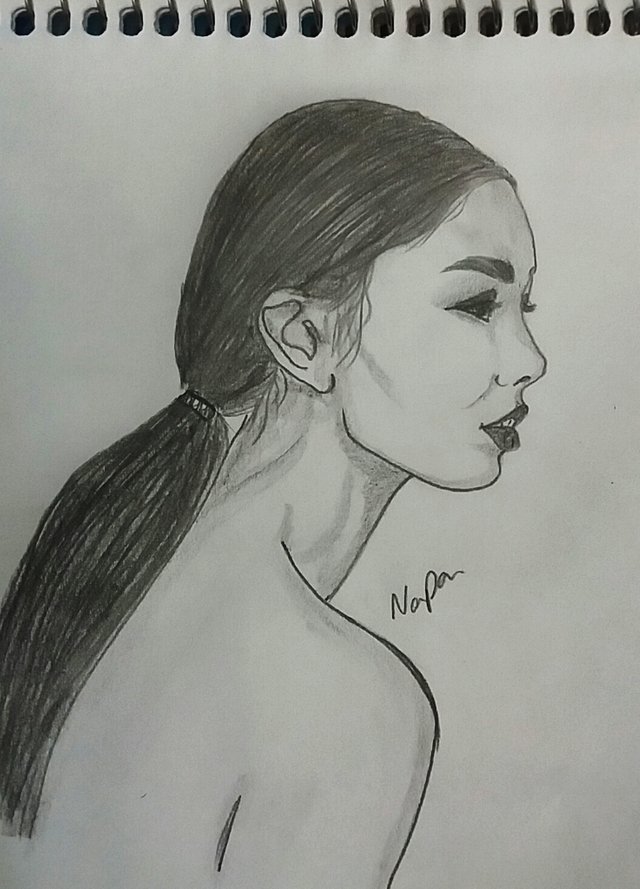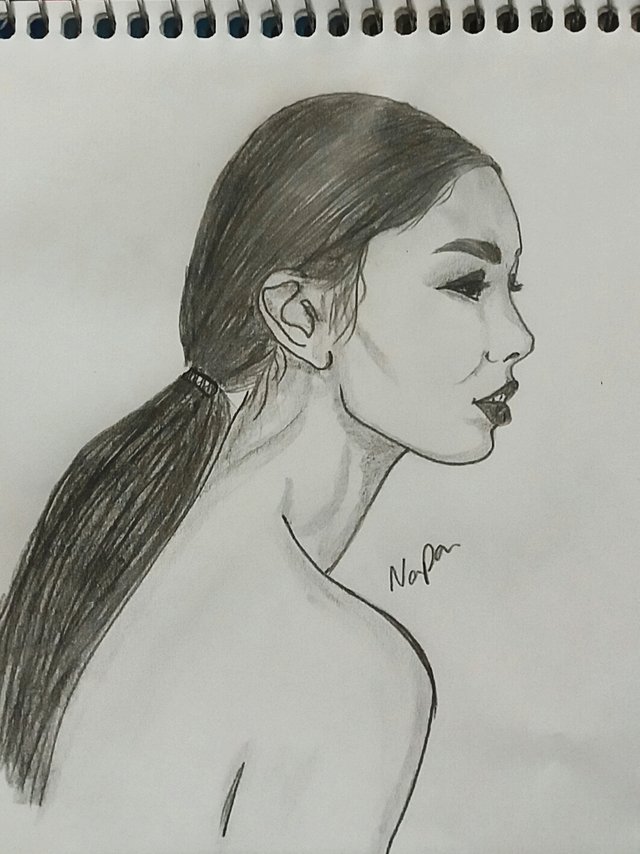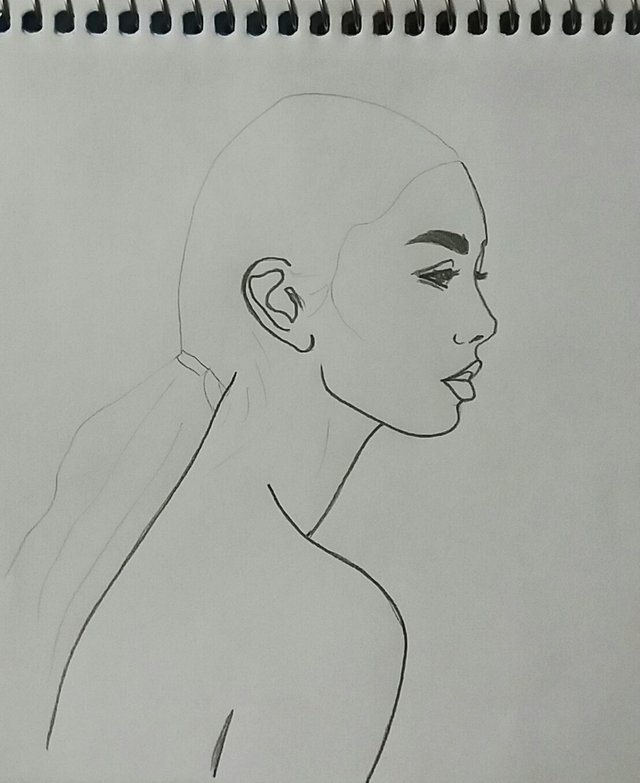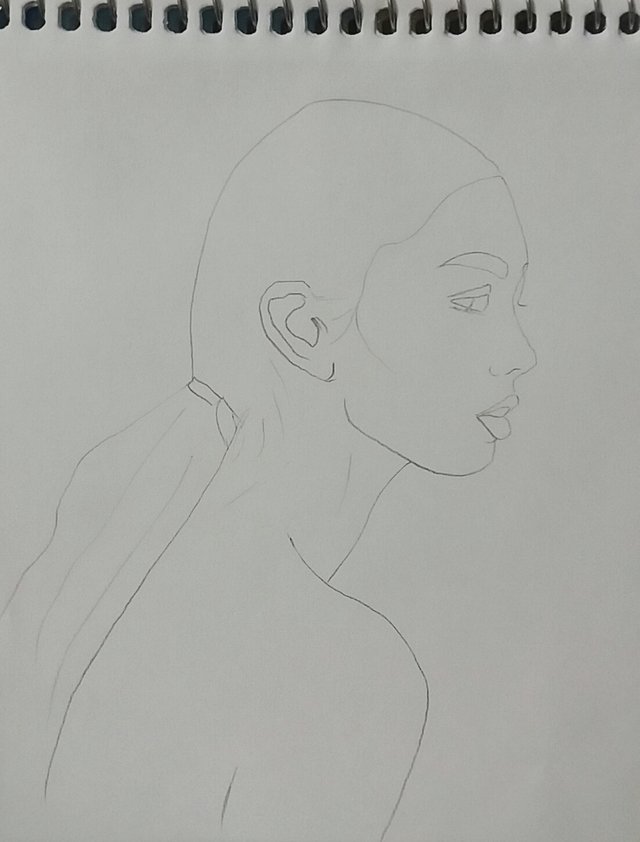 Balthus:
One must always draw, draw with the eyes, when one cannot draw with a pencil.
Vincent Van Gogh:
In spite of everything I shall rise again: I will take up my pencil, which I have forsaken in my great discouragement, and I will go on with my drawing.



Thank you for being around my page
Have a great and happy day 🌹🍃💕 :)
@napa