Perspective : The Fall of Lion Air.

This was a tense moment also very worrying when I heard the news about the Lion Air JT-610 plane that had just fallen today. The plane departing from Jakarta airport to Pangkal Pinang fell before moving too far from Halim Perdana Kusuma Airport. I did not say about how the chronicles happened, maybe for friends to read them on the BBC.
The thing that I want to change here, is about sadness caused by the plane crash. Death is indeed a thing that can never be predicted, come unsolicited and leave with sorrow. This is of course very painful for the family when they find out about the accident. I am well aware of the feeling of losing the person we love.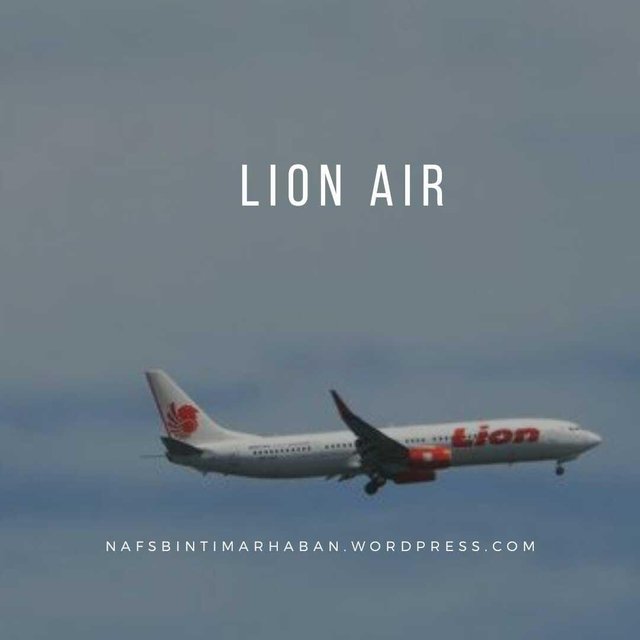 However, there is nothing we can do but hope that they will find a better place than the earth. Maybe they leave with a promise or smile before parting, or they leave with the hope that is in every heart of a loved one. However, they never go home either with promises or hopes themselves. They never returned and boarded the plane was the last moment.
The next thing I also think about is the loss that must be borne by Lion Air himself. This is of course not because I defend them. I'm just trying to look at the side of a business person. What if an accident like this happens. Really, it is a disaster. First, they will lose a lot of income for victims' search expenses, family responsibilities and other things I don't know.
Secondly, they will also experience problems with passengers who will board the Lion Air flight again. Will the passengers remain loyal to them? Of course, this is also a blow.
The thing we can do in the midst of grief like this is to pray and hope that all is not so difficult. Because, nothing else can happen. Only God's miracle will save those people. I just want to talk, voice my inner voice that I feel sad and hurt by the recent disaster. Indonesia again faced sadness after a while ago the Tsunami happened in Palu, and before the earthquake in Bali and also a severe earthquake in Lombok. This is really a blow to the whole community and also adds to the burden on the government.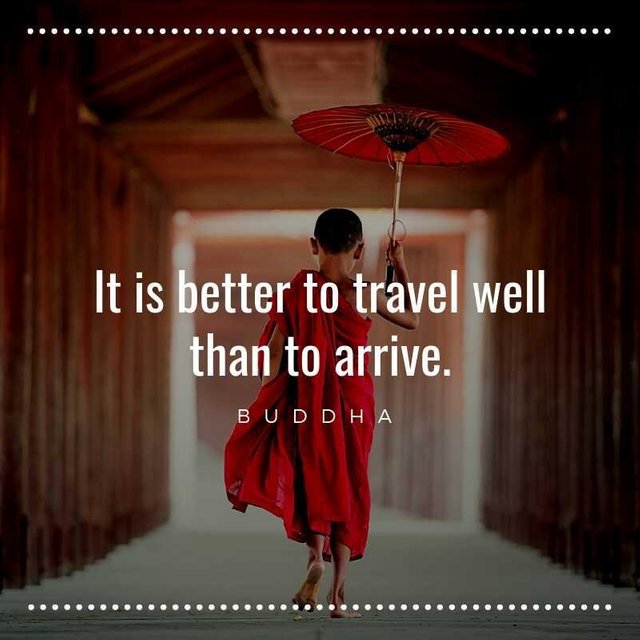 (Source)
Hopefully those who are left strong face reality.