acebook is buying STEEM
source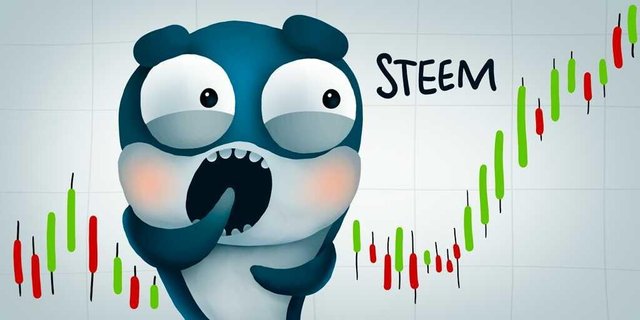 Facebook is buying STEEM
There are few things in the life you can observe forever. Like looking on the water flow or watching the fire burning. One of them is how the Steem price is growing like today.
It's already reached it's all time historical high at about $23 for the moment of writing this post. Looking at the bittrex graph somebody is buying all the available Steem. We've heard Mark Zuckerberg is going to power up Facebook using SMT tokens once it's beign released. So he is preparing. That is also another reason why Facebook is banning all the crypto advertisings. They don't want others to compete with them.
So cheers, guys! Today is really Great day for all of us!