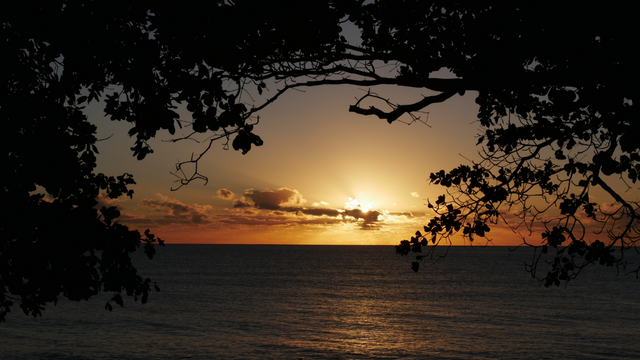 First of all:
HAPPY NEW YEAR 2O19
I hope that you've celebrated well and that you've had a great start into 2O19 (:
Well, I came up with the idea that I want to share with you the goals that I want to reach for this year, but before we are getting into that, I just want to hear your goals as well!
Either write it in the comment section below or write your own article about it and you can tag me as well (:
I believe that the reason why we are still existing and living our lives is that because of our beliefs and goals. This is how you will make your own life.
Having a goal in your life or for a new year as for 2O19 is extremely important because this will keep up your motivation to do something that you want to reach and to believe in yourself that you can do it!
Doesn't matter what it is!
Have you ever heard about this:
Nothing is impossible until someone has done it
Well, that's exactly what I mean! Your goal can be as crazy as you might think, but you actually have to do something to get closer and later on reach your goal! But don't forget to do it in steps and do not try to lose the vision of it! Stay focused, and it doesn't matter what people will think about it as long as you believe in it and that you can do it!
And as Albert Einstein said:
"Anyone who has never made a mistake has never tried anything new."
So for all the people who are thinking outside the box but are afraid of sharing it with family, friends or the world – JUST DO IT!
If you are not going to try it, you will never know if you could reach it or someone else will come up with something similar.
If you have it in your head, act now!
If you don't act right now, you're like a politician, they talk a lot (a lot of shit as well) but they do not act, and that's why they fail because they are afraid of going against to the people/group whatever that stands behind them with the knife.
Sorry, I do not really include that paragraph, but it's like that!
Have a think about it (;
Let's move on to my goals that I've set myself for 2O19, if you have any questions or recommendations/feedback for me, please let me know (:
Goals:
- Being more open and show more of my personality
I know that I can come over a bit cold, but this isn't on purpose, this is just me and maybe also because English isn't my mother tongue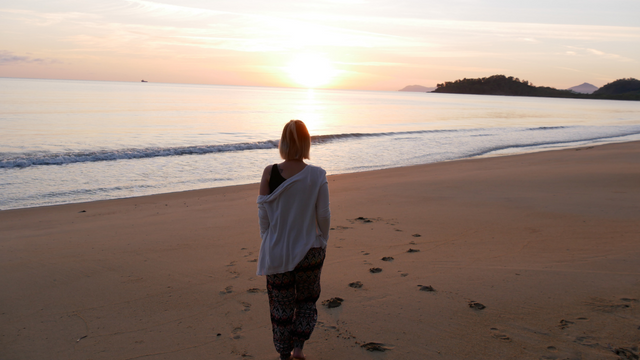 - Losing 6 kg
I lost already 10kg since I turned into a vegetarian, but this isn't enough for me, I still want to lose 6 more kg, and then I'm happy with my weight and body (:
How I was (left) and now (right)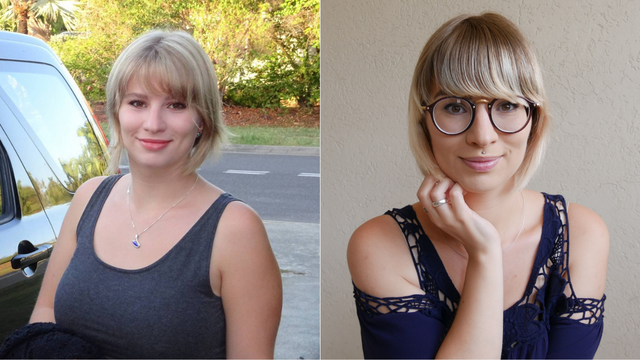 - Reaching 4k on Youtube
My biggest goal for Youtube would be reaching 4k subscribers that enjoy watching my tutorials and reviews to really help people in makeup application and skin care recommendations (: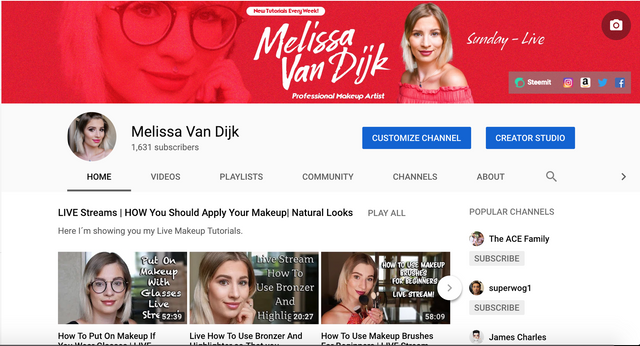 - Doing what I love doing from home and as a full-time job
I would love to be able to post my videos and articles daily on Steemit, Youtube, Dtube, etc. and doing this as my full-time job from home because this is what I love doing and where I'm passionate about!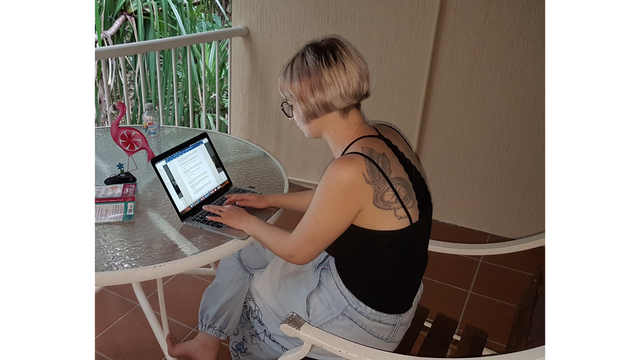 - Changing my hairstyle
God! I need to get a new hairstyle so badly! I had an undercut, and so I wanted to let my hair grow so that I can cut them again on one level + new highlights or different hair color would be good as well. I never could let my hair grow for so many years without cutting it…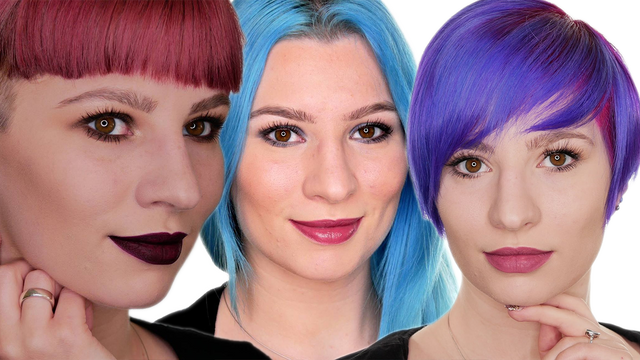 - Successfully finishing my studies
Since I'm studying leadership & management here in Cairns, my goal is it to successfully pass the whole course and get the diploma so, that I can move on in my life and be ready for the next adventure (: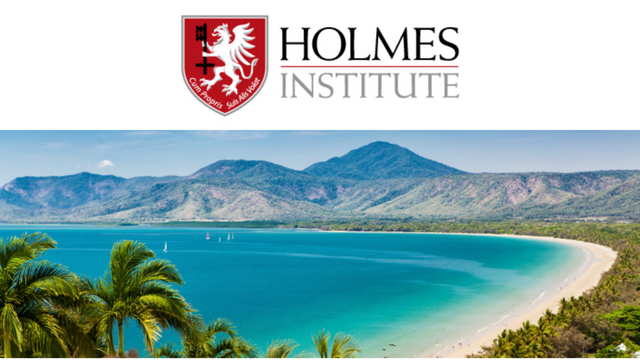 - Creating more content for my followers
It's crazy how many people I met only through Steemit, and they are from so many different places around the world, my target is: to get to know more people also from different platforms that are built on the Steemit blockchain because these people are having the same interested in using the platform as I do so, we basically have something in common to create unforgettable memories and how it all began (: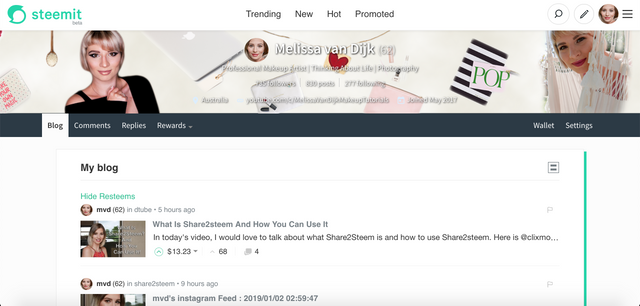 - Staying positive
Staying positive is easier said as done but I always want to give my best to stay as positive as I can to move forward in my life to reach my targets! Of course, there are days where you think that you are not feeling confident at all, which is fine, as long as you can get back to that positive energy!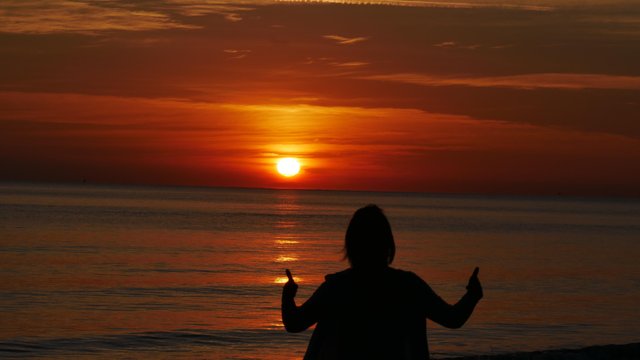 These are all my targets for 2O19 – Let me know yours as well!
I want to say thank you for all the followers and subscribers that I've got over the past year on Steemit, Youtube, Dtube, Dlive, Discord Channels and Instagram. I really appreciate each and everyone who enjoys my content, and I get to know people from all over the world and this just because we are using the same platforms or interests! I can't thank you enough, and I'm doing what I love doing.
Two years ago, I couldn't imagine doing videos or writing articles in a foreigner language and being active on Steem blockchain and experiencing a whole new world that I've never heard of. Now I can't imagine my life without it!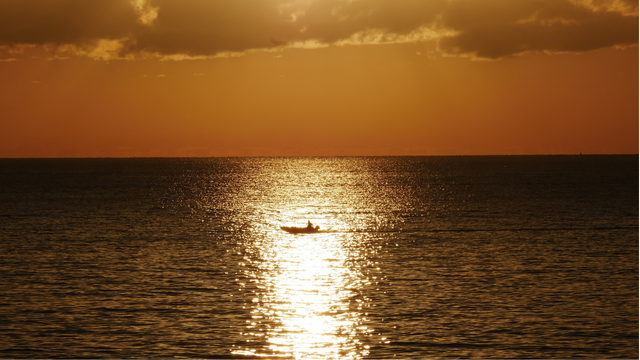 Thank you,
xoxo, Melissa
Follow me on Dlive
Follow me on Dtube
Follow me on Twitter
Follow me on Facebook
Follow me on Instagram
Subscribe to my YouTube Channel
ALL MAKEUP GEEKS, feel free to RESTEEM this article! Let's keep spreading the word with real life everyday makeup application!