Grandpa's house was very old and worn out. We decided to repair this house for life.
In the photos I make a comparison, How much changes were made
After the reconstruction was completed, It wasn't unbelievable for us either.
Because the post gets long, And i have very pictures , I'll post it in 2 posts, Hope you like it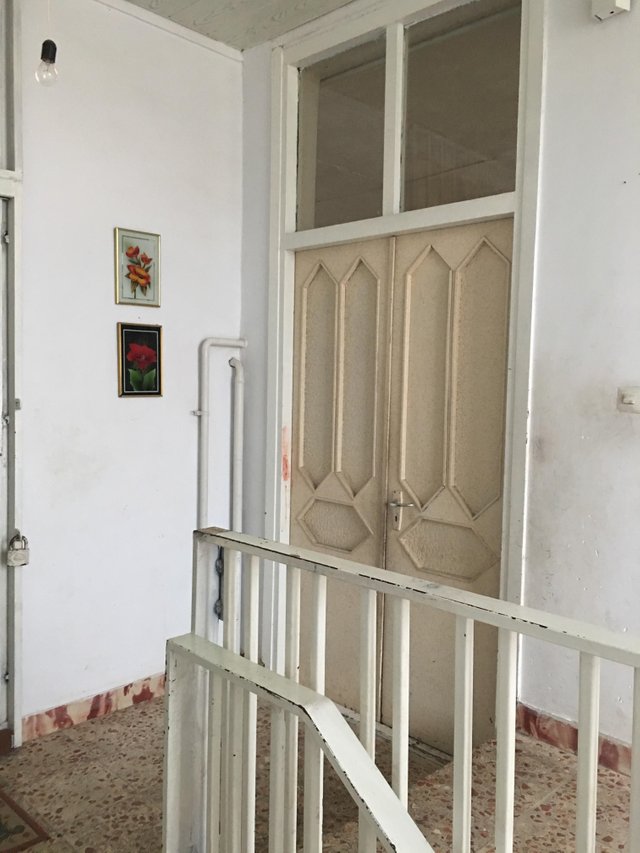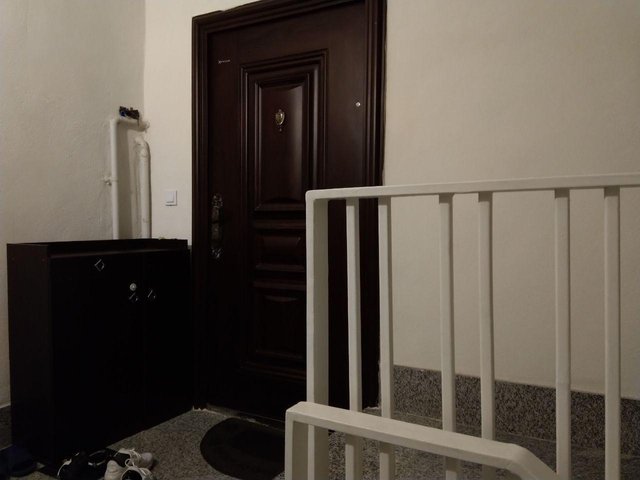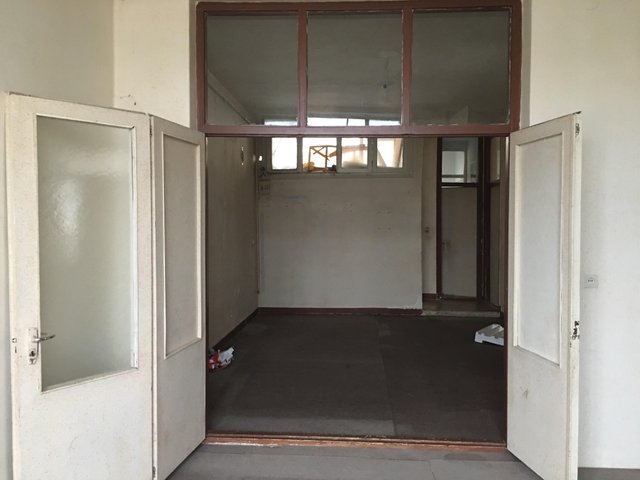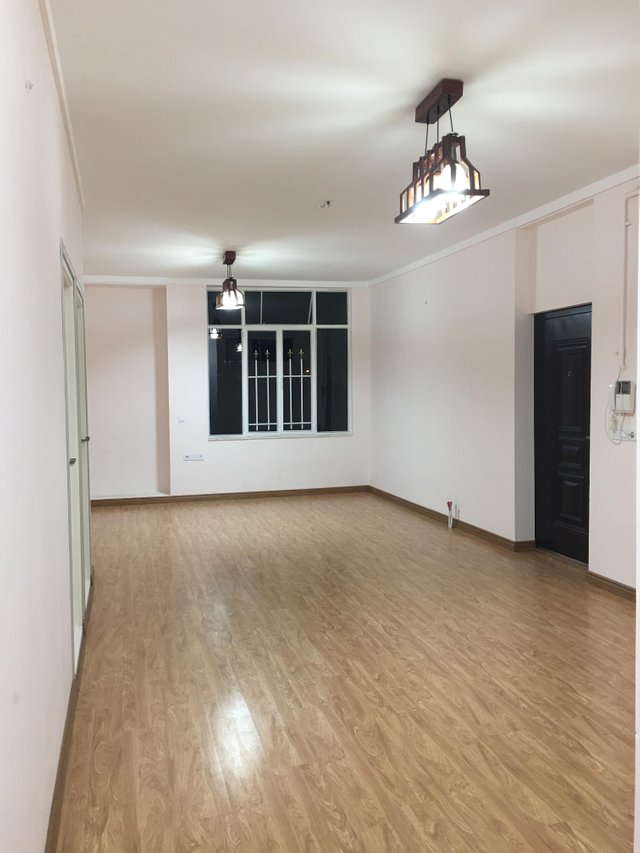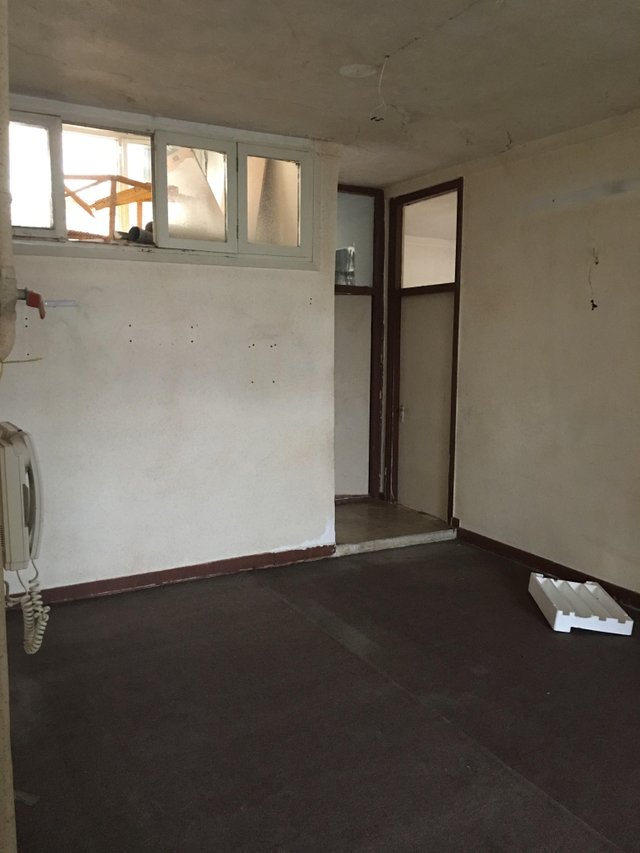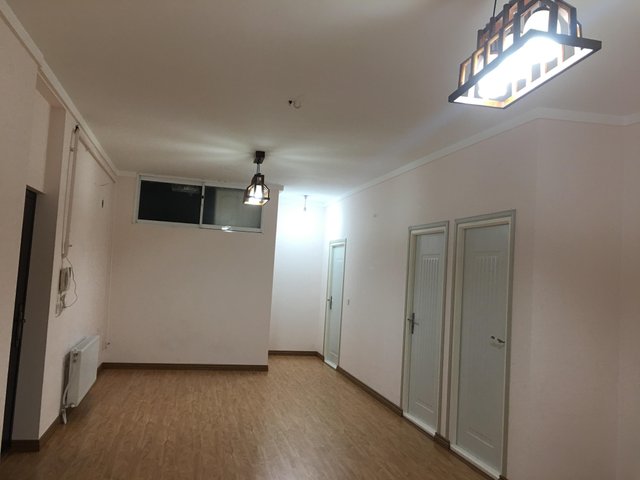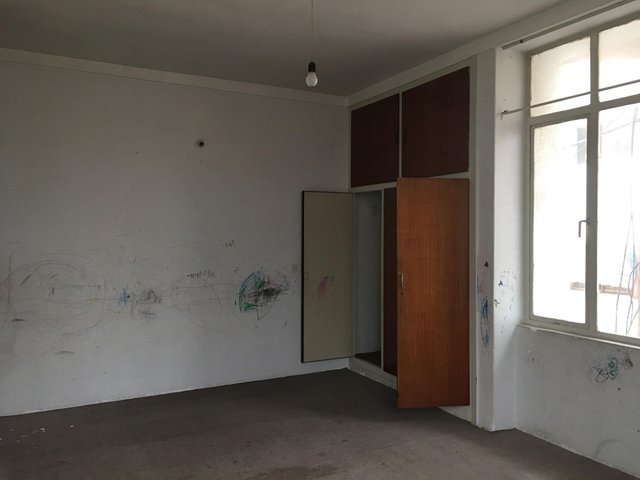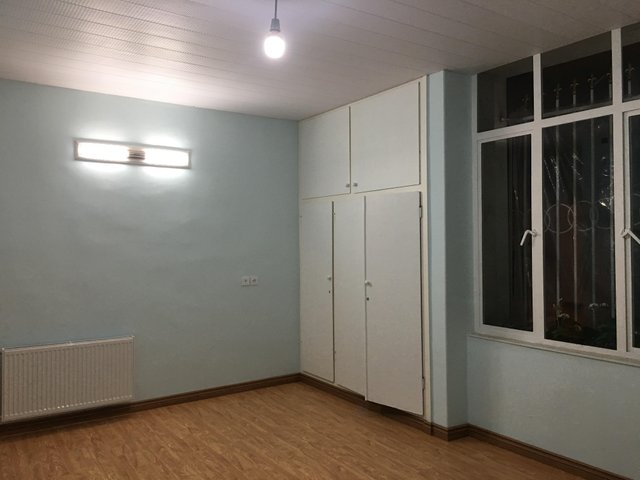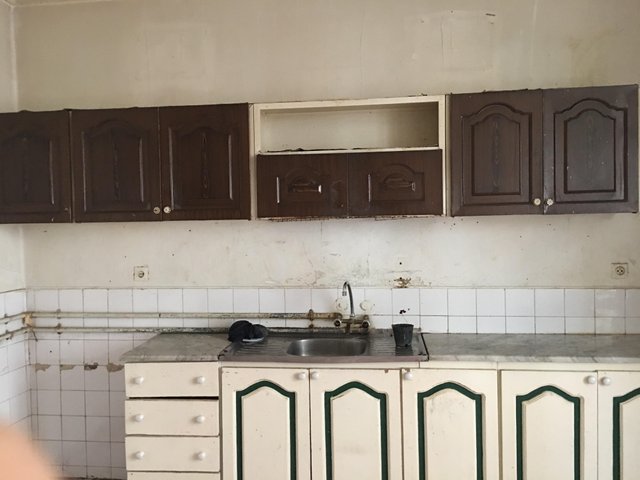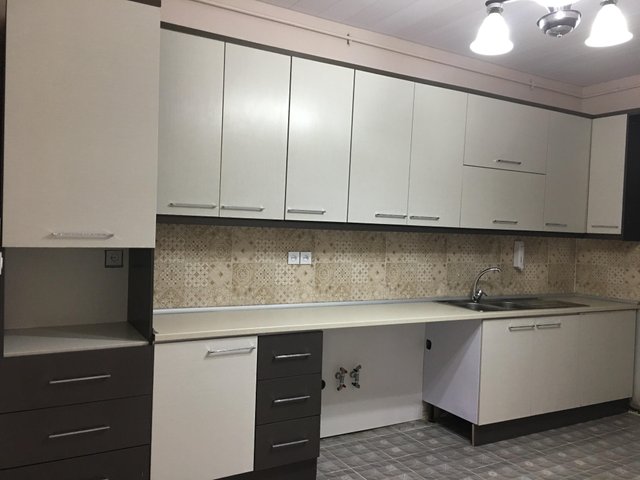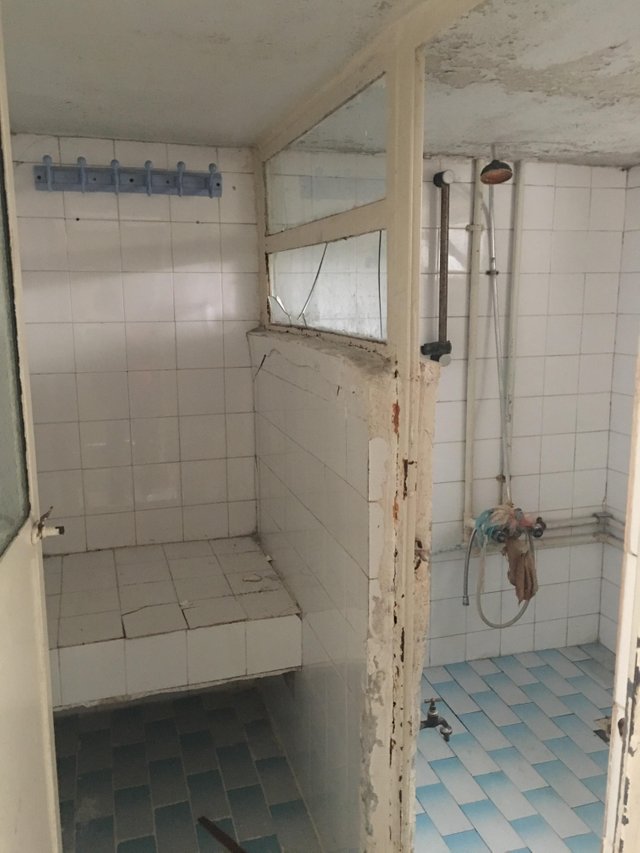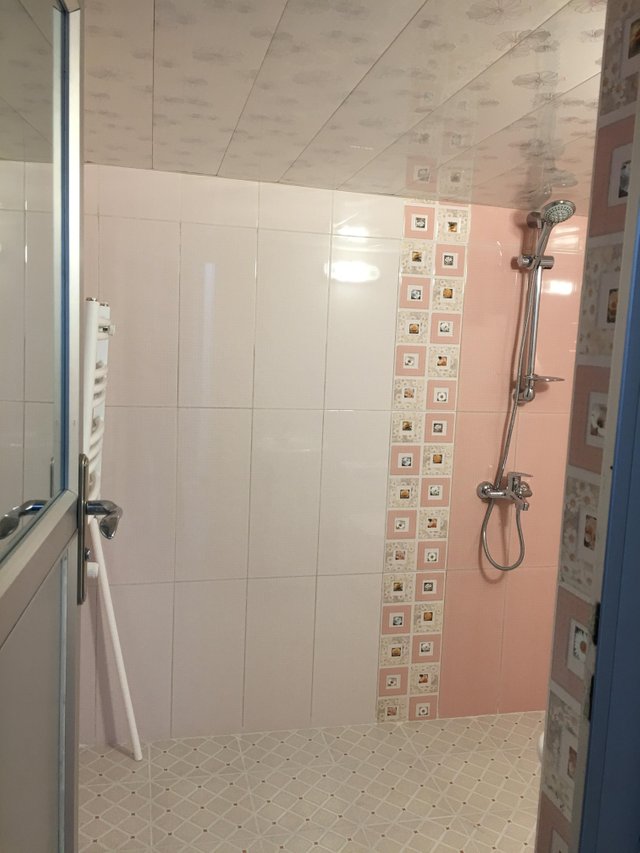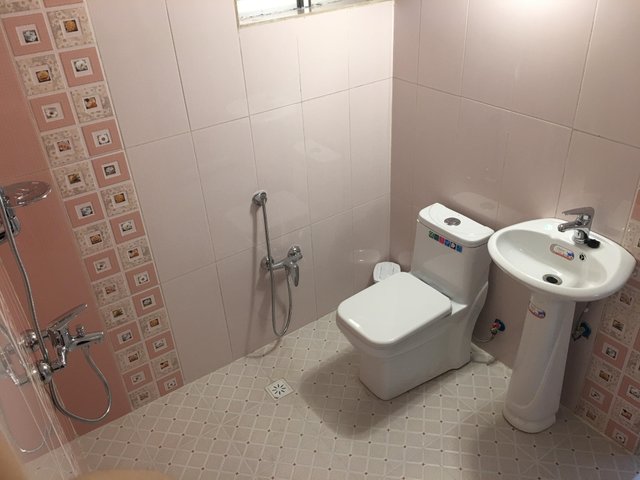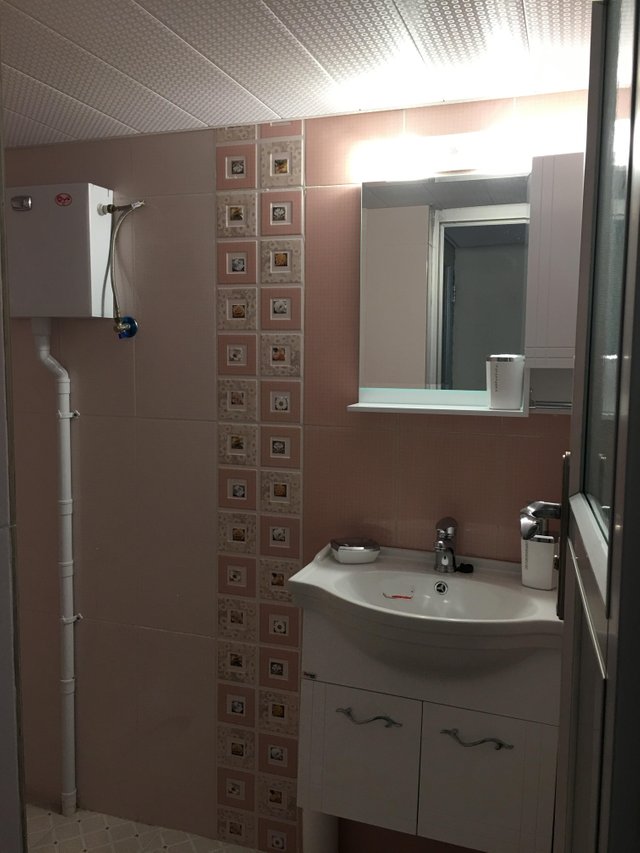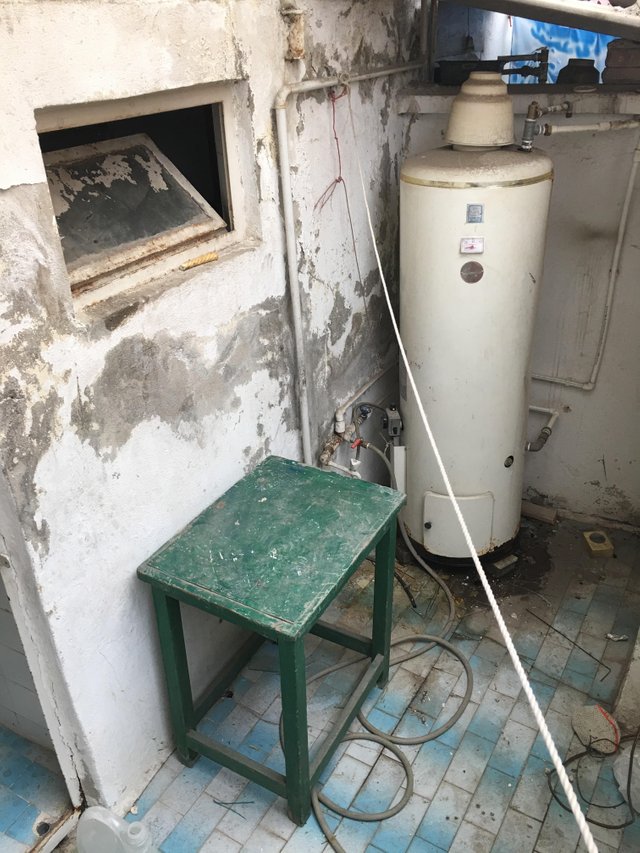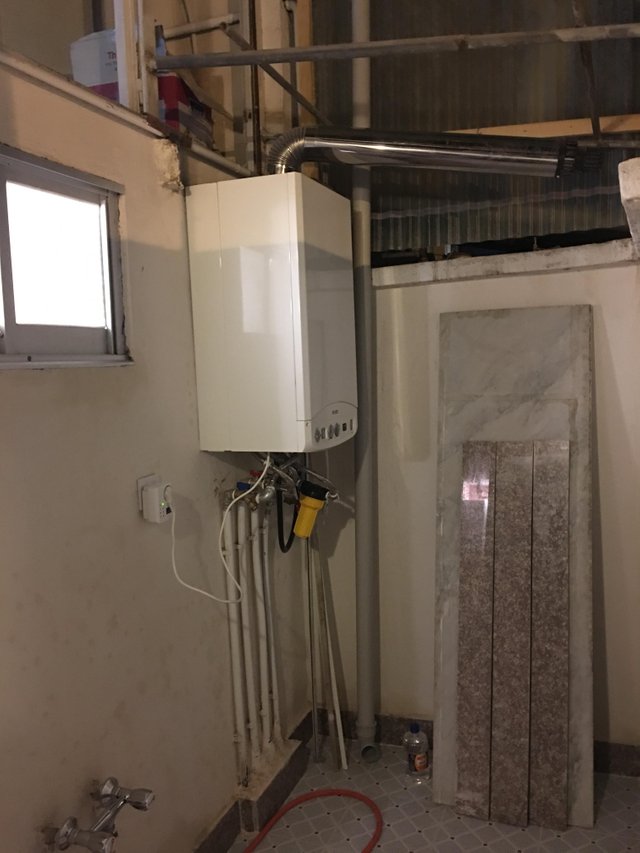 خونه پدربزرگ خیلی قدیمی و فرسوده بود ، ما تصمیم گرفتیم برای زندگی این خونه را تعمیر کنیم.
توی عکسها مقایسه ای انجام میدیم که چقدر تغییرات انجام شد.
بعد از اینکه بازسازی تموم شد، برای خود ما هم باورکردنی نبود
به علت این که پست طولانی میشه و عکسها زیاده، اونو توی 2 پست میزارم ،امیدوارم خوشتون بیاد.