ArT in the neighborhood
I went walking to discover the rest of the street art, ARTZUID, which I feel privileged to enjoy. All the sculptures are part of a biennial program in the city of Amsterdam. There are 80 art works from 50 artists - famous and emerging. Beautiful green avenues provide the perfect setting to stroll by/around or into the exhibitions. The display is free and available 24hours/7days per week from May 17 until September 15, 2019.
There is something for everyone. The modern figurative images are very familiar and identifiable and the spatial images are either interactive or so unusual that they are certainly a discussion topic. The great thing about street art is that no one needs to be quiet - it is not a museum but on the city street. :grinning:
Today I present to you: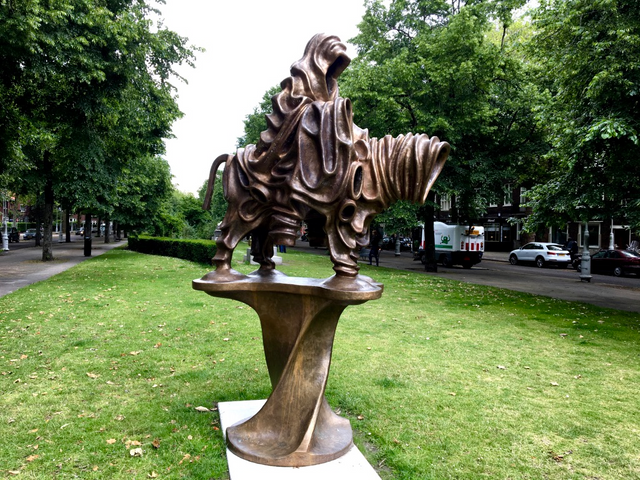 The Leader - Atelier van Lieshout, The Netherlands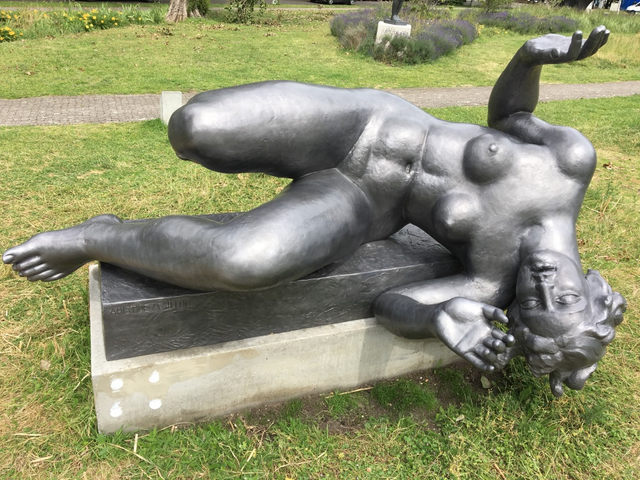 La Riviere (The River) - Aristide Maillol, France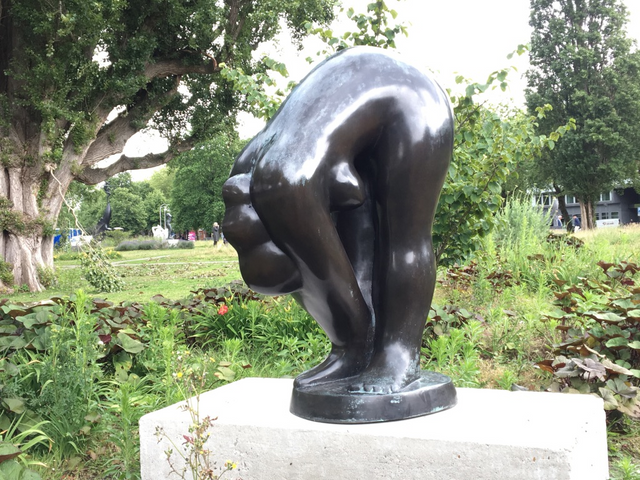 Exercise - Nick Jonk, The Netherlands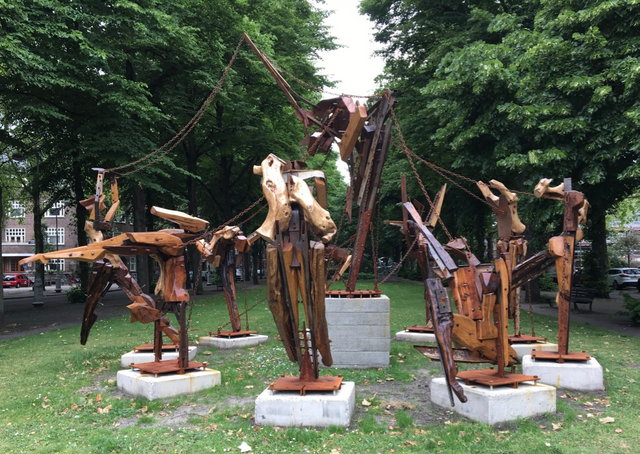 Birth of Apollo - Ivan Cremer, The Netherlands
Hope you are enjoying the discovery with me.