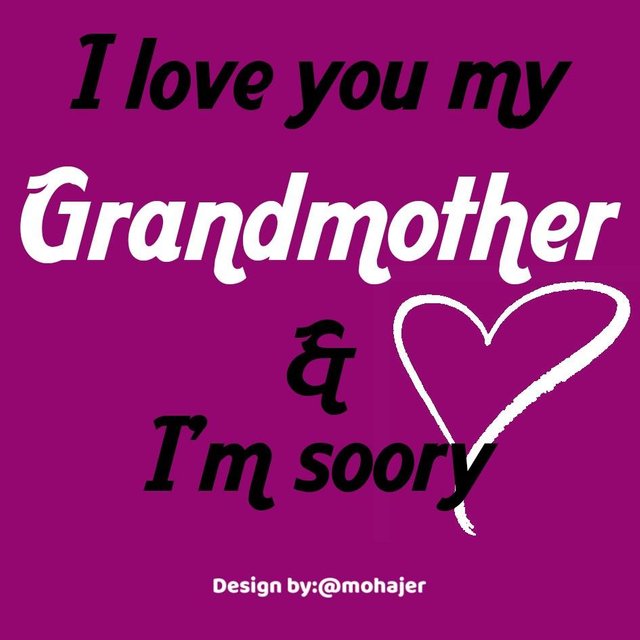 I have bad feeling from sons, no body care for her mother and father when they grow older; No one remembers what they gave him from the small until he grew up.
My question to all the sons why do your ignore your mothers?
Why all this injustice towards them?
Do not feel a moment of joy with your mother?
Do not remember a beautiful memory?
Tomorrow they will leave and remain their memory.
I'm talking about my
I wish you health and wellness