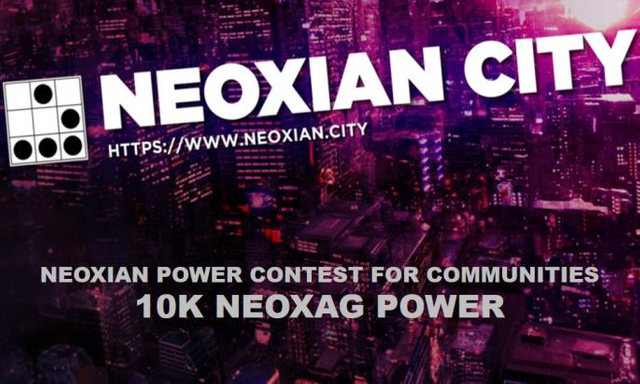 Image Source
I would like to nominate a few communities for a great contest being run by @zaku.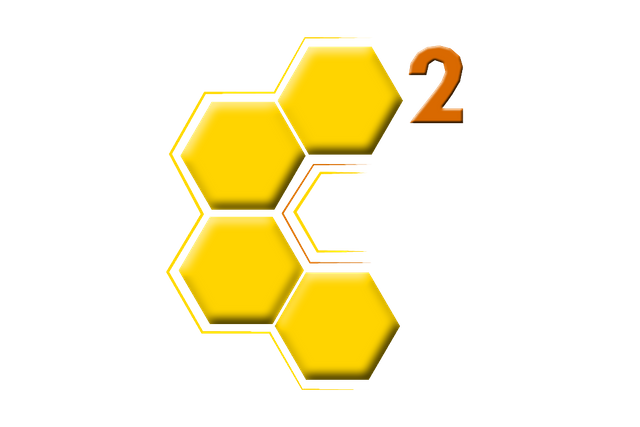 Image Source
Curation Collective - @c-squared
Firstly I would like to choose @c-squared because it is the only community that support other languages. Most of the communites in steemit only support english language as a primary language. So I would like to choose @c-squared over the other communities.
---

Image Source
Pay it forward - @pifc
Another community I would like to choose is Pay it Forward being run by @thedarkhorse. This is a unique community and allows contestants to curate from the vairous post. This will give steemians to get the experience of curating a post so they will later become a curator.
---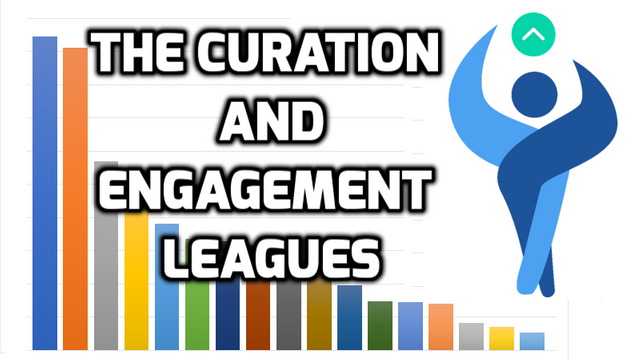 Image Source
Curation and Engagement Leagues-@abh12345
I also would like to recommend one community that was being run by @abh12345. I believe engagement is also important in steemit. This league rewards the user who engage with others steemians.
All three communites I chose above did the good for steemit. I believe they all should have a delegation.
Thanks for reading my post.