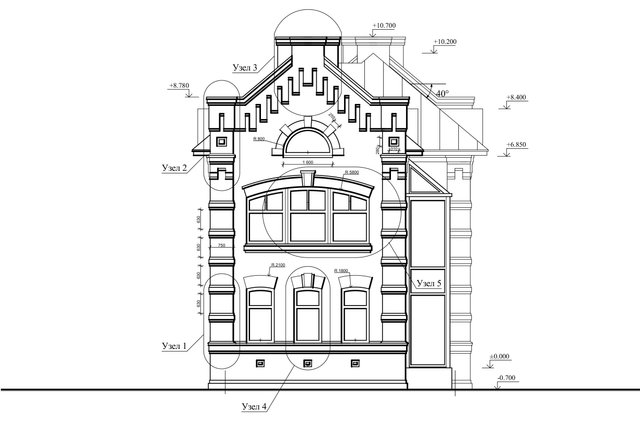 Today, a little about work. I continue to work with one project. Now the project is under consideration by officials. While they are checking the project for compliance with the "letter of the law", I am working with project details.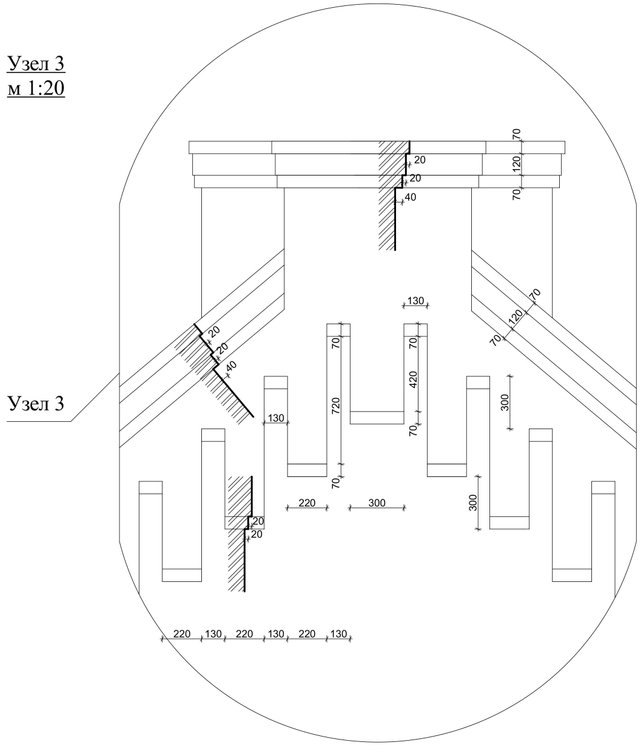 The figures show the architectural details of the building on a large scale. These sheets will help the bricklayer more intelligently perform brickwork at home.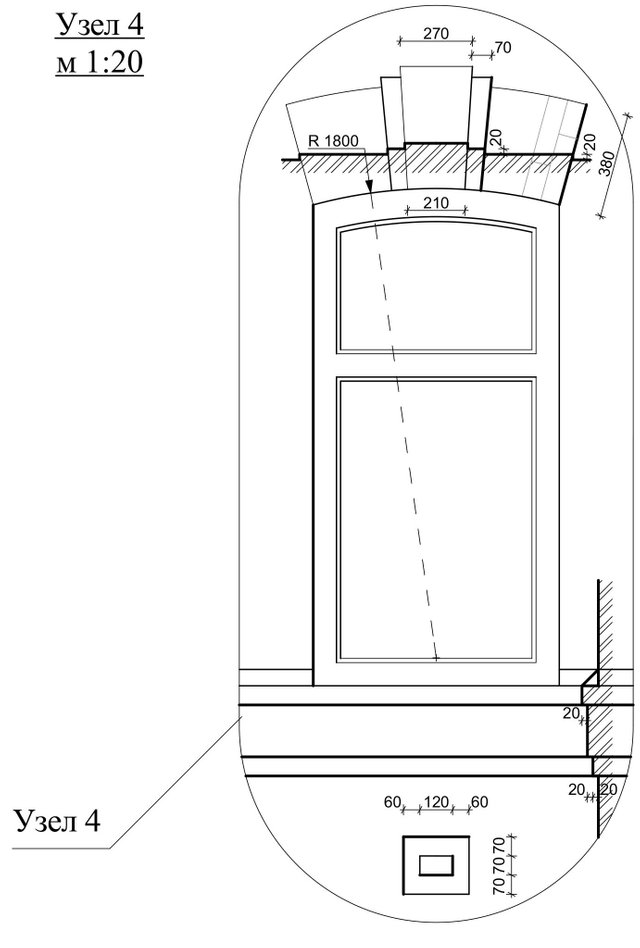 In general, the work is not difficult, but it requires attentiveness and patience. These sheets required 4 working hours ...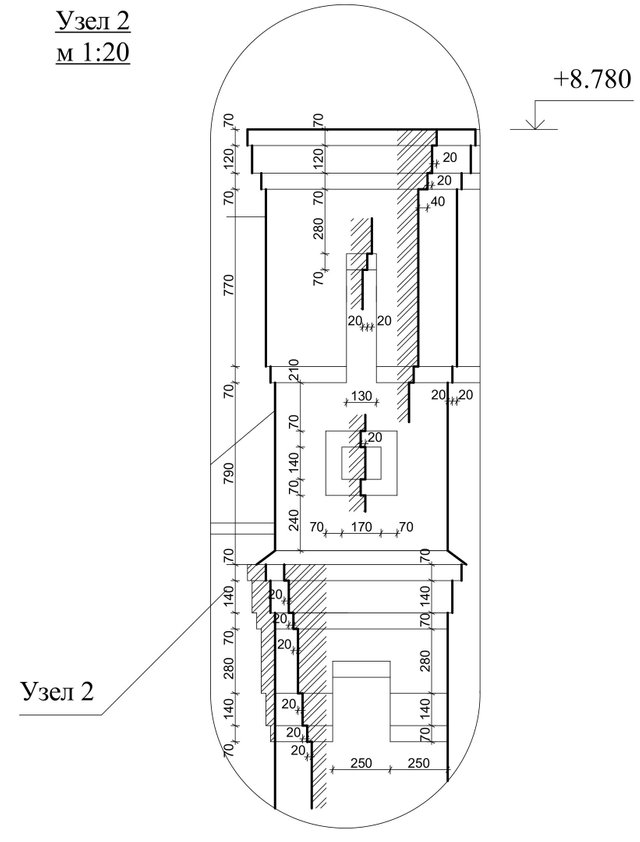 Gradually, I am approaching the goal, to the construction of the building. I want to tell you this is an indescribable feeling when a house that YOU invented comes out of nothing!