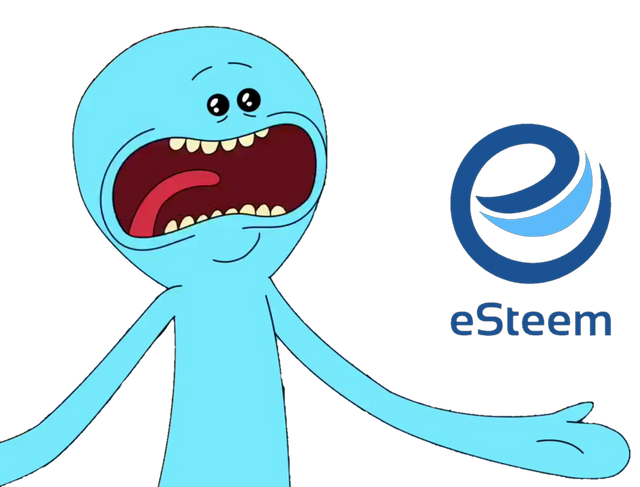 Are Steem users more adaptable to phone apps?
I have used Partiko app out a little but never got into it alot. But I figure why not try another out. I have seen eSteem awhile back but never tried it. Just recently I seen they had a updated version(v2) out so why not try it and see.
I've mostly used the website but with it being up and down because of dDos attacks I figured I would try a new UI.
One thing that is great about Steem is it's a blockchain and you can use other interfaces that work with it and not be centralized to 1 site only!
I'm not a big blog/writer so most of this maybe a bit of rambling so I can get a idea of how it works with a post.

I'm a witness on Smoke Blockchain and if you love cannabis and love talking about your experience, we would love to have you. We would like to keep it cannabis related post though! Head over to https://smoke.io Stay or Say High!