Wealthy
Many people confuse having a large income with being wealthy. Try
not to.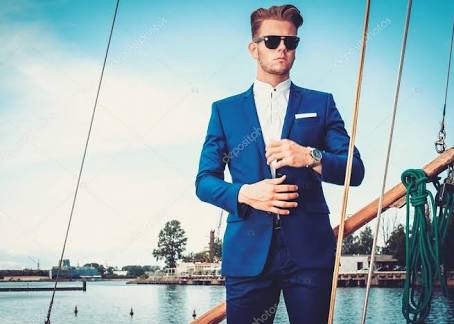 source
A client of mine makes hundreds of thousands of dollars every
year. His wife doesn't have to work, and they live a very comfortable
life. To look at him, you would think he was a very wealthy man who
could buy most anything he wants. However, as his advisor, I see
things that others don't. Over the years he has taken out so much money from his accounts that he currently has less than $100 left. Likewise, I have many clients who have never earned more than a
quarter of what this man earns in one year who are worth a million dollars or more.