Have you gotten your Palnet Tokens yet and powered up? You can still use eSteem or whichever front-end site you are most partial to, you will just use Palnet as one of your tags to earn more Tokens. This explains it all better than I can... "How To" PALNet.io and PALCoin with Keychain and Steem-Engine.com
That way when we vote on each other's posts we can earn Pal Tokens, eSteem Tokens and Steem,too!
---
A photo for @barbara-orenya so that she can see the difference between squirrels and chipmunks.
The big one is a mama squirrel... she has pulled the hair from her tail and used it to line her nest for her babies. This time of year the scraggly tails are a giveaway as to who the females are.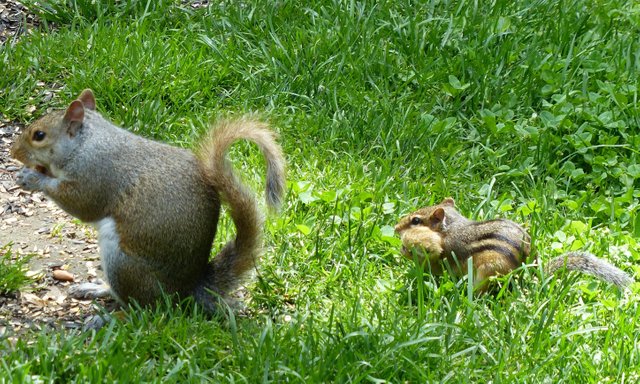 The boys have big bushy tails.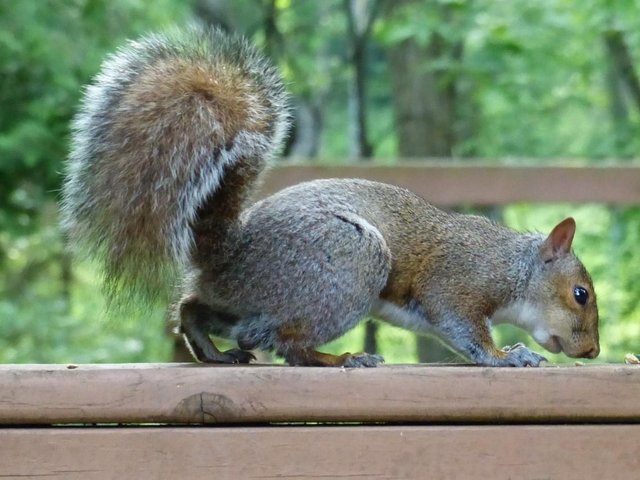 The chipmunks are much smaller.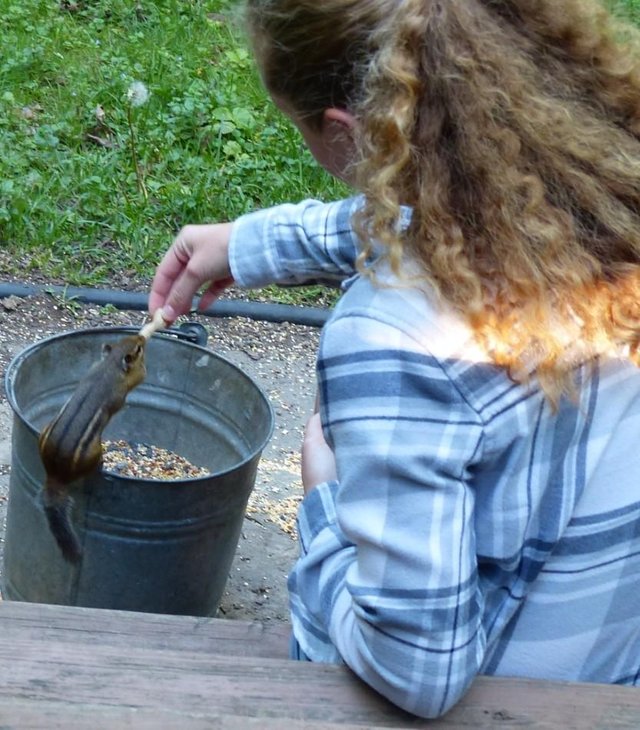 Now go power up your Pal Tokens! 🙂


Go here to enter


[email protected]
eSteem.app | ‍GitHub | YouTube
✍ Telegram | Discord