Tag a friend with what you
know they like!
Any day, everyday.
Because they know how to entertain themselves during bitter cold temperatures up in Alaska, @shasta challenged me to do the throw hot water up in the air thing! I recruited my daughter to toss the water while I snapped a couple pictures.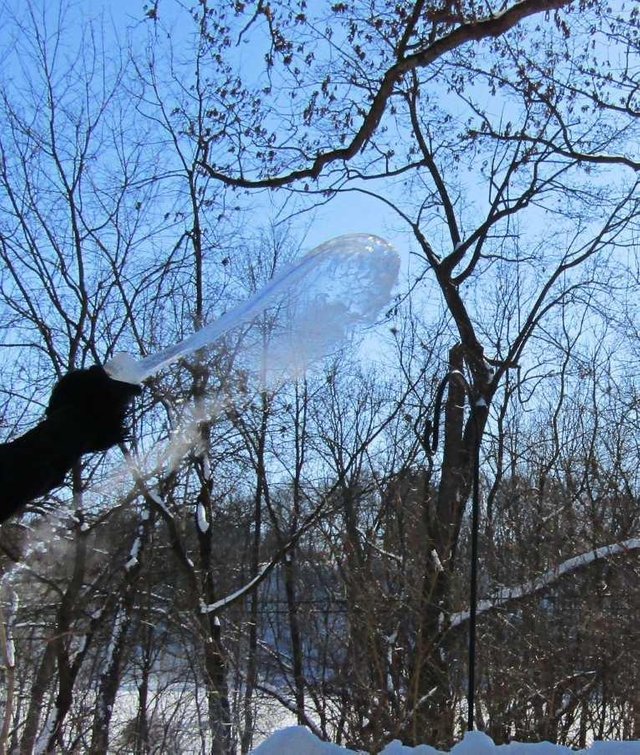 It really is amazing to watch, you can hear the crack of the water hitting the cold air and if it wasn't so darn cold out there we could have kept trying until I got some more dramatic photos or set up a tripod to do a video!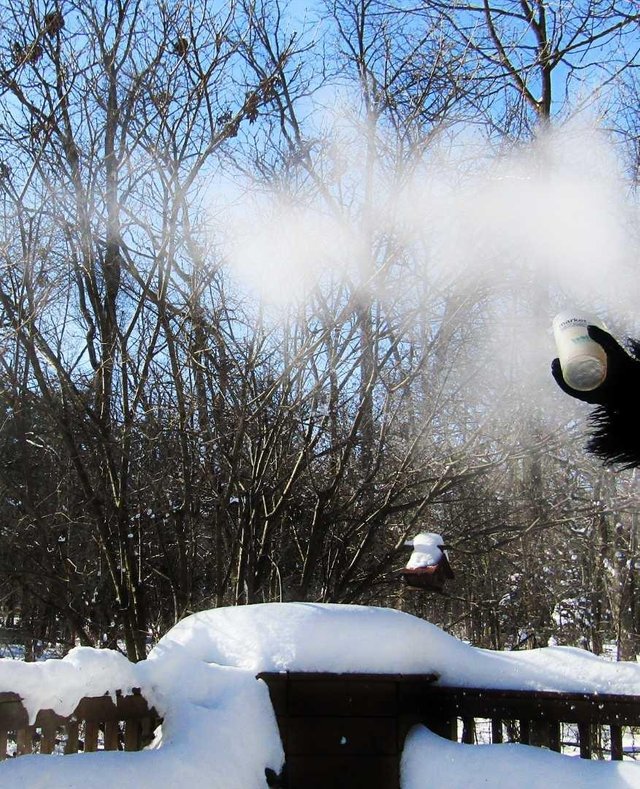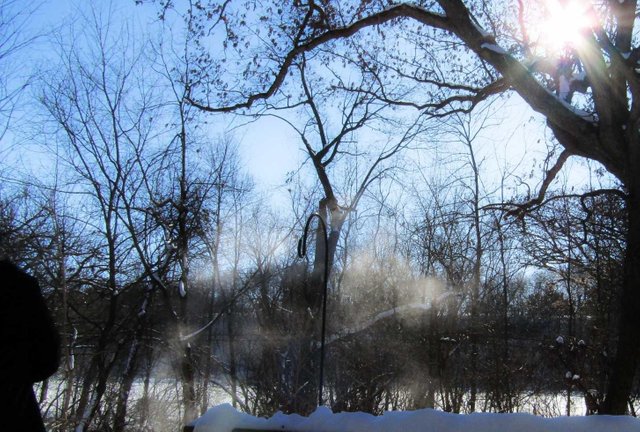 I did get to be reminded what - 24F feels like. Now I'm back to looking at the cold and snow through the window!

Go here to enter this week's Shadow Contest


Do you use eSteem?
eSteem is a Mobileiphone& PCcomputer app. for Steem with great features. Also, you get Incentives posting through eSteem apps.
eSteem Spotlight; eSteem provides rewards for it top users in Leader Board with most Posts, Comments and Highest Earners.
---